If you'd like to find out the answer to the golden question of whether it's possible to fast-track your conveyancing, you're in the right place! In this article, we talk to you about what typically holds up the conveyancing process and how to get your conveyancing underway as quickly and as cheaply as possible!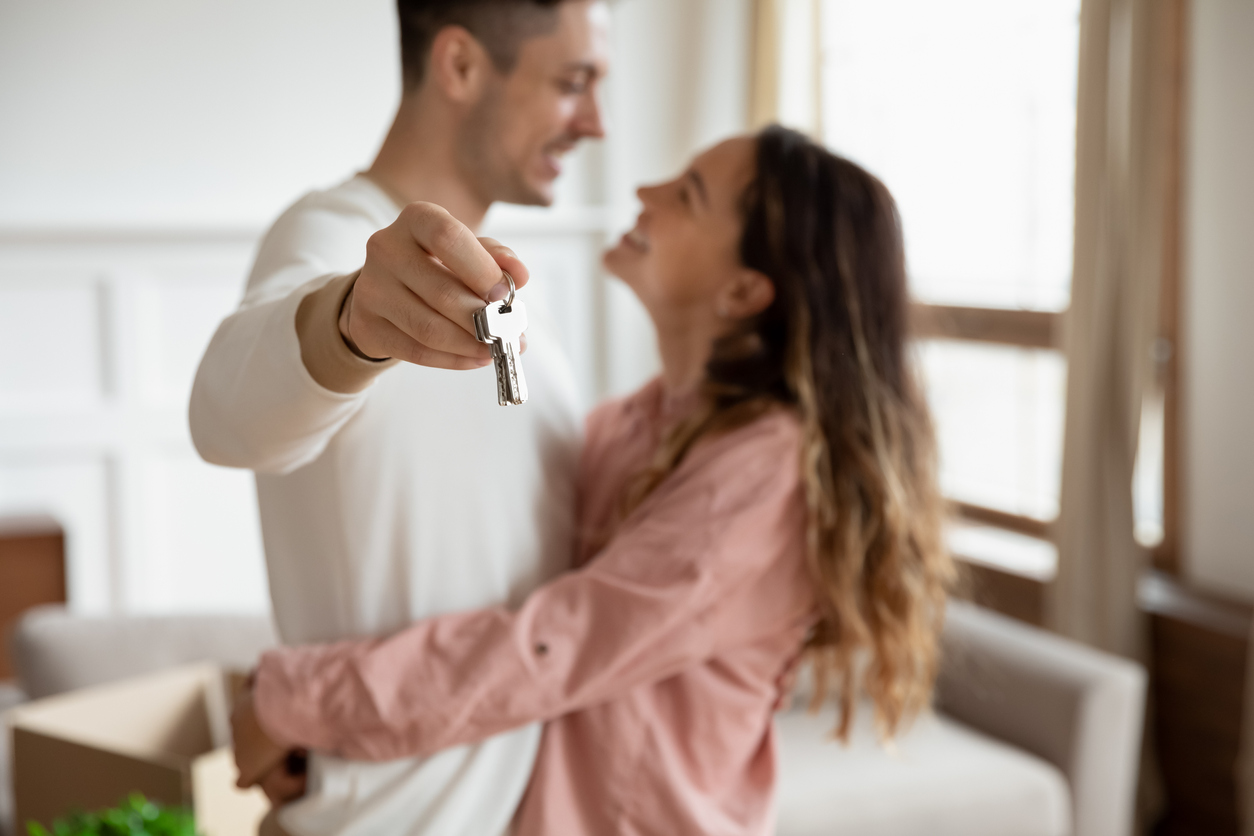 There's been a lot said in the news lately about delays to conveyancing services. An increase in demand has lead to a bottleneck in conveyancing as buyers have rushed to complete ahead of the Stamp Duty holiday deadline (you can read more about current Stamp Duty savings still available here), with some sources reporting delays of as much as 4 months.
One of the biggest factors that influence how quickly conveyancing can be completed is local authority searches. These searches can vary greatly in the time taken to return them. The website This Is Money reports that in one area in Nottingham, searches are routinely returned in just 5 working days, in stark contrast however, in Hackney, buyers can wait a whopping 180 working days to have searches returned.
Of course, this illustrates a huge discrepancy in timescales so it's easy to see why quick conveyancing isn't always possible. But as a buyer, what can you do to keep your conveyancing costs down and find a cheap online conveyancing service whilst at the same time, completing the process as quickly as possible?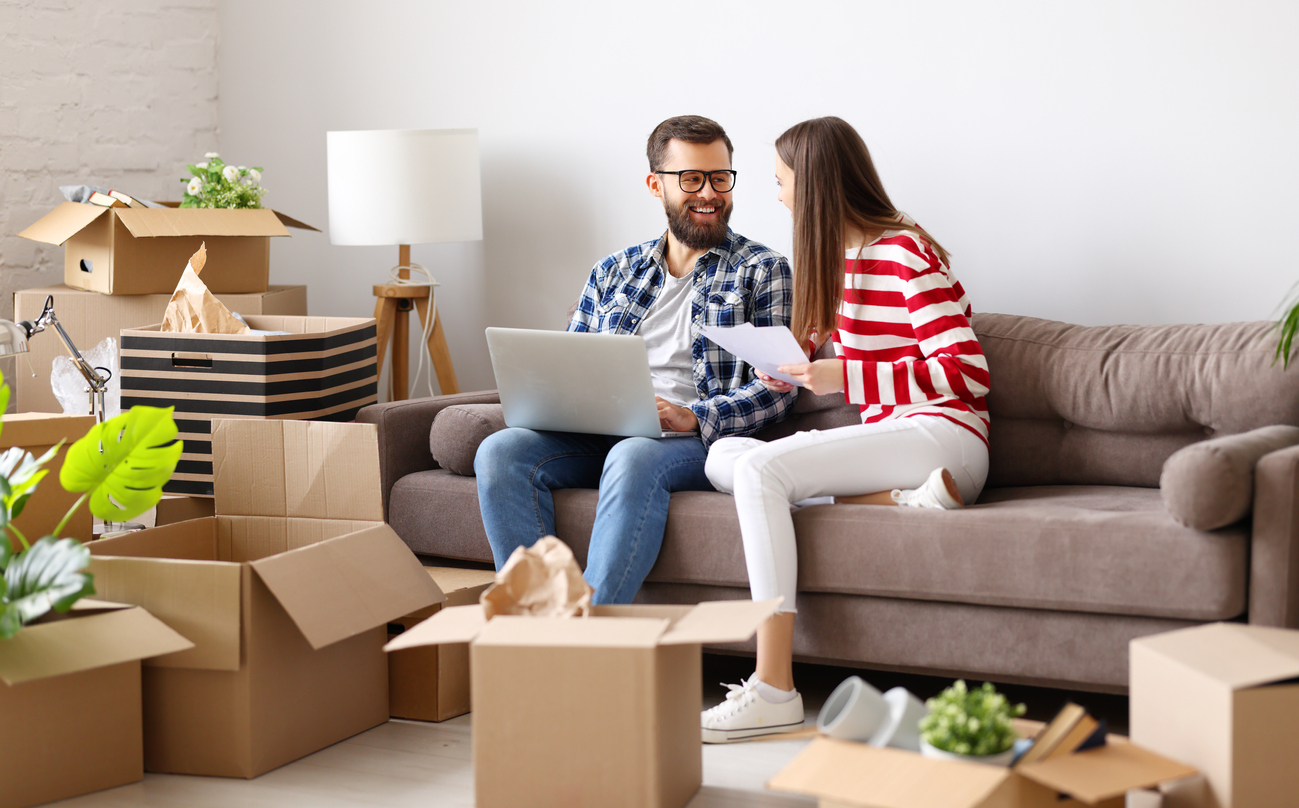 Tips For Quicker Conveyancing
1. Instruct Your Conveyancing Solicitor Right Away
Don't waste time instructing your conveyancing solicitor, you can instruct a conveyancing solicitor sooner than you might think, as soon as you've made an offer or as a seller, even before you've accepted an offer.
2. Get Cracking Filling In Documents
Once you've instructed a solicitor, you can get started with filling in the necessary forms ahead of time. Source documents and anything else you're going to need to supply or get done before you complete.
3. Do Your Research
Take a look at the areas the return the slowest searches and plan accordingly. If you know an area takes longer than others you won't be left with any nasty surprises.
4. Be Proactive
Don't be afraid to be as proactive as possible in chasing up things at every step of the process; fortunately, if you use an online company like Move Home Faster, you'll find speedy communication is a standard part of their quick online conveyancing service
Whilst conveyancing invariably takes time, typically 10 to 12 weeks. The average timescale though should only be used as a rough guide, it's important to consider that every sale is different and depending on where you're looking to buy a property, the time to completion could be much longer based on the time taken to return searches alone.
For quicker conveyancing, consider using an online conveyancing solicitor. Take a look at 7 great reasons to use an online conveyancing solicitor here or why not get a quick conveyancing quote online now.