Moving house is usually considered one of the biggest causes of stress a person can experience, no matter how many times you may have done it. However, there are a number of ways that first-time buyers and even the most experienced house mover can avoid the anxiety - and it all starts with effective planning.

In this guide, we will take a look at moving home and look to alleviate some of the concerns and obstacles that crop up along the way. While a time of such significant change can rarely go by without some stress, moving home can be more hassle-free by following just a few simple tips.
Planning ahead
Informing people you are moving house can be one of the most tedious aspects for movers. However, unfortunately there are a number of people you need to inform in advance before changing your address.
The most important of these includes:
Banks
Credit card providers
Pensions and share providers
Council tax
Employers
Schools
TV providers
Loan providers
Your doctor
You should also take the time to organise switching off your phone line and internet connection, along with all your utilities. It is essential that you make arrangements for them to be reconnected once you arrive at your new property.
Organising removals
Planning for removals can be time consuming and expensive, so it's best to ask several removals firms for quotes ahead of time. Get these in writing where possible. It is also a good idea to find out as much as possible about the firms you are dealing with, whether their vehicle is the right size, and whether others have received good services from them.
Many homeowners prefer to pack their household items themselves, which may not necessarily be the best option. Having this tiresome task carried out professionally can save on time and stress ahead of a big move, and with a little research, it can be quite easy to find a good price.
If you prefer to do things yourself, ensure your van is hired from a reputable company and check before collection for any scratches or damage. You could also opt for a "man with a van" option, but ensure you take the time to check reviews.
Cleaning the property
Moving out means it's time to carry out a deep clean on the property. Working through one room at a time, declutter where possible, including all cabinets, cupboards and drawers. This task will help you to save time and money ahead of moving day, as it means you will not be transporting items you don't need to take. We also recommend collecting any clothes, jewellery and furniture that could be sold, giving you the chance to save some money in the process.
If time and budget allow, before the move could be a good time to employ a cleaning company to clean the carpets in your new property. Doing this is much easier than after the furniture has been delivered.
Leaving information for new residents
Important information, such as instruction leaflets for appliances and heating systems, are incredibly helpful when left for the new residents, so compiling these is recommended. You could also ask for one to be put together for your new property by those selling the house.
These 'fact files' should also include details of rubbish collection, recycling schemes and any other useful services relating to the home.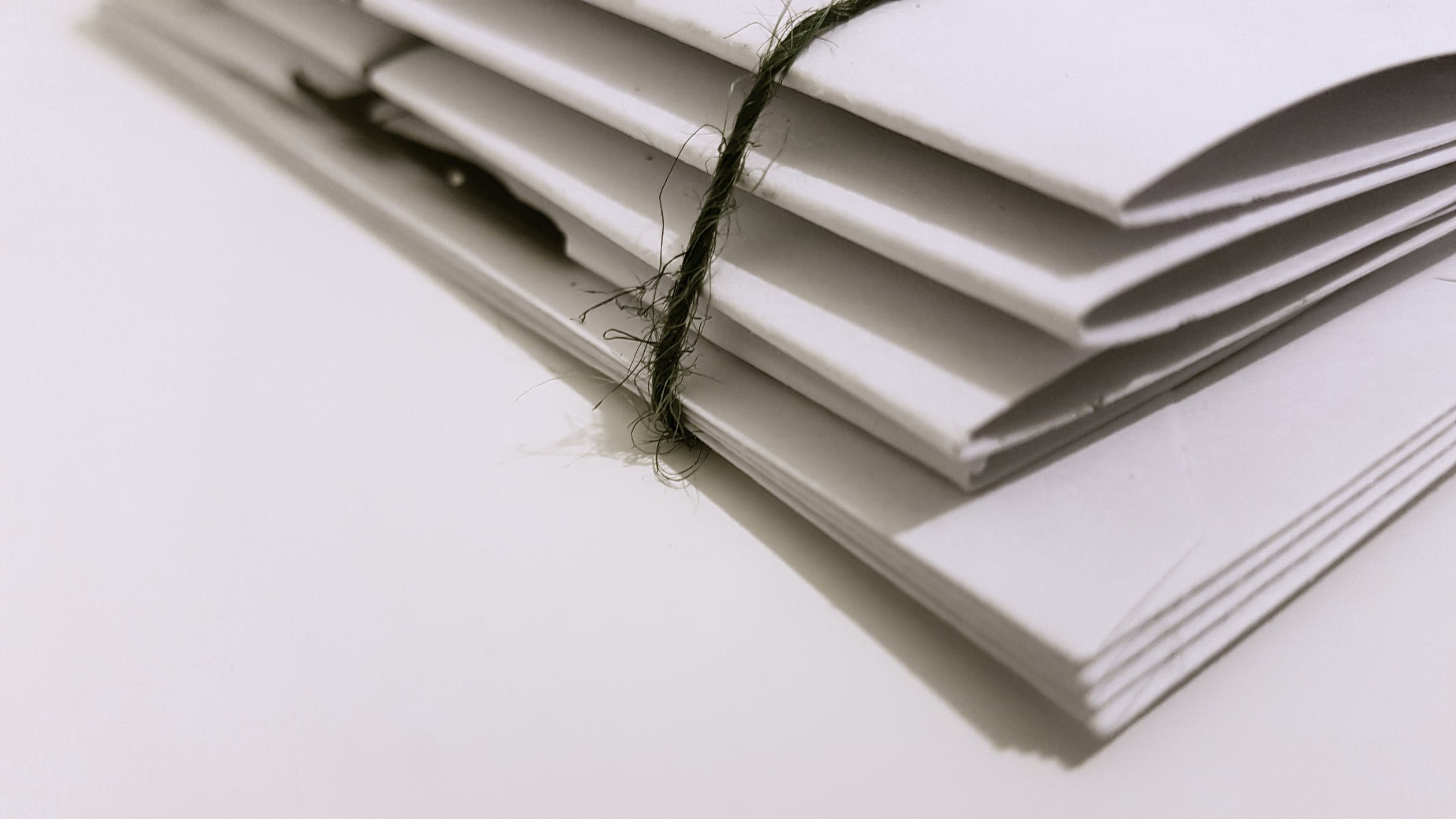 Moving day
When the date of moving arrives, leave children and pets with relatives and collect all the keys to your old home from neighbours, relatives and friends - anyone who has them. If you are using a removals firm, ensure they know where to park outside the property and know where to put your boxes.
Give yourself a deadline of when all boxes will be unpacked in your new property to avoid any additional stress when you move in.
Moving home checklist
Still worried about the moving process? Take a look out our handy moving day checklist for everything you need to know.
Get A Free Quote Now!
Prices from only £125