There are many factors why our clients choose us to move home. Read on for 7 Great Reasons To Use An Online Conveyancing Service Like Move Home Faster to find out more...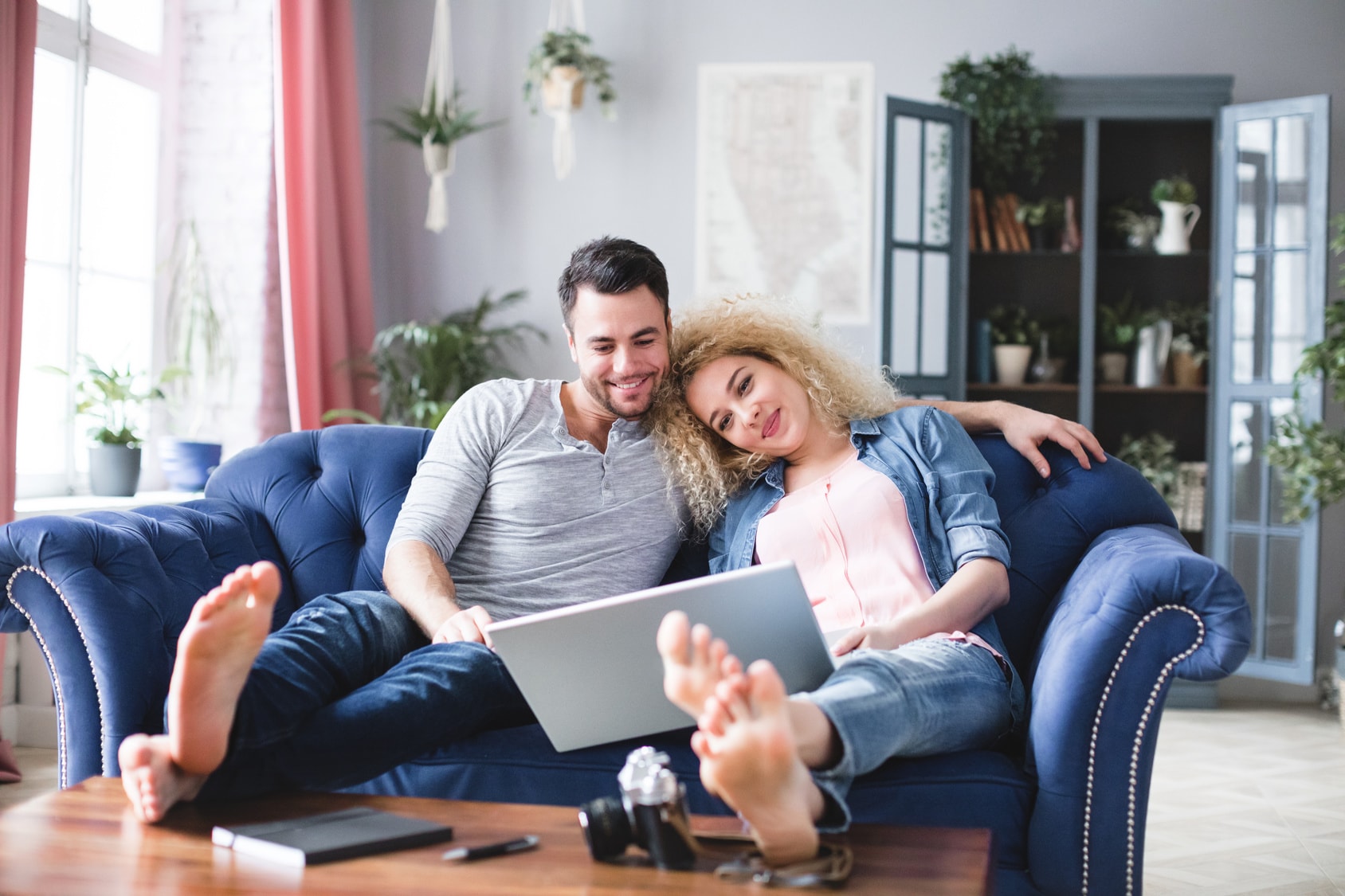 Efficient, Flexible and Fast Online Conveyancing
Everyone seems to be so much busier nowadays. We get it - you want, or need, to move home but just can't find enough time in between work, taking the kids to school and activity clubs, and everything else on your ever-growing 'to-do' list. It can be quite daunting can't it? Well it doesn't have to be! Offering you a fast, flexible and efficient services, online conveyancing solicitors may be perfect for you.
Local Online Conveyancing UK
Yes, all of our work for you is done online, however that won't affect the quality of our work or the level of service you receive in any way. We are based in Sandbach, Cheshire, and know the local areas well. We also have a local number you can call if you need to contact us to talk in person over the phone at any point.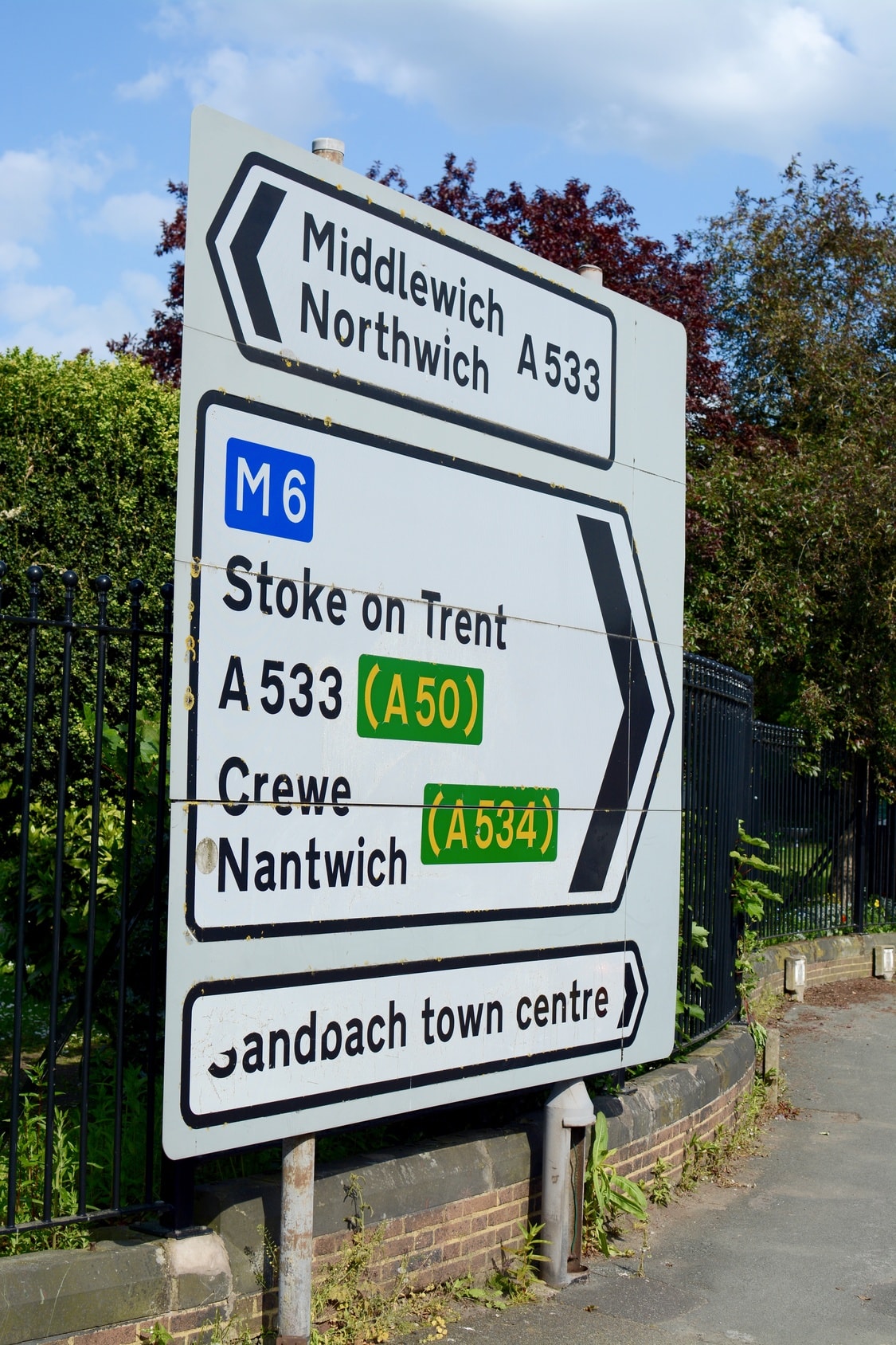 Experienced, Reliable and Established Conveyancing Solicitors
The team here at Move Home Faster is made up of experts and specialist online property solicitors; find out more about them in the Meet The Team section of our website.
What makes Move Home Faster different from other conveyancing services? We refer our online conveyancing services to Beeston Shenton Solicitors. While operating an online conveyancing service, Beeston Shenton Solicitors is a high street firm, which means you will receive an excellent and professional service, at a competitive price.
Accredited by the Law Society Conveyancing Quality Scheme (CQS), and regulated by the Solicitors Regulation Authority (SRA), your file will be dealt with by a qualified property specialist; we are not a "conveyancing factory".
You can read testimonials on our website and customer reviews on our Facebook page. Contact us about Law Society Accredited conveyancing.

Quick Online Conveyancing Audit Trail
Going to meetings with solicitors in a busy office can be daunting, especially if it's your first time doing so. Lots can be said, jargon, and information you just don't understand; lots can be forgotten too! If you do your conveyancing online, you will have a record of everything; all of your documents will be in one please so they can be easily saved and accessed, and if there's anything you don't understand you can read it in your own time without feeling pressured by a member of staff watching you. If it any point you are struggling to understand something though, please do contact us and we'll go through it with you to make sure it's 100% clear.
Free Online Quote And Low Cost Conveyancing Services
Get a free conveyancing quote, whether you are buying a property or selling a property, along with a free, fast online home valuation - all done using your laptop, tablet or phone, in your own surroundings at a time to suit you, with no appointment needed.
Our overheads are low, so we pass this saving straight on to you; which is how we keep our prices so low and continue to offer cheap online conveyancing. Our conveyancing services start from just £295 +VAT, so if you're happy with your quote, contact us today to get the ball rolling!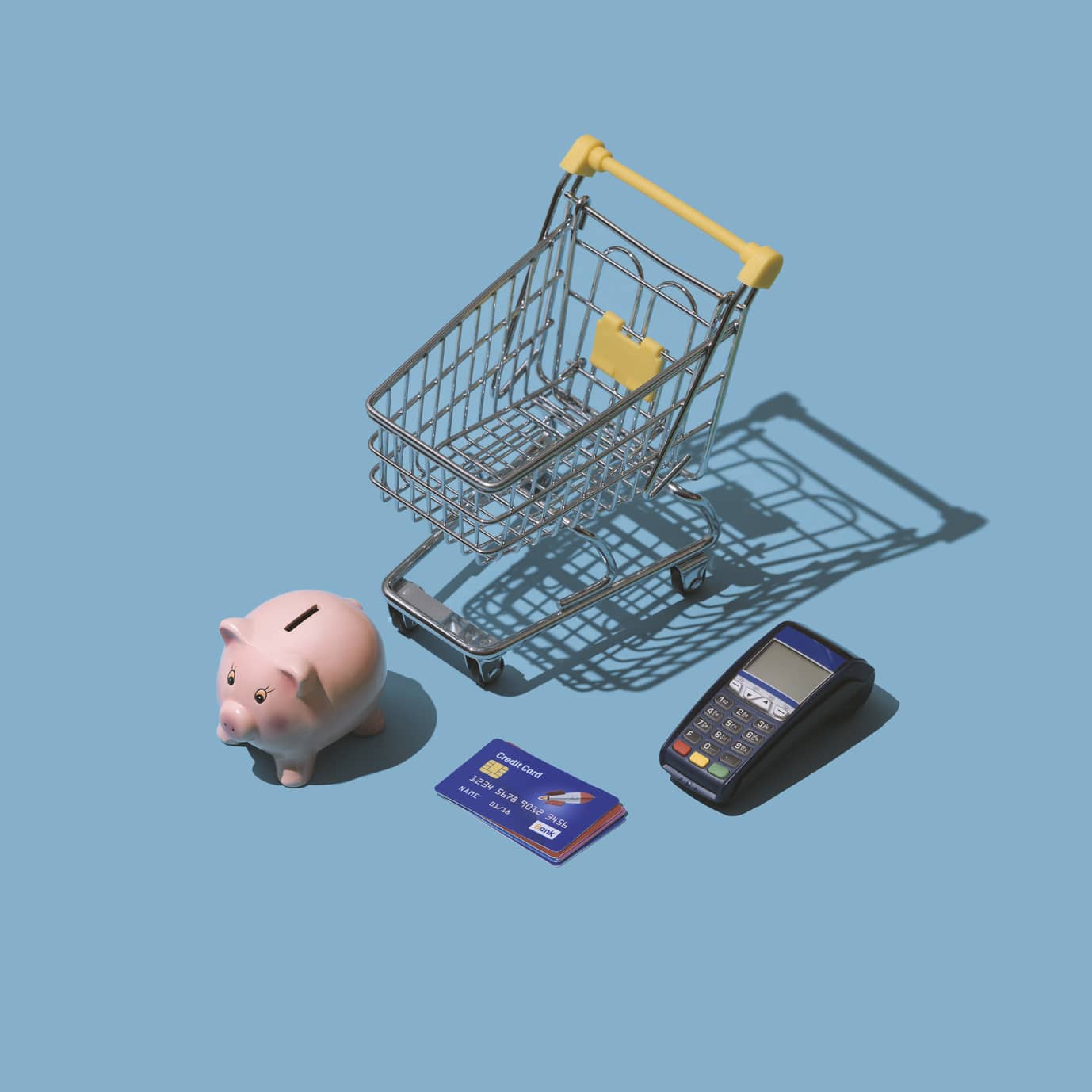 Guides And Blogs To Help You
Check out our Guides section where you'll find helpful guides such as The Conveyancing Process, A Guide To Moving Home, and Ten Things To Consider When Saving For Your First Home.
We also update our Blog regularly with articles such as 'How Do House Prices Differ Across The UK?', 'What Type of Home Best Suits Your Needs?', 'Home Buying Tips', 'The Best Places To Live In The UK Revealed In New Research' and 'Is It Possible To Fast Track Your Conveyancing?'
Other Services At Move Home Faster
We're not a one-trick pony; we have a team of moving home solicitors experienced in different areas so we can offer you the whole package and more, if needed! Offering Professional Online Conveyancing for moving home, Remortgage Conveyancing, Equity Transfer, Mortgages, Quick Home Valuation, Online EPCs and Online Floor Plans.
Be sure to check out our in-depth FAQs section to find answers to the most common questions relating to moving house and how to move home faster. If you need online help moving home, stop procrastinating and contact us at Move Home Faster to get started!