Although the current stamp duty holiday comes to an end on June 30th 2021, it's worth considering that there are still savings to be made for those moving after this date. Read on to find out more.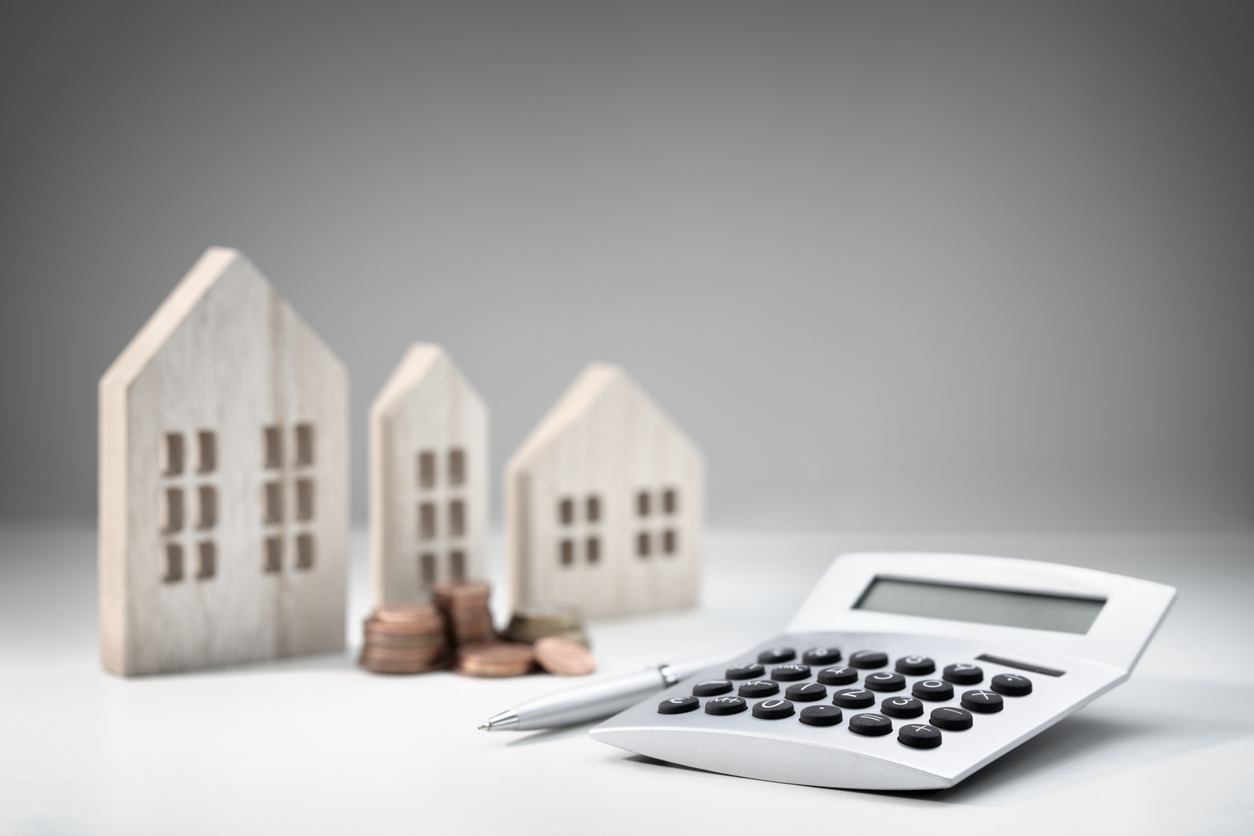 After June 30th the scheme is being tapered right up until September, a move designed to smooth the transition back to original stamp duty rates. This means that we won't return to pre-Covid-19 stamp duty rates until October.
From 1st July until 30th Sept any properties up to £250k still benefit from a stamp duty holiday with properties above this value paying reduced rates.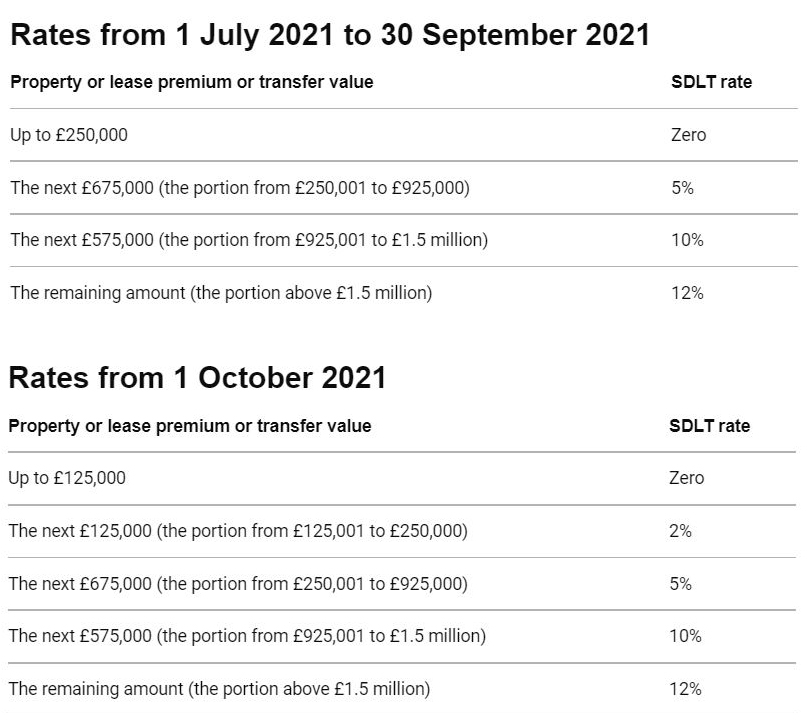 Stamp Duty Savings 2021
Between June 30th until September 30th 2021 stamp duty tapering means that movers won't have to pay any stamp duty at all on residential properties up to the value of £250,000. After this date stamp duty rates will return to normal, with properties up to a value of £250,000 paying 2%.
So what does this mean for the property market? Buyers could save as much as £15,000 when they move this year, assuming everything completes before the final deadline at the end of September.
You can read more about the extended stamp duty holiday here and if you want to get moving as quickly as possible, why not get started by taking a look at our online conveyancing services or get a free property valuation.