People tend to make snap judgments based on first impressions which means when they pull up outside of a property they have arrived to view, they'll form an almost instant opinion about what they see. So how can you make sure your property makes a great first impression on potential buyers?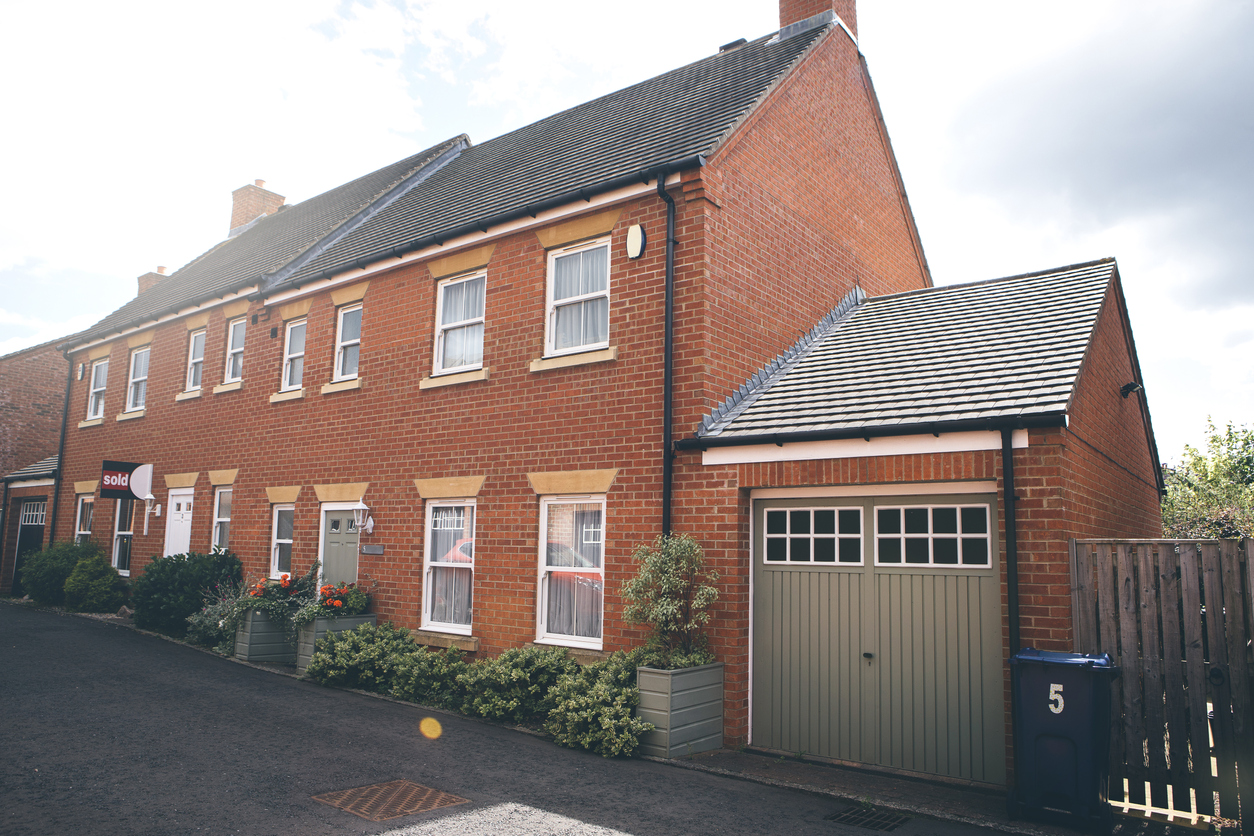 Research states that it takes just one-tenth of a second to form an opinion and once formed, that first impression can be more difficult to shake.
Prospective buyers will be looking for reassurances that the property they are considering has been loved and well looked after, so they will be primed to look for clues that reveal whether a property has been cared for or not and making a good first impression means you'll be fighting less of an uphill battle as the viewing progresses.
---
Wondering how much your property is worth? Get an instant online home valuation.
---
When we have spent time living in one place there can be imperfections that we no longer see. No one expects a home to be absolutely perfect unless it's undergone a recent major refurbishment that is, but knowing a property is neat, tidy and in a good state of repair will ensure buyers feel more at ease and respond in a more positive way.
To get into the mindset of a prospective buyer, try and see your home with fresh eyes.
Take a look outside the front of your property and imagine you're seeing it for the first time and be as brutal as possible in your analysis! Take a look at how it compares to your immediate neighbours. Does it compare favourably? If not, how can you improve that perception?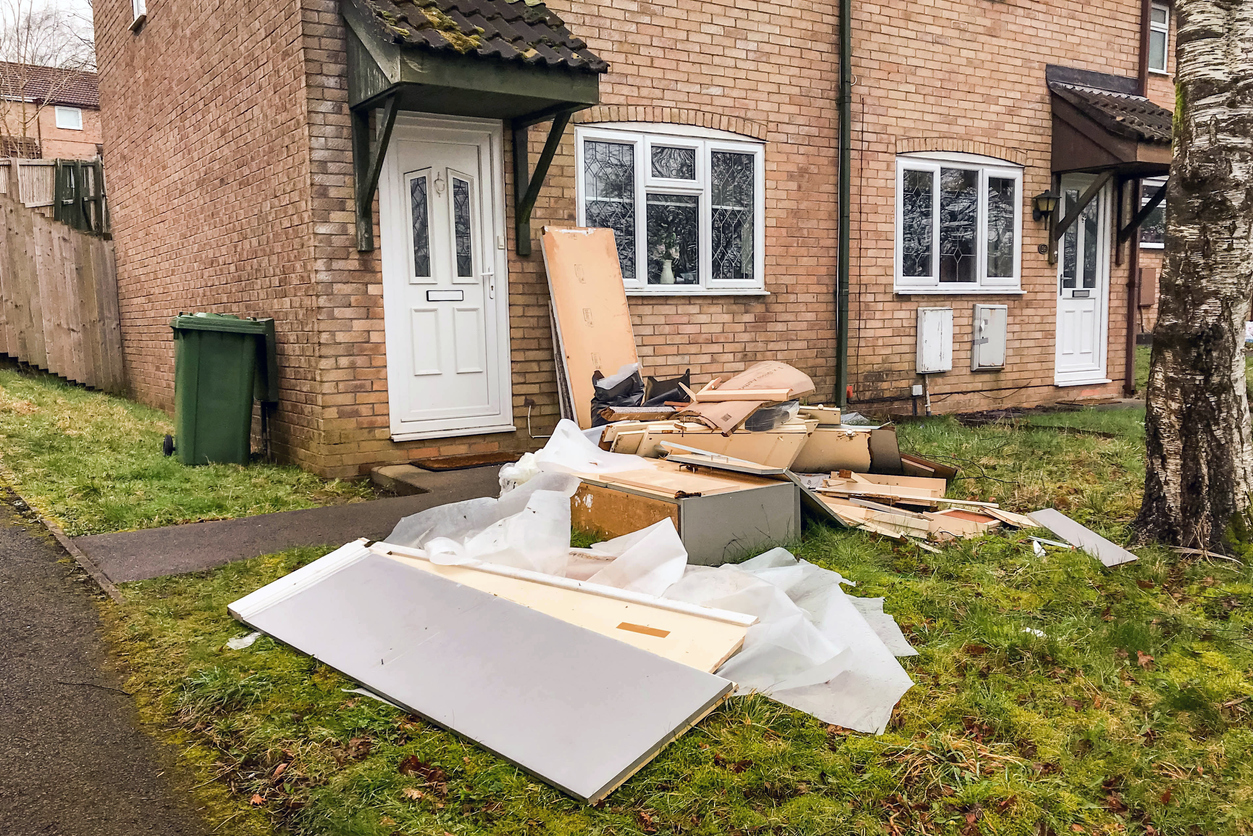 A few things to consider that will impact first impressions
How easy is it to park?
If parking is on road, will the viewers be easily able to find a space? Even if you have a double driveway, could you move your car(s) to make space for them when they arrive?
How does the frontage of your home compare to your neighbours?
If you feel your home doesn't make quite a good first impression as your neighbours, have a think about inexpensive ways to improve it and make it look more welcoming.
Is the front garden or yarn overgrown or messy?
If so, give it a bit of a tidy up. No one wants to pull up outside a house that looks messy and unloved.
Does the front of your home look well-kept and tidy?
You might need to consider trimming back some bushes, planting a nice hanging basket or giving your front gate a new lick of paint.
How inviting is your front door?
Is your front door clean and gleaming with polished door-furniture and a clear house number to make it not only inviting but also easy to identify?
Are there any leaks you need to fix?
Of course on a bright and dry day leaky gutters can be easily hidden, but on dull raining days, arriving at a property and seeing overflowing or leaky gutters can be a real red flag to potential buyers.
How does your path and driveway look?
Over time paths can become discoloured and covered in moss, whilst weeds have an annoying way of popping up everywhere, even in the corners of your driveway or between paving slabs, so make sure you've fully weeded your path and driveway before viewings commence.
How well lit is the front of your property?
This isn't so much of an issue in summer as evening late evening viewings can be conducted in daylight, but come winter when it's dark by 4pm, any evening viewings conducted mean buyers will be arriving in the dark, so ensuring you have sufficient outdoor lighting will give a much better first impression.
You can read our tips on how to sell your home faster and learn about some of the pitfalls of selling by checking out 7 Common Reasons Why Houses Don't Sell.