If you're thinking about putting your property on the market, or perhaps it's already on the market and you're yet to secure an offer, read on to find out these 7 common reasons why properties don't sell so you can takes steps to make sure you avoid them.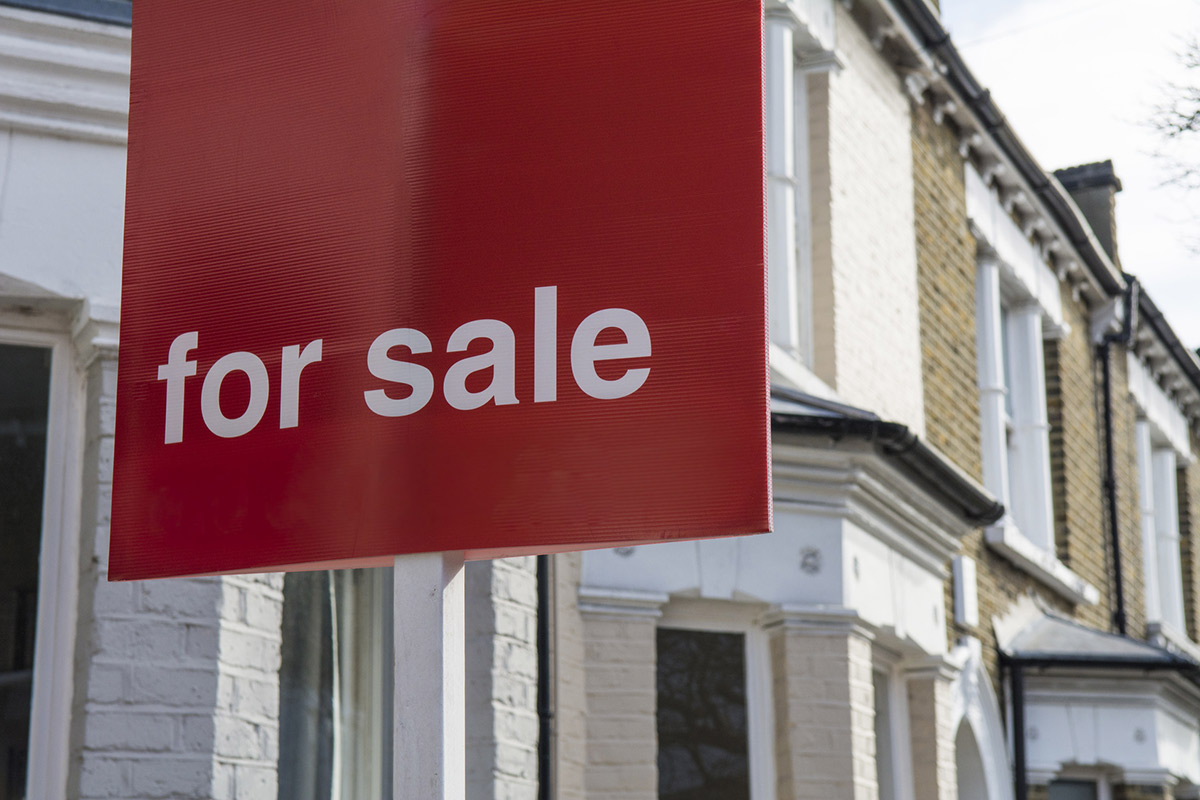 1. Pricing yourself out of the market
This is probably the single most obvious reason why a property will fail to sell. Buyers will have done their research and will know exactly how much similar houses in the same or comparable area will be on the market for.
If a property is well above the ceiling price then it will fail to get viewers through the door, or worse still, it will get viewers who are nothing more than curious to see why the property is priced so much higher with no intention of making an offer!
To avoid falling into this trap make sure you value your property realistically. Get a range of valuations and don't go with the cheapest or the most expensive, opt for somewhere in between as that will be the sweet spot.
2. Poor state of repair
Kitchens and bathrooms are relatively easy to replace and can be done for a few thousand pounds, but price is often not the main concern.
So whilst you might have taken the cost of replacing a new kitchen or bathroom suite into consideration when pricing your property, having a new kitchen fitted can often mean time taken off work to oversee works, and significant disruption to life for several days which can put a lot of people off.
Minor cosmetic issues aren't too hard to put right before a house is put on the market, but signs of damp, rotten woodwork, exterior cracks, cupboards hanging off their hinges and so on all need to be taken care of.
3. Modernisation needed
Most buyers expect a property to have the basics in place so features like central heating and even double glazing are now a basic expectation from most buyers.
If your home is lacking in this area it goes without saying that you'll drastically decrease its appeal, as would-be buyers will be mentally totting up the cost of much needed modernisation which could lead to them making a low offer, or putting them off viewing all together.
4. Making the wrong impression
It goes without saying that a thorough tidy and clean up of your house is necessary before each viewing, but there could be things that you're largely oblivious to that are putting people off.
If you're getting a good volume of viewings but they aren't turning into offers, it could be that there's other things putting people off.
Pets are wonderful to have around the house, but dogs in particular can smell and owners are often desensitised to the smell and no longer notice it, but you can bet a stranger entering your house for the first time will pick up on it.
Smoke too is highly unappealing and thanks to its ability to permeate soft furnishings and even walls, the smell of stale cigarette smoke can really put people off.
So look objectively at your home and critically appraise it with all of your senses and do all you can to address any potential issues.
5. Poor quality photos
It's surprising and a little alarming how low the quality of some estate agents photographs are. Don't just assume that they're expert photographers and that they'll do a good job! Don't be afraid to suggest alternative shots or even provide them with better shots to use, and make sure all key rooms are photographed.
Photos that only show small areas of a room can set alarm bells ringing, as can dark or blurry photos and photos using fisheye lenses that make a room look much larger than it really is.
Research from Rightmove has also showed that 20% of people said they wouldn't be interested in a house that didn't have floorplans, so make sure as well as good quality photos, you also have floorplans of your home drawn up.
6. Bad timing
At certain times of year the housing market is generally far more buoyant, for example in spring when more people are looking to move, so putting your house on the market during the slow winter months, particularly just before Christmas means there will generally be much less demand.
Likewise, though I hate to mention it, economic uncertainty brought on by things like Brexit can also have a big impact on the property market, making people more cautious and more likely to stay put, leading to a sluggish market.
Sometimes, it's better to stay put and ride it out, so if you're in a position to do so, you may want to consider delaying moving until the market picks up again.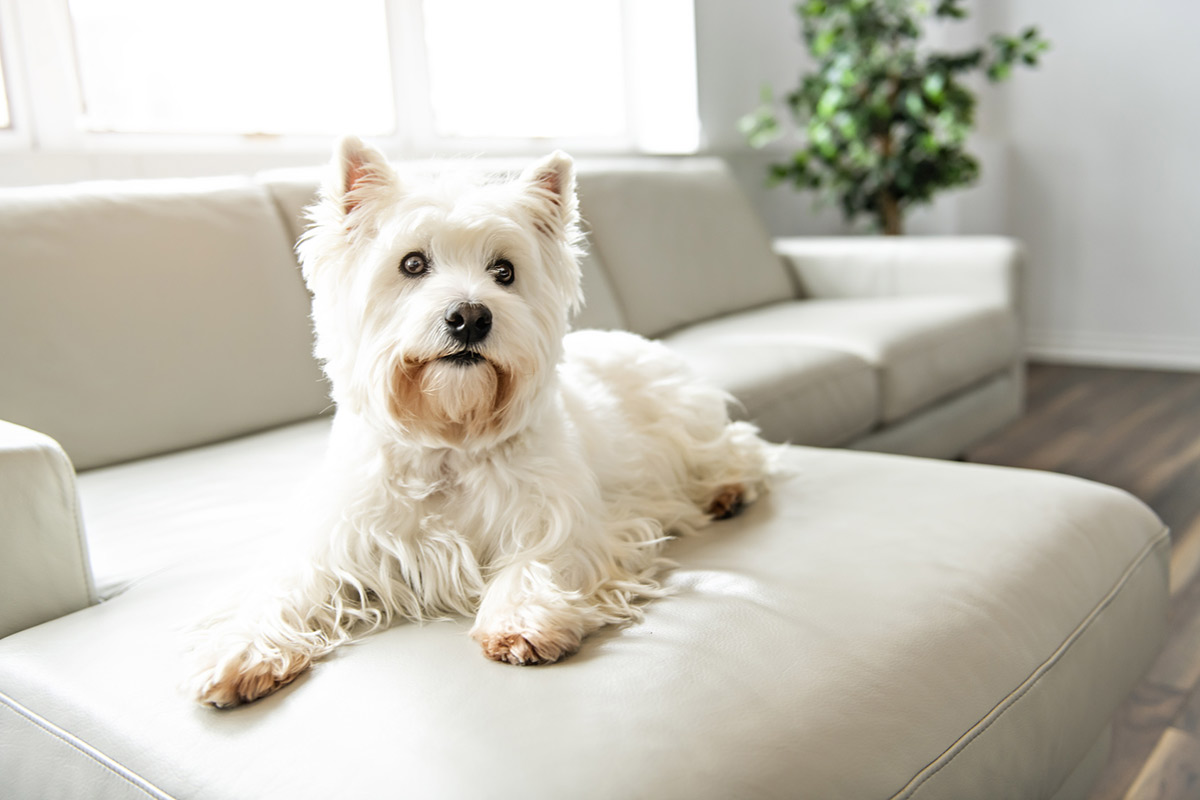 7. The weirdness factor
Many years ago the advice to home owners who wanted to shift their properties faster was to paint everything magnolia, and quite possibly die of boredom in the process. Advice on depersonalising your home and making it blank are frankly nonsense, and a family home being sold to family buyers should absolutely show signs of family life and personality to make it feel like a warm and welcoming space.
So whilst showing individuality and personality in your home is no bad thing, there is one sizeable caveat. What's cool, quirky or eccentric to one person might be downright weird, creepy and off-putting to another.
That collection of stuffed cats that fills the entire spare room might seem quirky and harmless to you, but downright bizarre to others, whilst that fetish photography displayed all over the house that you think is arty and alternative could seriously weird other people out.
So be individual by all means, but do use common sense when it comes to any, let's say, 'unusual' personal tastes that you may have!
We'll get you moving faster and for less!
If you're thinking about putting your house on the market you can get a fast online valuation or if your house is already on the market, get a free conveyancing quote.