Here at Move Home Faster we're proud to do things differently. We make the moving process as simple as possible, helping you to save money and time. It's one thing us telling you how good our service is, but something else entirely when it's a customer independently providing you with their honest opinion.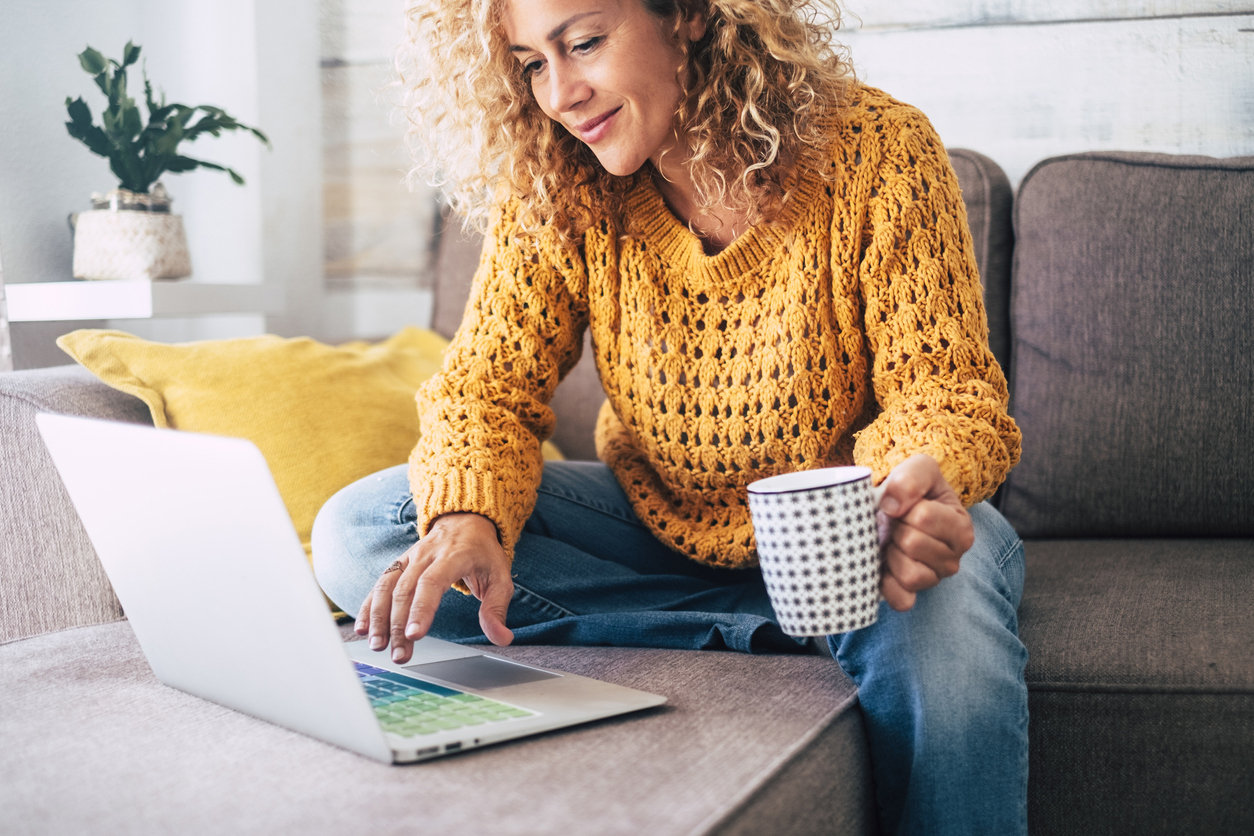 So what do our clients really think of the online conveyancing service provided by the team here at Move Home Faster? Here's a selection of comments taken from recent reviews, and you can see all of our TrustPilot reviews in full here.
Read some of our latest reviews
"Very happy - everything moved along super fast and with help from your lovely team. Thank you."
Juliette, December 2021
"Great service, kept fully informed throughout the process. All could be completed online, fantastic value for money. I would highly recommend."
Brenda Sheriff, December 2021
"A very smooth transaction with a solicitor that communicated with you in person. Wouldn't hesitate to use again. Highly recommended"
Susan Irons, December 2021
"Very professional and completed the job. Approachable and responded to emails when needed. I will be using them again and would recommend. Thank you."
Alka Moonga, November 2021
"Their professional approach has indeed put the other Conveyancing teams in our chain to shame and they really show how it can and should be done to make it a smooth process. I highly recommend them"
Mrs Morgan, June 2020
"Brilliant service from the team and they made sure everything ran smoothly."
Muhammad Bhankarall, June 2020
"Excellent service. Always kept us up to date with the Moving process. We would definitely use this service again."
Stephanie & Andrew Evanson, June 2020
"Very efficient service very friendly and helpful."
Ian Gree, April 2020
"Brilliant, fast and caring service. All issues resolved quickly, and happy to assist with anything."
Christopher Watkins & Juliette Powell, April 2020
"Excellent, exceptional service from Move Home Faster. I cannot praise this service highly enough. Not only do they react and respond quickly (which is unheard of when dealing with solicitors) but they are very thorough in everything they do."
Clair Hellyer, March 2020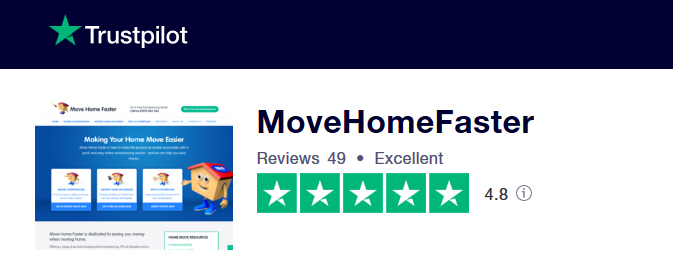 Looking for more reasons to work with us? Take a look at 7 Great Reasons To Use An Online Conveyancing Service Like Move Home Faster or get started with an online conveyancing quote.