Moving costs are said to have reached an all-time high according to Property Wire, and this rise in part is lead by an increase in stamp duty. It's reported that the average cost of buying and selling in the UK is at a record high, costing £10,414 or those in London, £24,585. So how can you keep your costs down when it comes to buying and selling a property? Read on for our tips.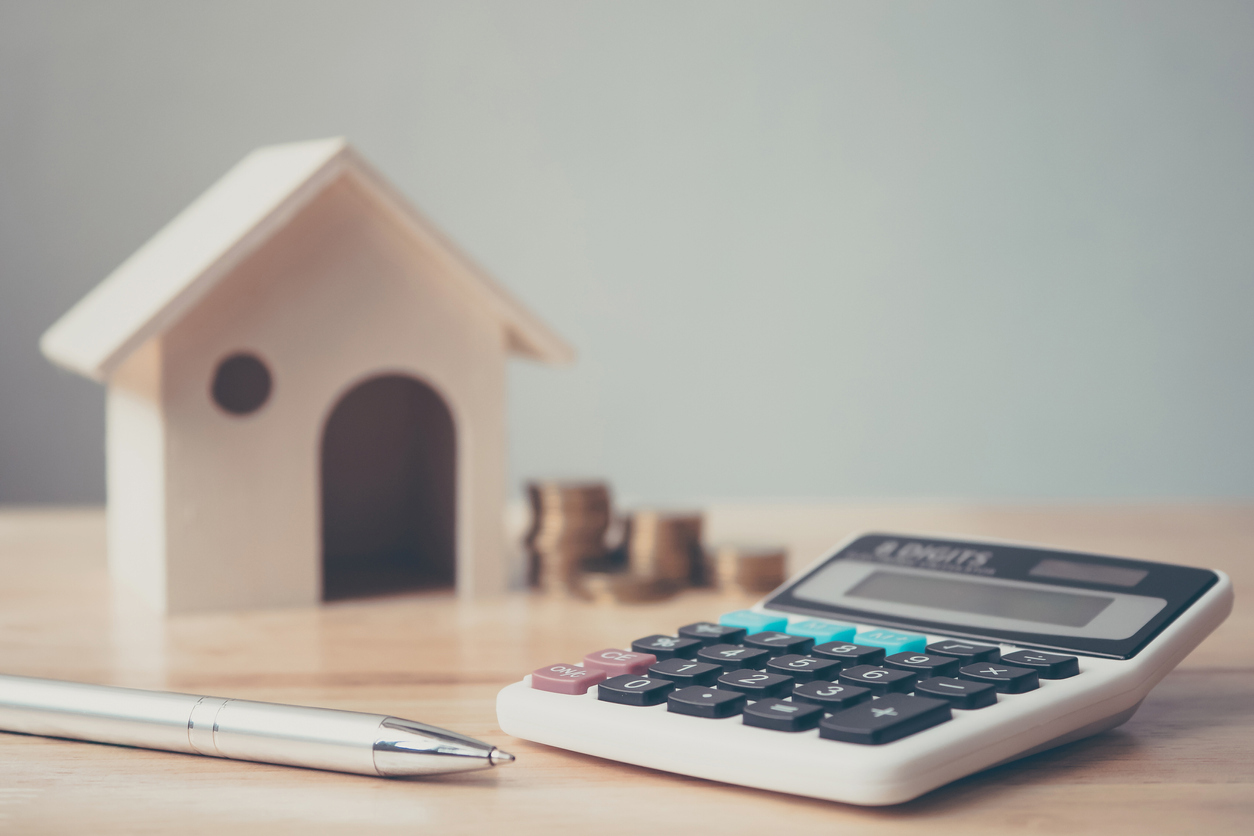 Research states that with stamp duty up by an average of 4% and conveyancing fees up by an average of 5%, it's hitting movers hard, so finding ways to save money is even more crucial, particularly for cash-strapped first-time buyers.
The average cost for conveyancing stands at £1,490, but did you know that conveyancing is one area where both buyers and sellers could save substantially?
---
Wondering how much your property is worth? Get an instant online home valuation.
---
If you're buying or selling then there will be certain fees that are unavoidable, including things like estate agent fees, energy performance certificates, stamp duty and of course conveyancing fees.
By using an online conveyancing service like ours here at Move Home Faster though, you could save a substantial amount because our fees start at just £153+ VAT! And what's more, our fees are fixed too, so you'll know exactly how much you're paying from the outset. With no nasty surprises you can keep a close eye on your expenses!
To find out more, why not get a quick online conveyancing quote. It takes about 60 seconds to do, and there's no obligation, but it's a great way to compare costs if you've already received a quote from a traditional high-street conveyancer.
Paying less for your conveyancing doesn't mean a lower level of service
One of the concerns our clients most often have is that because our prices are so much cheaper, they worry that the service we provide might be of a lower standard, but that couldn't be further from the truth! You might even find that the whole conveyancing process is faster too!
Find out more about the conveyancing process or get in touch with us and one of our friendly team will be happy to answer any questions you might have.