Conveyancing refers to the legal process undertaken which transfers ownership of a property from one person to another, and the time that it takes to do this is influenced by several factors.
We're often asked how long the process takes and whether quick conveyancing is possible, so in this article, we highlight some of the factors that influence the process, the most common delays you might face, and how you can seek to speed everything up so you can move home faster.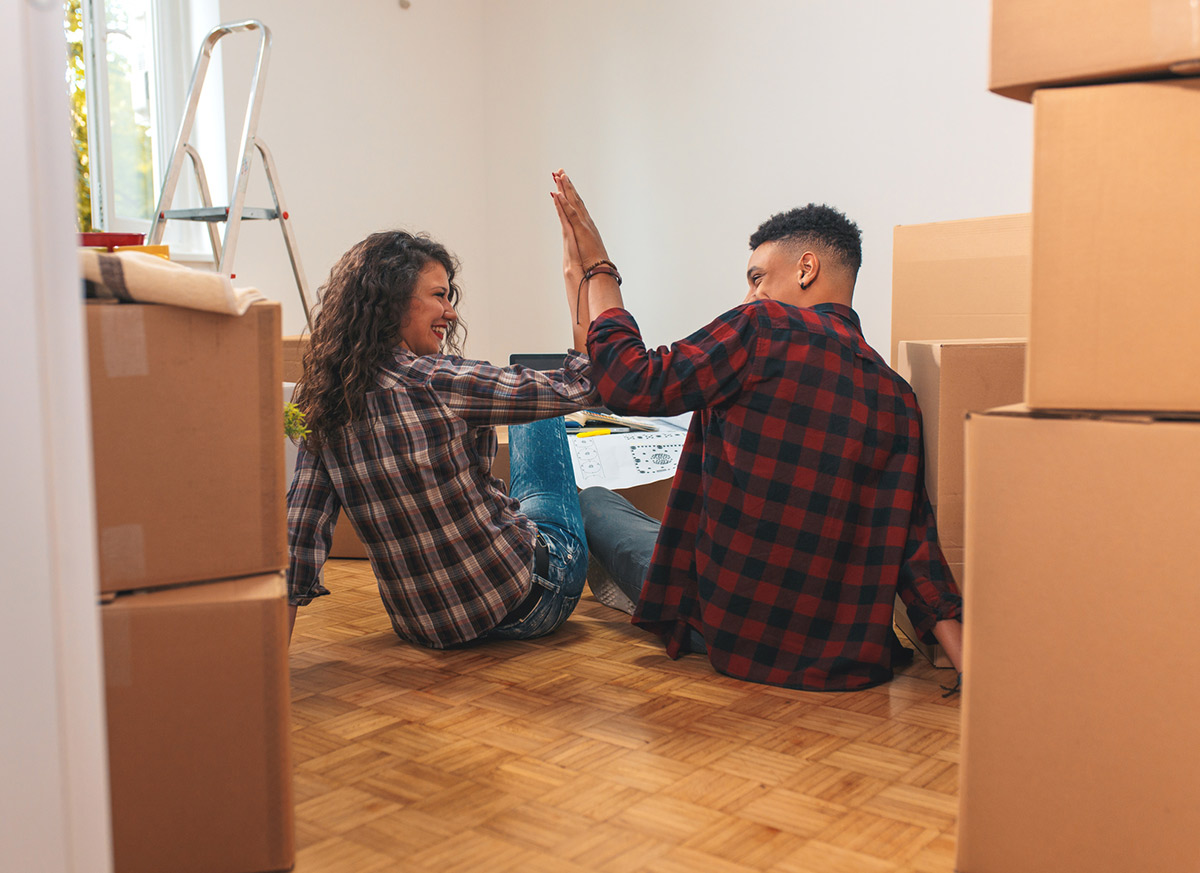 Perhaps you have a tight deadline and need to complete as quickly as possible, or maybe you just want to get out of an unsuitable property or area and get on with living life as fast as you can.
Whatever your motivation for wanting a quicker conveyancing process, it's good to understand what delays you are most likely to encounter along the way so you can potentially avoid them.
How Long Does Conveyancing Take?
Conveyancing for the purchase of a property will generally take from 10 to 12 weeks. however, in some cases, it can be quicker, whilst in others, it can take significantly longer.
Some of the instances that can result in a delay to the completion of the conveyancing process include;
Delays or problems with obtaining a formal mortgage offer
Large chains and issues or delays happening further along the chain
Missing documentation such as deeds
Delays in the clearing of funds
The purchase of a new-build property that isn't ready to move into yet
Problems revealed following surveys
Local authority property search delays
You might be thinking that a 10 to 12 week timeline sounds a bit vague, but it's almost impossible to predict how long the process will definitively take from the outset for any individual client.
There are so many variables that come into play that even the most efficient conveyancer can't say with certainty how long the process will take, hence the general 10-12 weeks estimate which generally serves as a good guideline.
What Does A Conveyancer Do?
Your conveyancing solicitor will be able to fulfill a range of duties for you, which include;
Obtaining the mortgage offer for the buyer
Requesting the payment of the mortgage advance from the buyer's lender
Conducting local authority searches about a property and its surrounding area
Obtaining a contract pack from the seller's solicitor/conveyancer
Swapping signed contracts with the seller's solicitor/conveyancer
Arranging potential completion dates with both parties
Transfer of the deposit to the seller's solicitor/conveyancer
Transfer of the balance of the purchase price to the seller's solicitor/conveyancer
Transfer of the signed transfer deeds to the seller's conveyancer
Dealing with HM Revenue & Customs to pay Stamp Duty Land Tax
Dealing with Land Registry and the transfer of ownership
The preparation and forwarding of the completion statement and transfer deeds
Find out more about the conveyancing process here.
Is It Possible To Fast Track Your Conveyancing?
Many homeowners want to experience a fast home conveyancing service. For quick conveyancing, it's worth understanding that within the conveyancing process there are many steps that need to be completed, many of which are dependent on the previous step being completed in a timely manner.
A delay in one area can quickly have a knock-on effect, however, there are some things you can do to help speed up the process and it is entirely possible to fast-track the conveyancing process.
These tips can help you get through the conveyancing process faster;
Stay in regular contact with your agent and your buyer/seller to ensure no small issues pop up to delay the process
You could consider asking your lender to provide you with a full home buyer's survey instead of a valuation report which can save both time and money
Favouring a buyer/seller with no chain can help speed up the process
Look for firms that hold a CQS (Conveyancing Quality Scheme) certificate as this indicates exceptional service, which is likely to be speedy and efficient
Use an online-only conveyancing service
To find out more about conveyancing, you can take a look at our conveyancing FAQs, alternatively, get a quote for our online conveyancing services or get a quick home valuation.