We may not have experienced an Indian summer this year but with winter fast approaching, now is a great time to get ready for the big chill. Whether you've just moved in to a new house, are planning on moving soon or just need some motivation; make sure you read on to find out how to get your home ready for winter...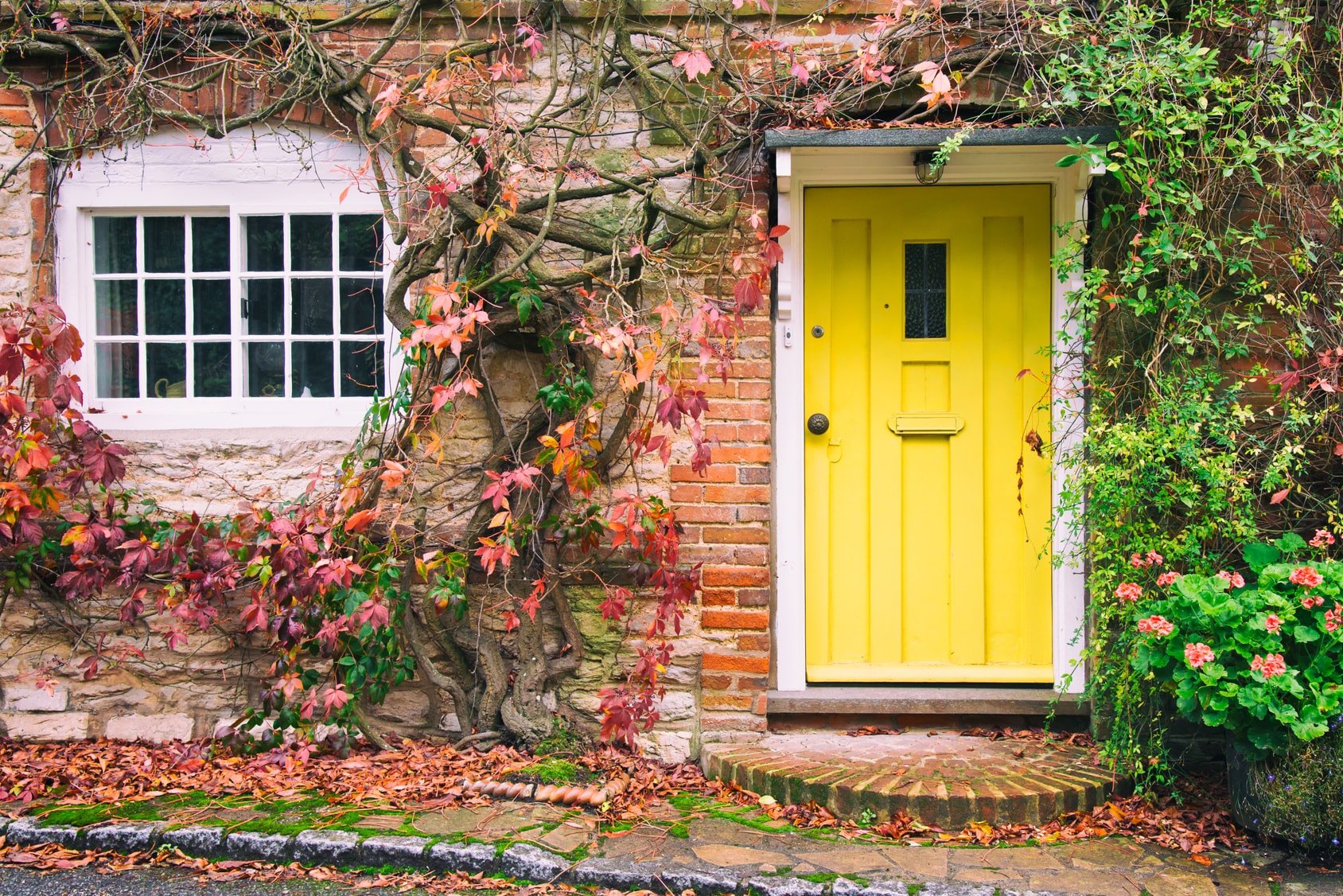 Wet Wet Wet
We're very lucky to live in such a beautiful country, however it isn't known for its great weather is it?! Cold, wet, windy even icy; when the season changes make sure you and your home are ready for it. Root out your wellies, get an umbrella stand, make sure you have mats on the inside of every exterior door and get old towels ready for any pets that need to go outside. This will all help to stop water and mud getting dripped and trampled through your home.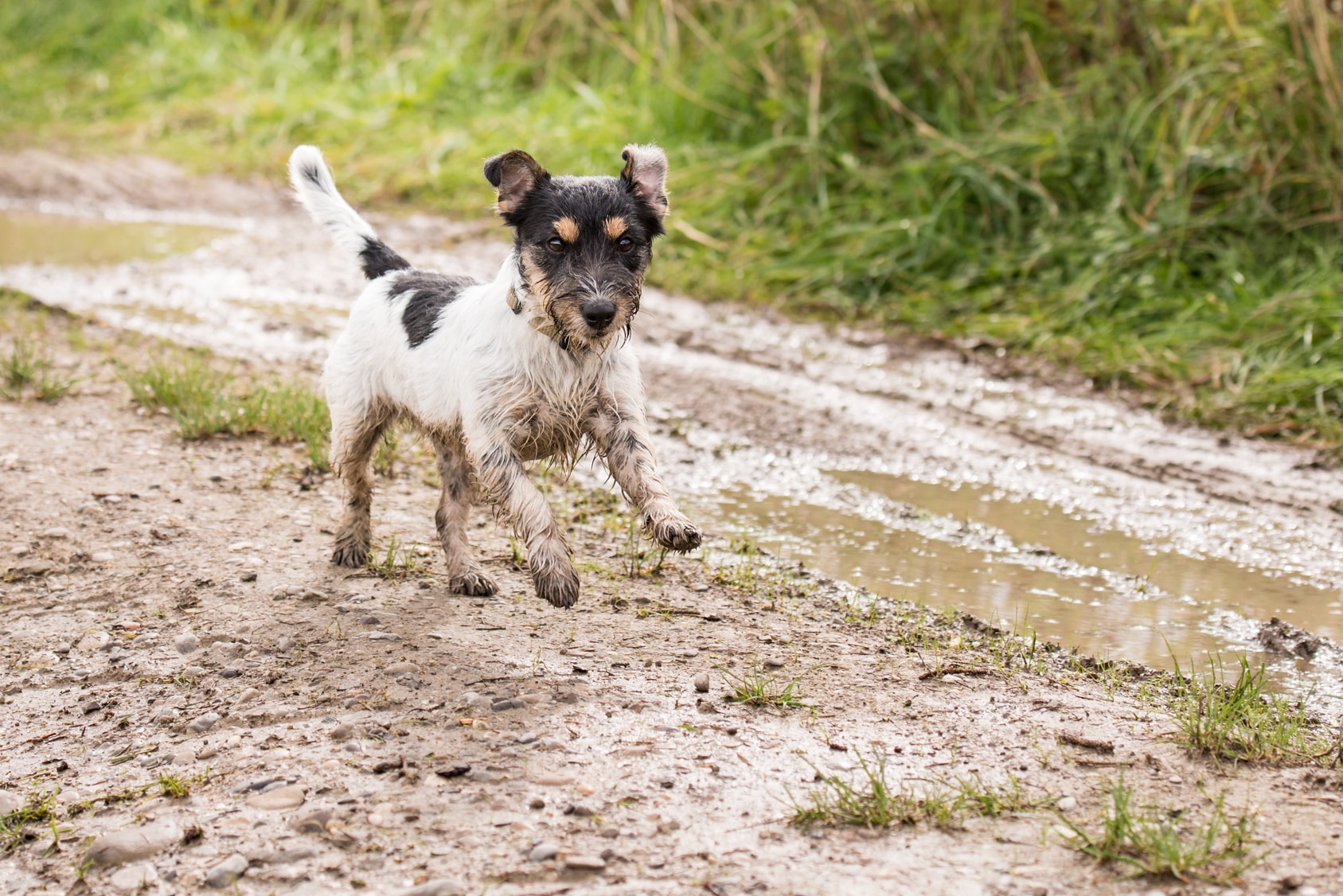 Examine Your Roof, Windows & Guttering
Before the bad weather fully kicks-in now is a good time to inspect the outside of your house. Do you have any leaks in your roof, windows or doors that you fix or at least temporarily block? Do your gutters need cleaning and emptying so that water can flow through them freely?
Does your chimney look ok from the outside and does it need sweeping before any wet weather? Do you have any new draughts coming through the house that you need to sort out? A simple solution for this is to buy or even make your own draught exclusder.
Assess Your Garden & Driveway
Gardens are so beautiful in the spring and summer months, but it can be quite a different story as soon as autumn arrives! Rake any fallen leaves, cut hedges, trees and lawns, protect any delicate plants from damp and frost by wrapping them or moving to a warmer and more sheltered location.
Check on fish and ponds, make sure local wildlife has a water and food supply and put any summer furniture away to protect it from the weather.
Check that there are aren't any areas on your driveway where water will build up, remove any leaves or moss to prevent slipping and make sure you can put your hand on some salt, should we suddenly get ice.
See more advice on essential gardening jobs to do in Autumn.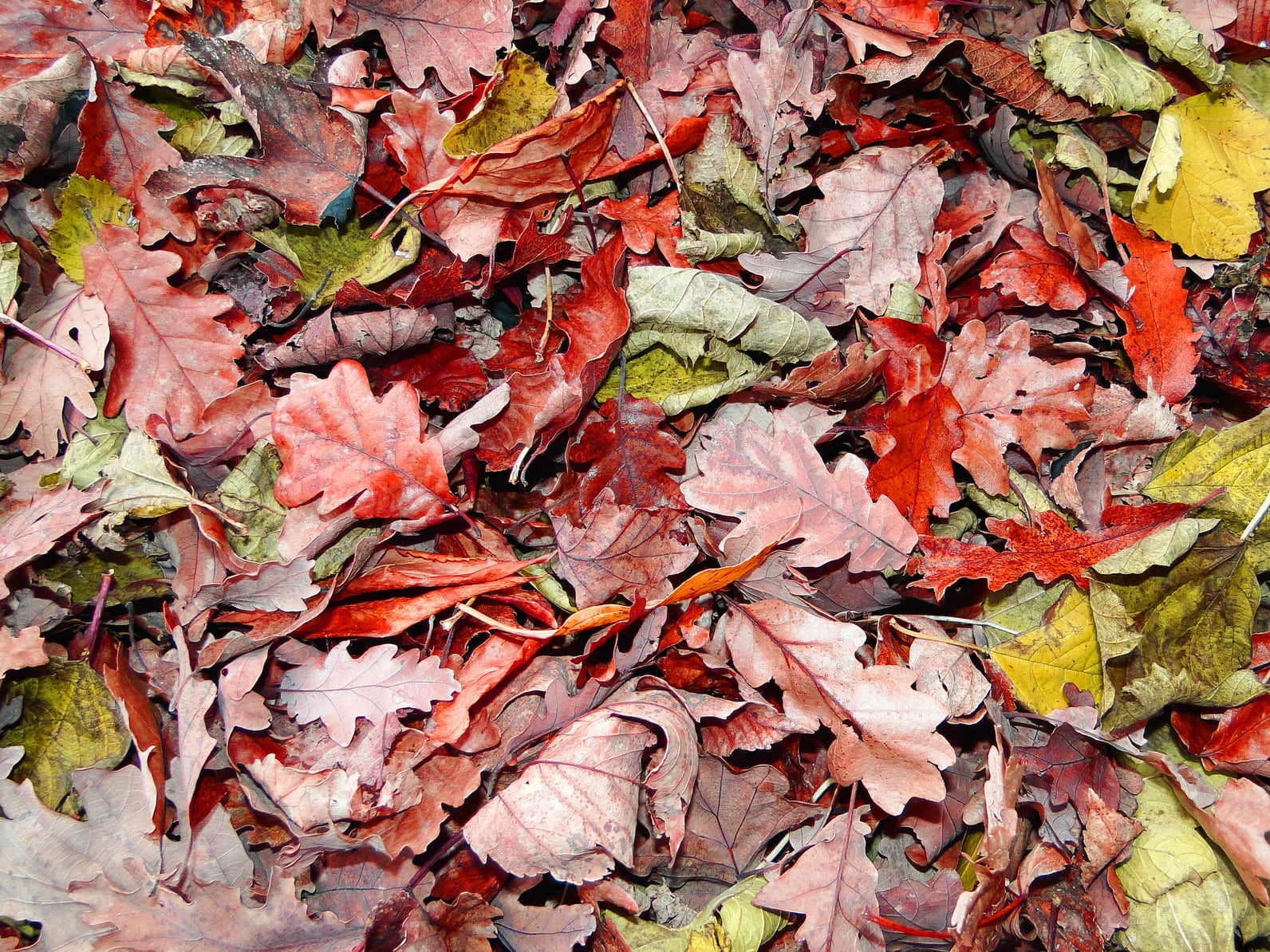 Check Your Boiler & Fuel
Whether you heat your home using gas, oil, coal or wood; make sure to stock up on fuel now so you're ready for any cold spells. The earlier you buy it, the cheaper it will hopefully be too. You should get your boiler serviced regularly to make sure it's working properly; and now is a good time for this.

If you don't already have emergency boiler cover, it could be worth considering as some providers even include annual boiler servicing as part of their policy.
Home Sweet Home
Last but not least, make sure your home is as cosy and comfortable as it can be. Once you've got jumpers, coats, hats and scarves out ready; next on the list should be a heavier duvet, thick throws and blankets in your bedroom, cook up a storm with homemade soups, stews and hot drinks.
Stock up on vitamins and supplements if you usually get run down or tired at this time of year, and of course the most important - write a list of films and TV series you can binge watch on a cold, dark evening with family, friends or in your own company.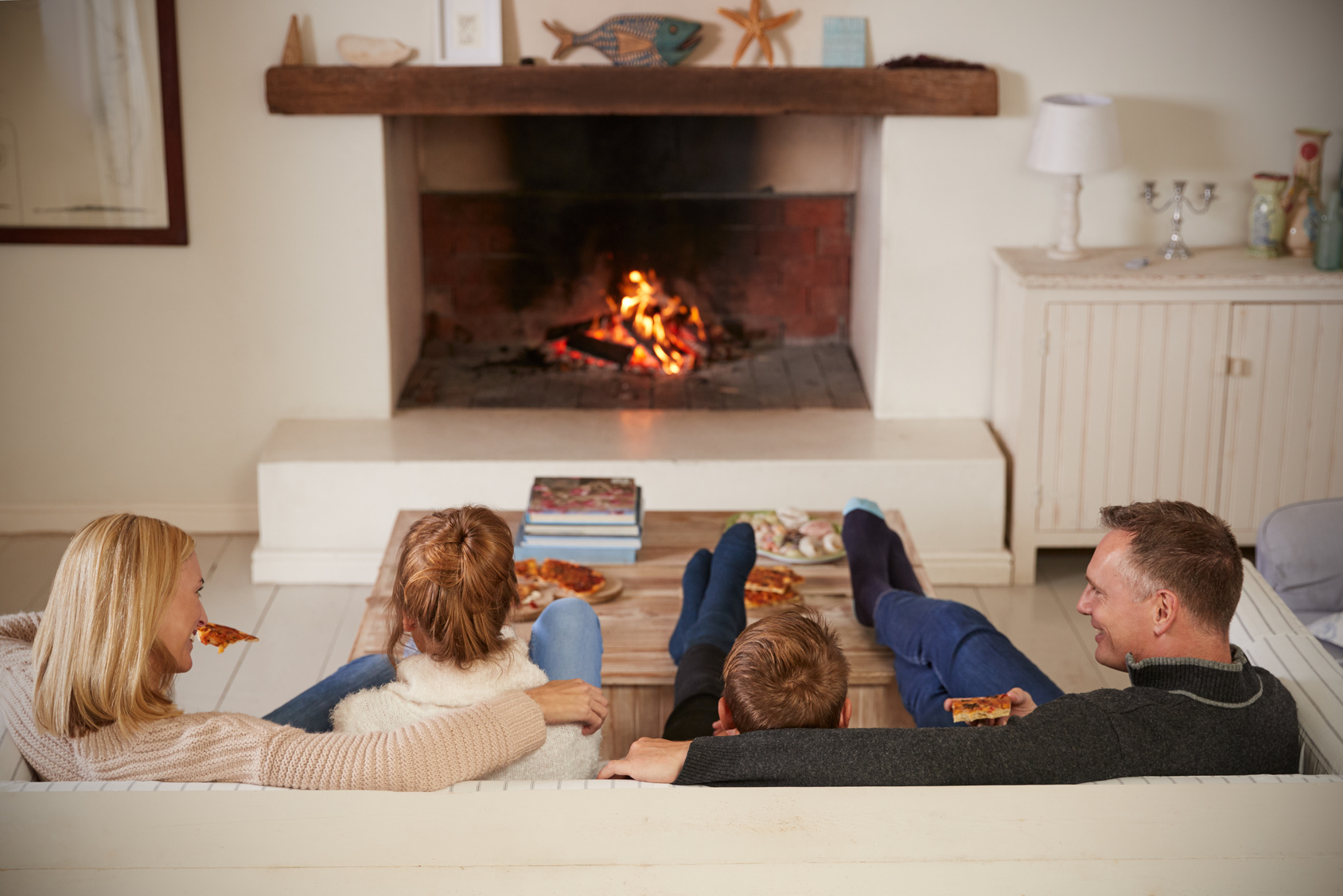 Helping You To Move Home Faster
If you're looking to move home this autumn winter, remortgage or get an instant home valuation; follow our tips above to keep your home as clean, comfortable and cosy as it can be and leave all the hard work to us whilst you relax by the fire.
Need some more inspiration? Read our blog about when the best time of year to sell your property is or take a look at our top tips for making your home more energy efficient.