Ensuring your home is as energy efficient as possible is essential for lowering monthly bills, while also limiting the impact your property has on the environment. What's more, when it comes to selling your home, your property is much more likely to attract interest from potential buyers with a good EPC rating.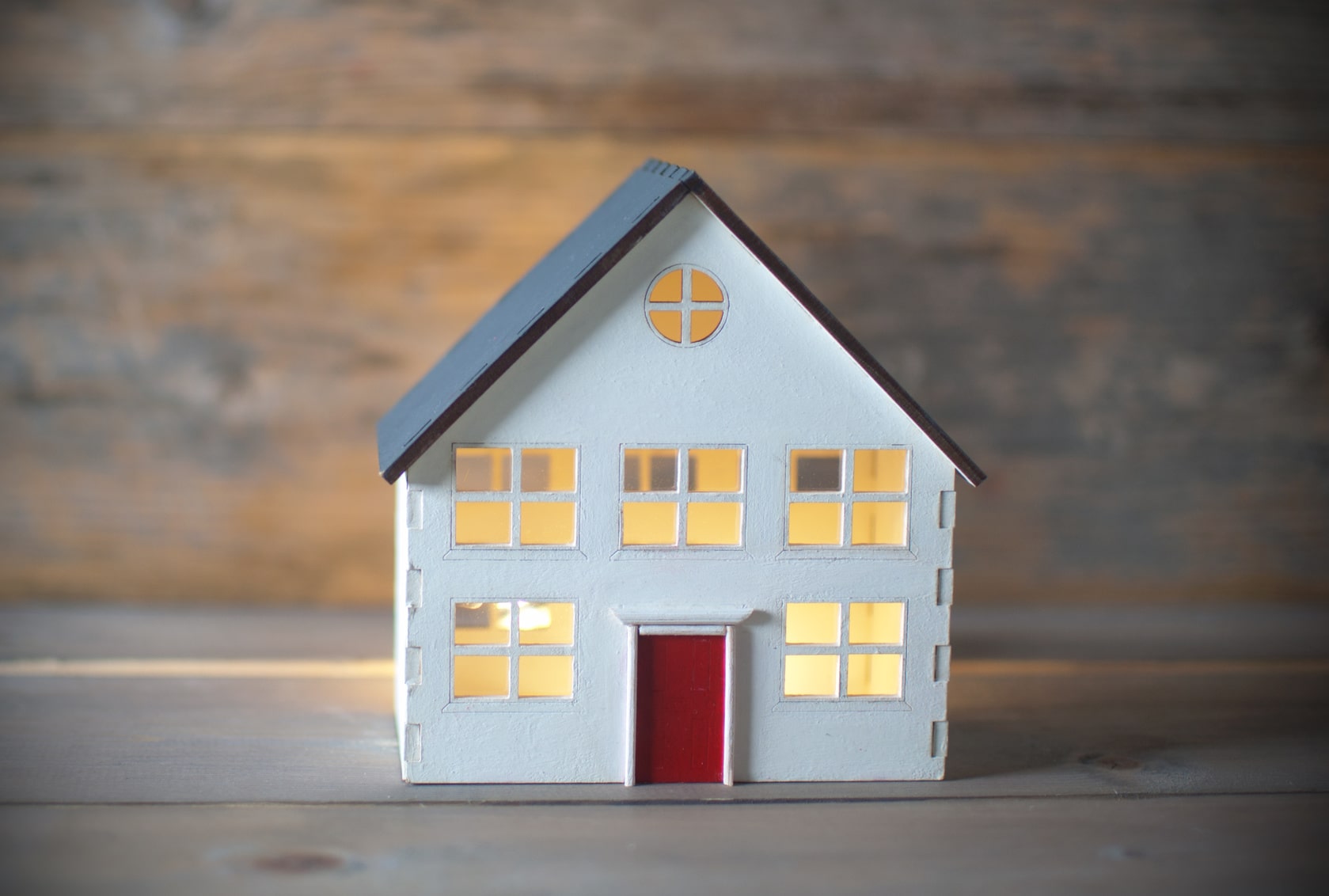 However, many homeowners wrongly believe that making your home more eco-friendly needs to be an extensive, costly process. In this guide, we offer top tips on making your home more energy efficient in ways that don't have to break the bank.
Top tips for making your home more energy efficient
1. Install LED light bulbs
One of the most important ways of using less electricity is through ensuring you have the most efficient lighting installed. LEDs are widely regarded as the most efficient bulbs available, and are now much more powerful than they used to be. There is a lot of choice available too, and homeowners can select from varying degrees of brightness and colour.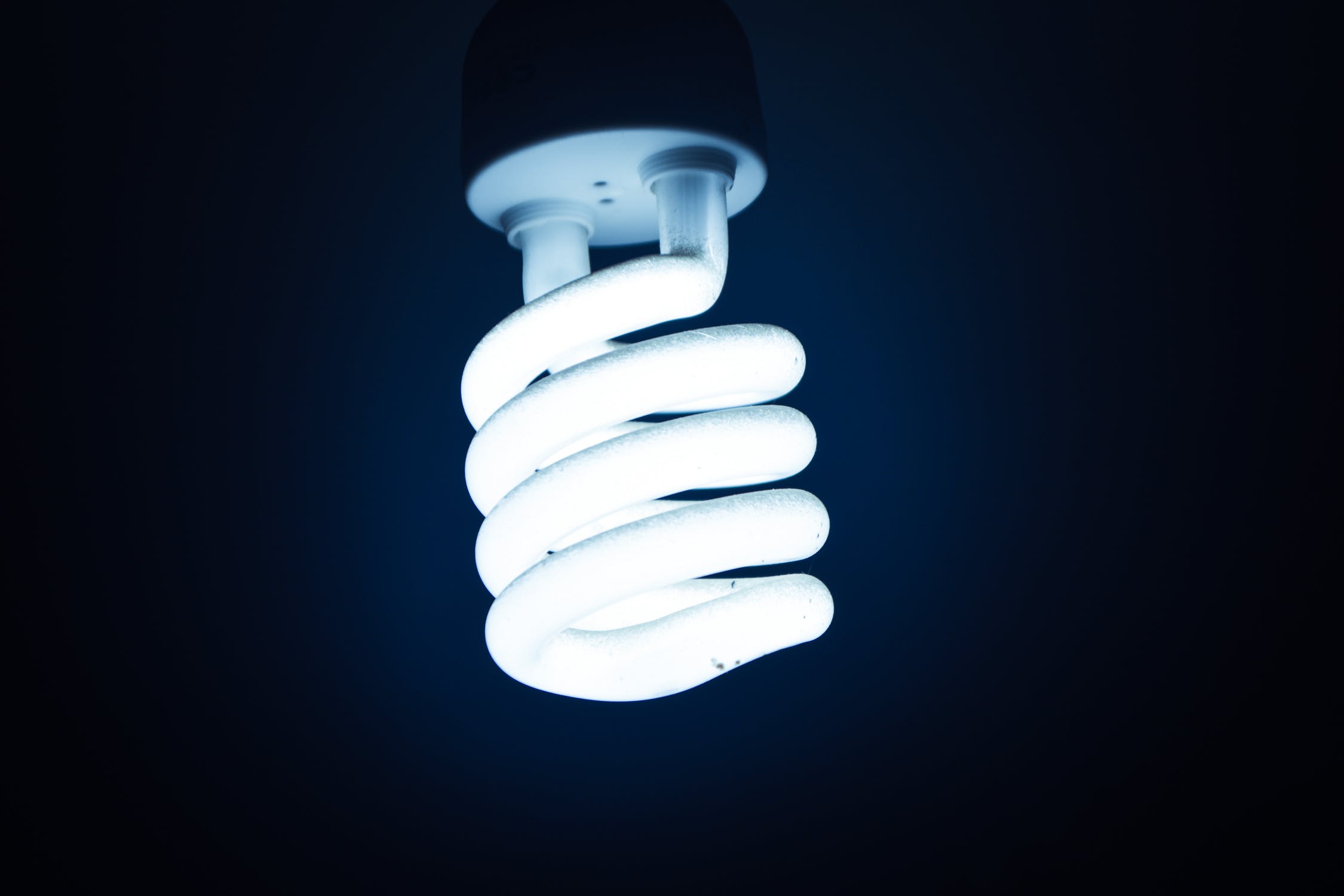 2. Seal all windows
Gaps in windows and doors are one of the most common ways your home is losing heat. If your windows are draughty, think about adding weatherstripping around the frames. Sealing gaps and cracks is one of the most inexpensive ways to lower the amount of energy you are using during the winter months.
3. Insulate your loft
Homeowners waste hundreds of pounds pumping heat into their property that escapes through poorly-insulated roofs and walls. For this reason, paying for a professional to install new insulation could be one of the most cost-effective changes you make to your property.
4. Install a water-saving shower head
Choosing a shower over a bath is widely regarded as a way of saving water in the home. However, older shower heads could be costing you, and you may not be as energy efficient as you think. Ensuring you have a water-saving shower head fitted is an effective method of cutting back on the amount of water and energy you use.
5. Upgrade your boiler
An inefficient boiler could be adding more than £200 to your annual energy bill, so upgrading yours is an effective way of cutting what you pay in the long term. Having a new boiler installed will also help you to dramatically reduce your property's carbon emissions.
Boilers are rated on a scale of A (being the most energy efficient), to G. If yours is on the lower end of the scale, then investing in a new one could save you a considerable sum in the long term.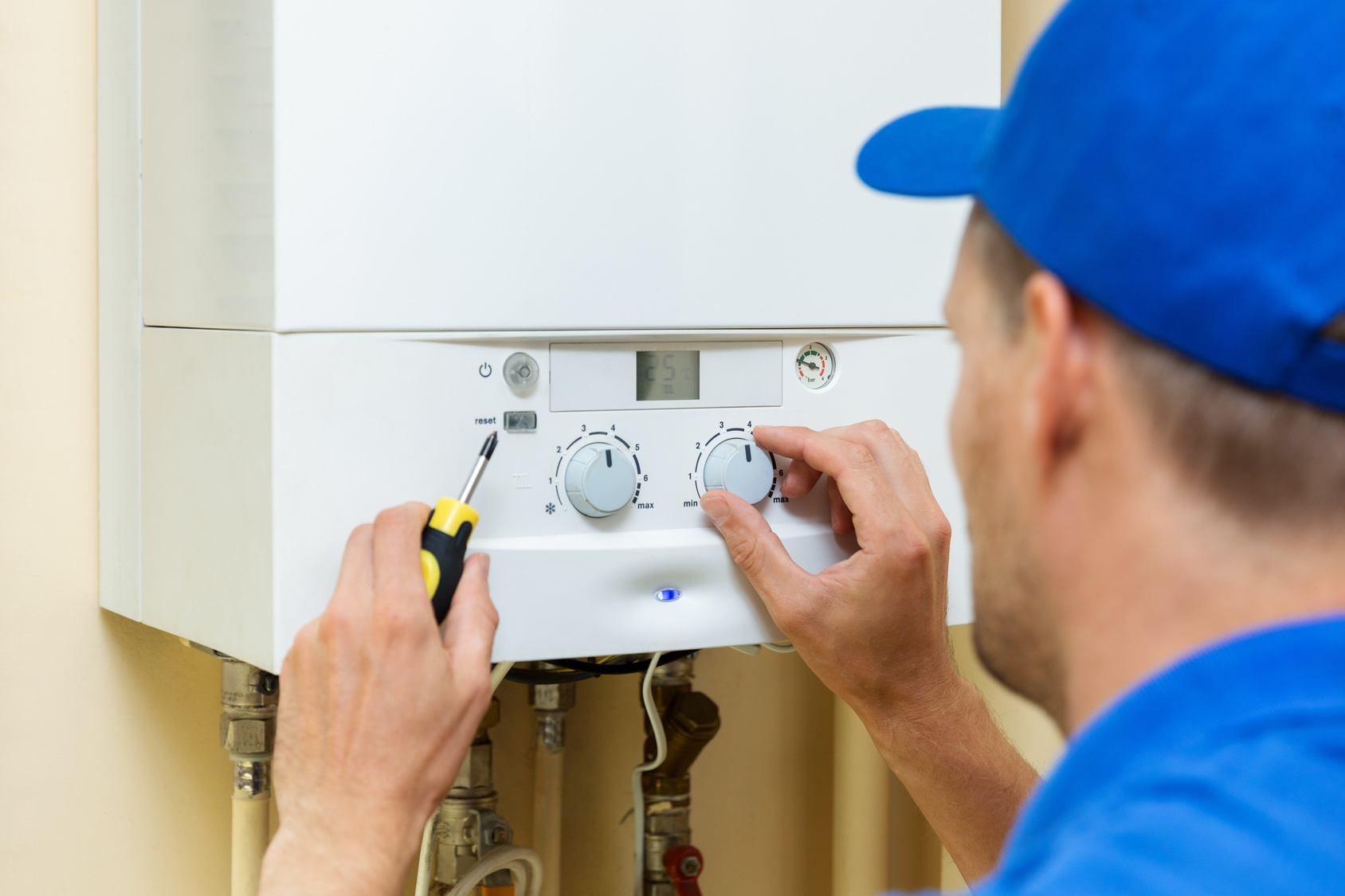 6. Insulate cavity walls
Uninsulated walls account for a great deal of energy lost in your home. Filling cavity walls could save you hundreds of pounds every year, and improve the energy efficiency of your home.
This job can be expensive, depending on the size of your property. However, there are numerous benefits of doing so - including the fact it will make your home more attractive to potential buyers. Grants are available too - search the Energy Saving Trust's website to see if there is any financial support available.
7. Consider solar panels
Another potentially costly job, installing solar panels is one of the most effective ways of making your home as energy efficient as possible. And this investment is long-term. Solar panels enable homeowners to generate their own heat or power - and even sell energy back to the National Grid with a feed-in tariff.
Get in touch
Move Home Faster offers assistance helping owners to get Energy Performance Certificates quickly and cheaply. Contact us today or request an EPC.
You can also check out our guide to increasing the value of your property for more information on how home improvements can enhance the saleability of your home.