If you're wondering how to get a fast home valuation you're going to want to read on! Although there are different ways of obtaining a valuation for your home, we're going to let you know the fastest way to find out how much your property is worth.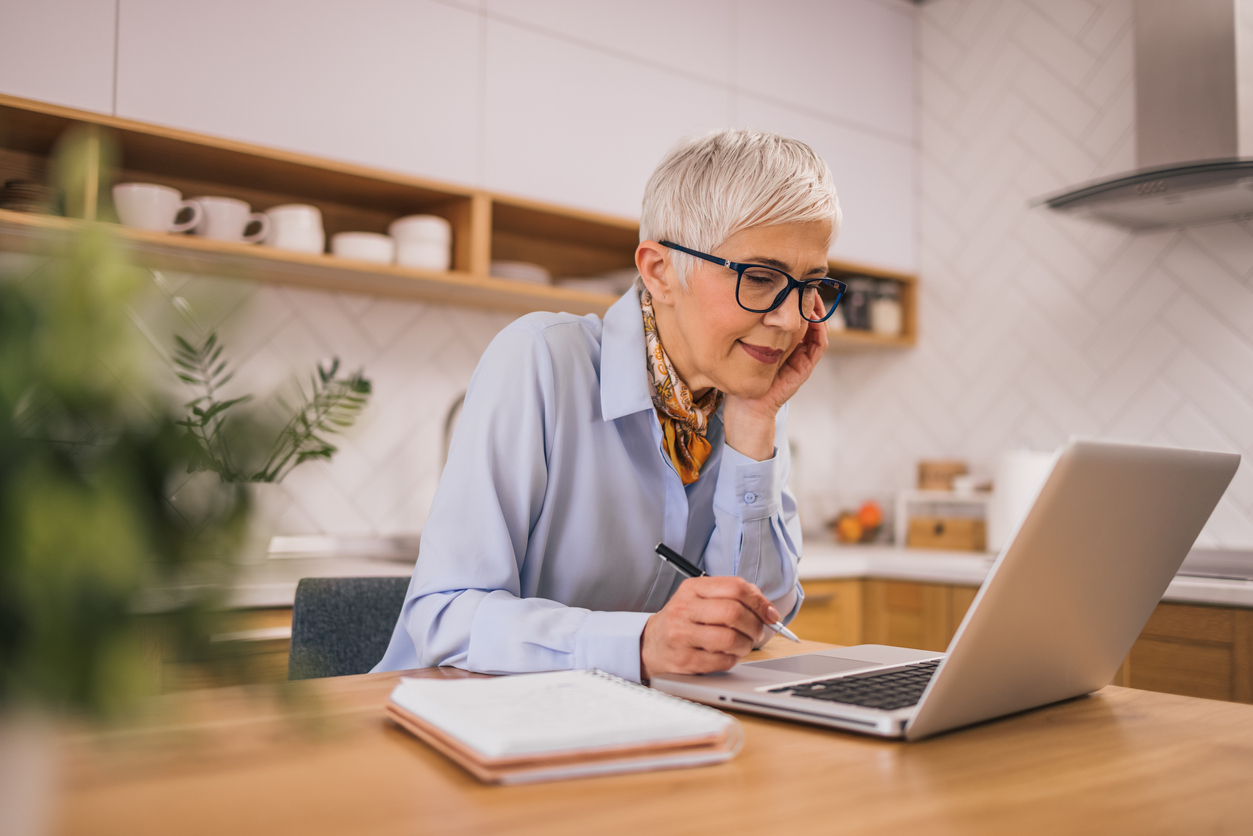 Reasons for wanting a fast home valuation
Perhaps you've noticed that a neighbour has put their house on the market and you're curious about how much you could get for your property.
It could be that you're in the early stages of seriously considering moving home so may be looking for a ballpark figure so you can start looking for properties to buy or perhaps you want to remortgage your home and need an idea of how much the property is now worth, possibly to allow you to calculate just how much equity you might have built up in the property over the years.
Whatever the reason may be for you seeking a fast home valuation, the good news is, getting your property valued is an easy and straightforward process and one that can be completed quickly online. But first, let's look at all of the main home valuation options open to you.
Home valuation options
Book an estate agent visit
The traditional way of obtaining a valuation is to go into a local estate agent and book an appointment with them. To facilitate this, of course, you'll need to make sure you're at home at the agreed time and it could take several days before an agent is available to visit. Do also remember that different estate agents will often give very different valuations that could differ by many tens of thousands of pounds.
Although getting figures from a couple of different estate agents and going on their average value will give you a good idea of what your home is worth, it can take longer and be more of a general faff to do, so if you're busy and want a fast valuation, this might not be the best option for you.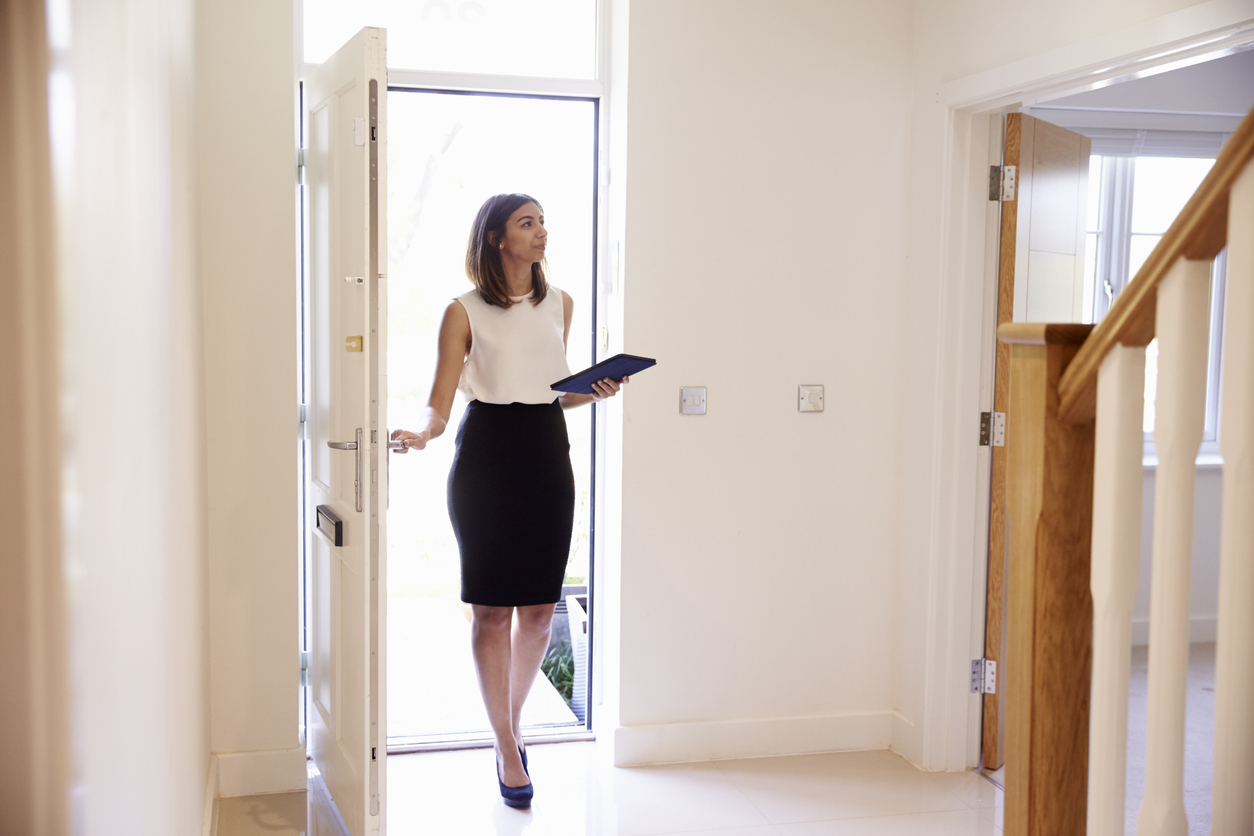 Work it out yourself based on similar local properties
One way to get an idea of what your home may be worth is to take a look at some properties on the same street or in the same postcode area to see what they've sold for.
Of course, you'll need to be comparing like for like which is perhaps easier to do on a new-build housing estate as many properties are likely to be more similar in size, style and age.
Do make sure you take into consideration things like extensions, refurbishments and the size plot of land of neighbouring houses as these will all impact sale prices.
Although this isn't a hugely accurate method, it could certainly give you a better idea of the local ceiling price of property as well as a rough idea of what your own home might be worth.
Get an online home valuation
Arguably the quickest and easiest way to get a property valuation these days is to get one online. There are plenty of online home valuation tools, like the one we offer here at Move Home Faster, that will provide you with a good idea of what your property is worth, with no making appointments or waiting around necessary.
To provide your valuation, online tools like this use figures from numerous data sources including surveyors, mortgage lenders and the Land Registry. As well as being very free and fast, an online valuation is usually totally obligation free too.
Get Your Fast Home Valuation
You can read more about How Online Home Valuations Work here and if you're wondering how much your home is worth, you can get your own fast home valuation here.