If you're thinking about putting your home on the market one of the first things you'll want to do is to get an idea of how much your property is worth. With online property valuation tools promising to value your home, we look at how they work and how accurate they are. Read on to find out how online quick house valuations work and why you might want to consider getting one.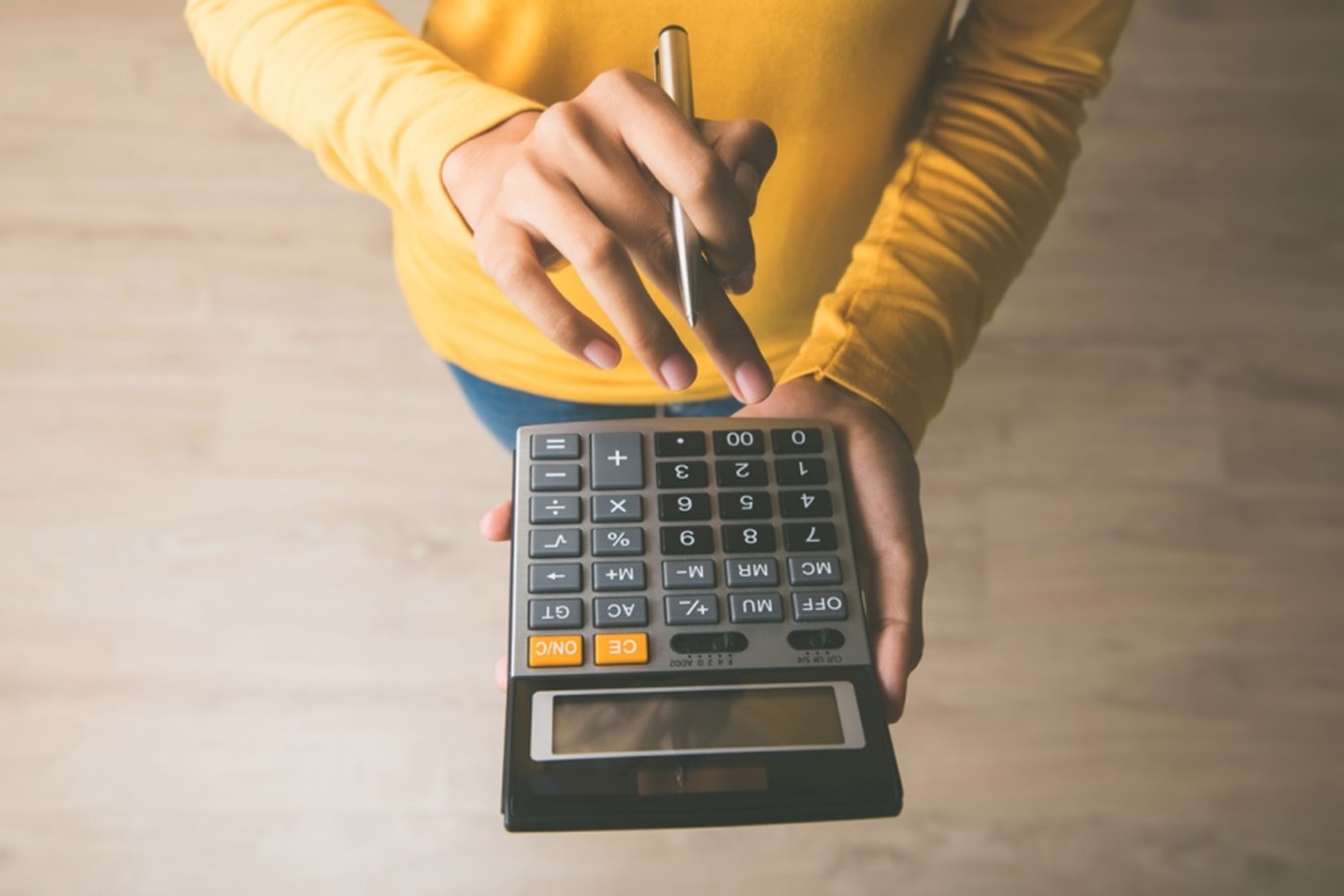 The valuation of your home is based on a number of different variables which include average prices for similar properties in your area as well as taking into consideration Land Registry data as well as local market conditions.
To support an online valuation, we recommend that you meet with an independent accredited estate agent, who will be able to provide you with a more accurate valuation based on current local market conditions and they will also be able to advise you on how you should consider pricing your property.
---
Wondering how much your property is worth? Get an instant online home valuation.
---
Of course, even valuations between local estate agents are likely to vary. You might find that if you invite an estate agent out to your home that their valuation could vary and come in slightly higher, or a little lower than your online valuation.
The key to pricing your home for sale then is to use an online valuation as a starting point but to ensure you set your selling price somewhere in between the highest and lowest valuations that you receive.
This pragmatic approach to pricing your property means you're less likely to price yourself out of the market and put off potential buyers, but equally important, it means you should attract a fair offer for your property.
Why not take a look at our blog 7 Common Reasons Why Houses Don't Sell that will help you to avoid any potential pitfalls.
How to Get an House Valuation Online.
To obtain a valuation for your property there are various online tools you can turn to, including of course, our very own Move Home Faster property valuation tool.
All you'll need to do is provide us with some simple details which include your postcode, address, number of bedrooms in your home and a few other basic contact details. That's it! It's so fast and easy that you can get your valuation in less than 30 seconds!
Why Get An Online Property Valuation?
Obtaining an online property valuation has a number of benefits, which include;
It's fast to get an online quote, in fact, it's almost instant
Your valuation will give you a clearer idea of what you might expect to sell your property for making a great starting point
It allows you to start planning your finances and will help you better understand your potential mortgage requirements
Get Your Free Online Home Valuation
If you're thinking of putting your property on the market, you can get a free home valuation quickly and easily. If you have any questions, then do take a look at our house valuations FAQs here. and don't forget, we can handle all aspects of online conveyancing too.