We make a decision about whether we like something or not in about seven seconds, so if you're selling your house, it's important to make a good first impression! With the first thing buyers seeing being the outside of the house, we're thinking about that all important question… What colour should I paint my front door?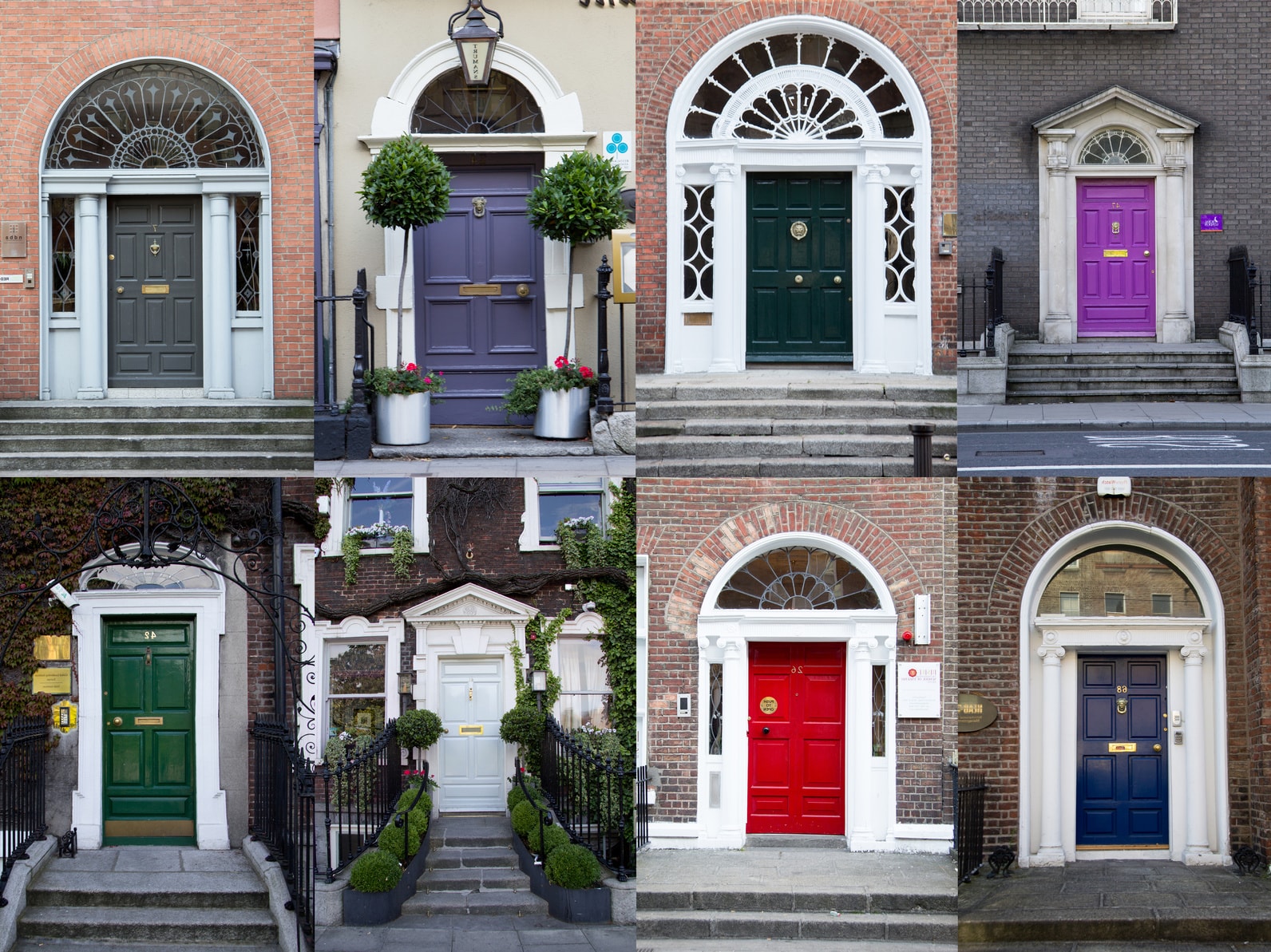 UK's Most Popular Colour Front Door Colour
Did you know that a fresh layer of paint on the outside of your house increases curb appeal and boosts the perceived value of your property by 25%! Classic, clean and chic; Dulux revealed that white is the most popular colour to paint your front door here in the UK. What colour is your front door?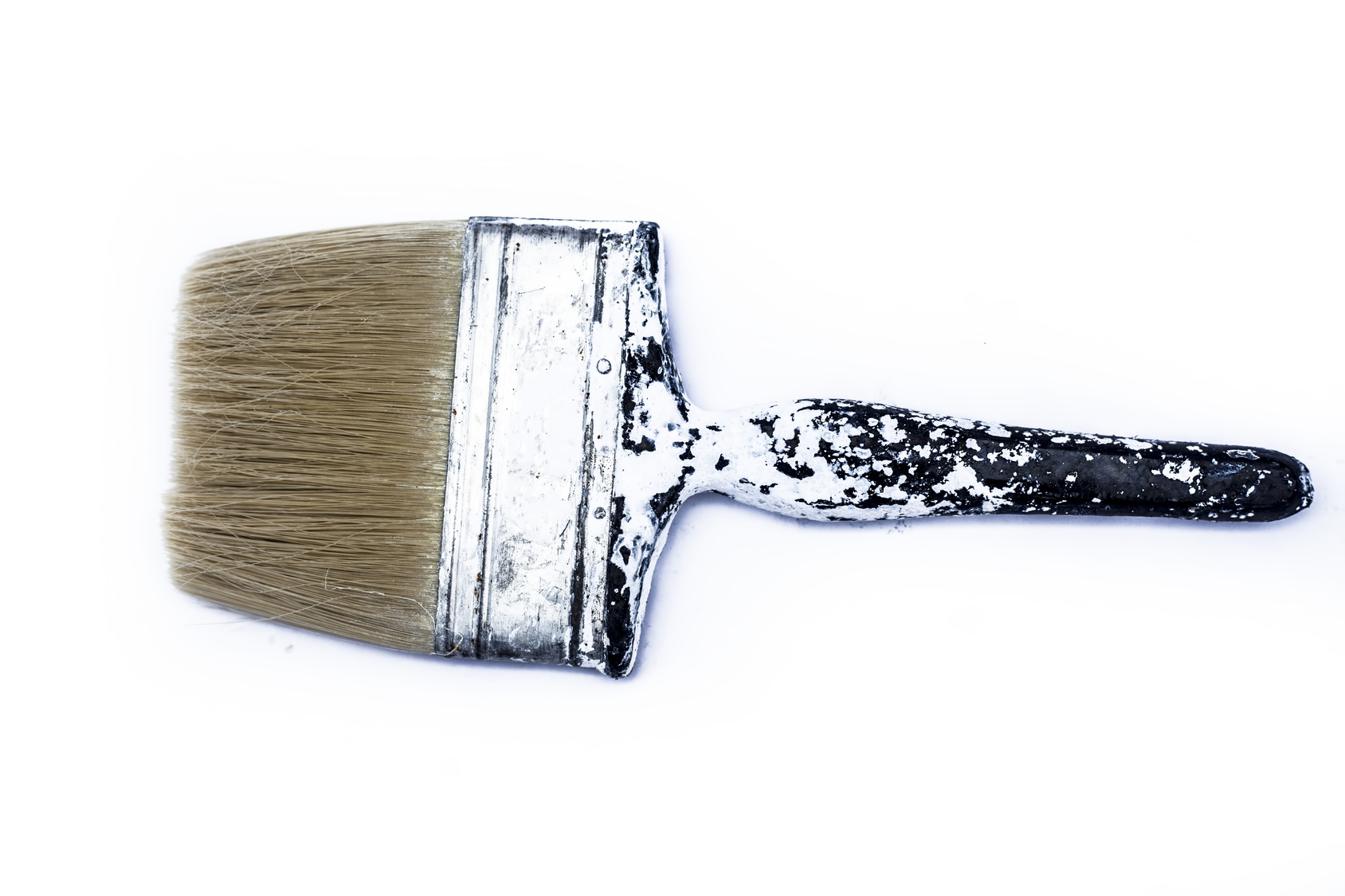 Pantone Colour Of The Year
For 2019, the Pantone Colour Of The Year was Living Coral. Laurie Pressman, Vice President of the Pantone Colour Institute, has also just let slip that the Pantone Colour Of The Year for 2020 is inspired by the sea; so expect to see blue with complementary greens, browns and whites.
Paint Colour Trends 2020
Paint brand, Behr, have released their 2020 colour trends palette ready for next year. With a wide range of options, we thought we'd pick out our favourites and share them with you...
Back To Nature Green
Type Colour Trends For 2020 in to Google and you'll see a lot of green popping up. Ranging from a muted 'Neo Mint' colour, to Secret Meadow Green; green will really pop on the door of a modern property and make a fresh statement.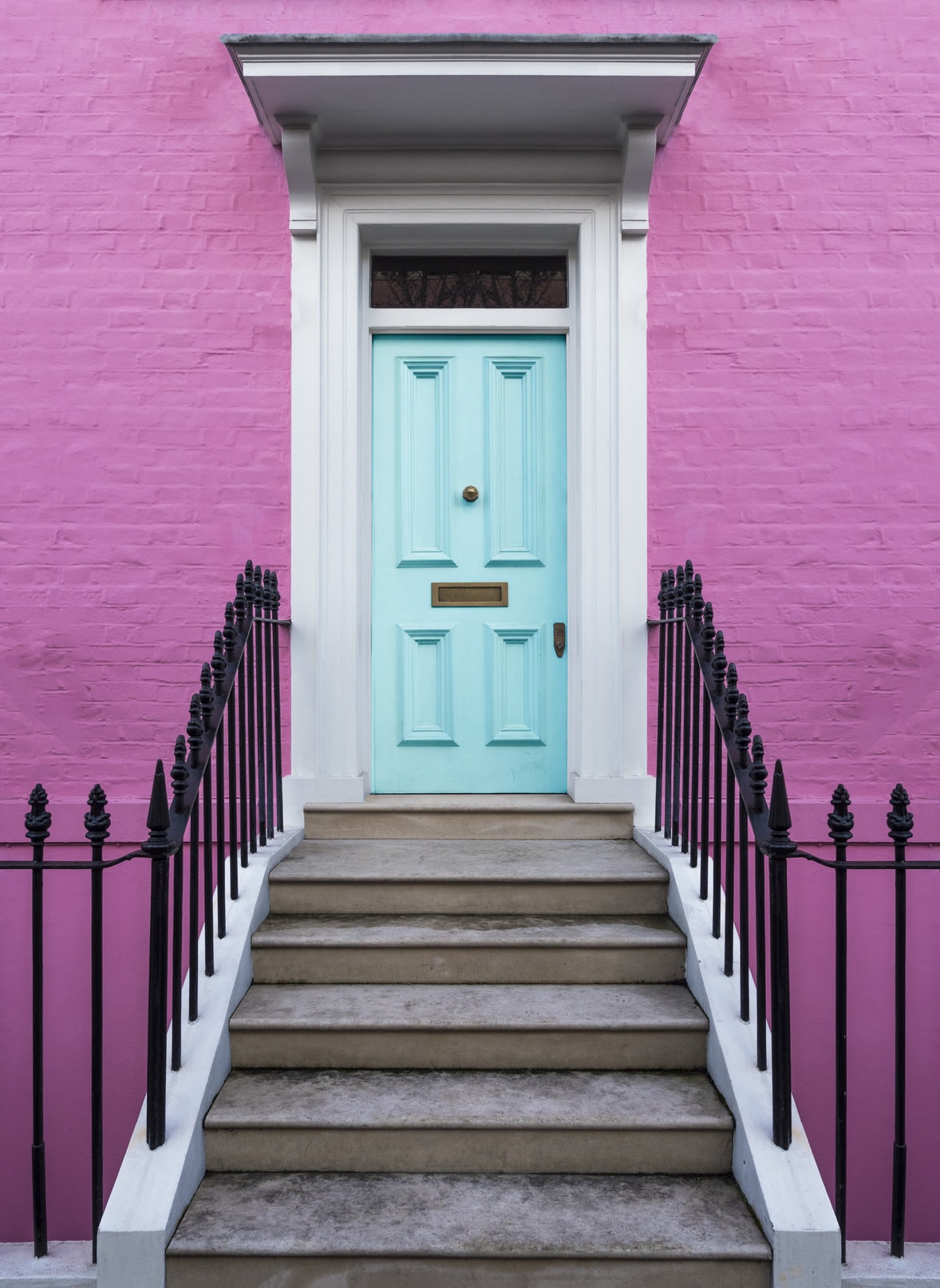 Light Drizzle Blue
Wedgwood Blue has always been a favourite, but 2020 will see a more watered down, paler version appearing. Light Drizzle Blue is cool, calm and collected and would be right at home on both classic and contemporary properties.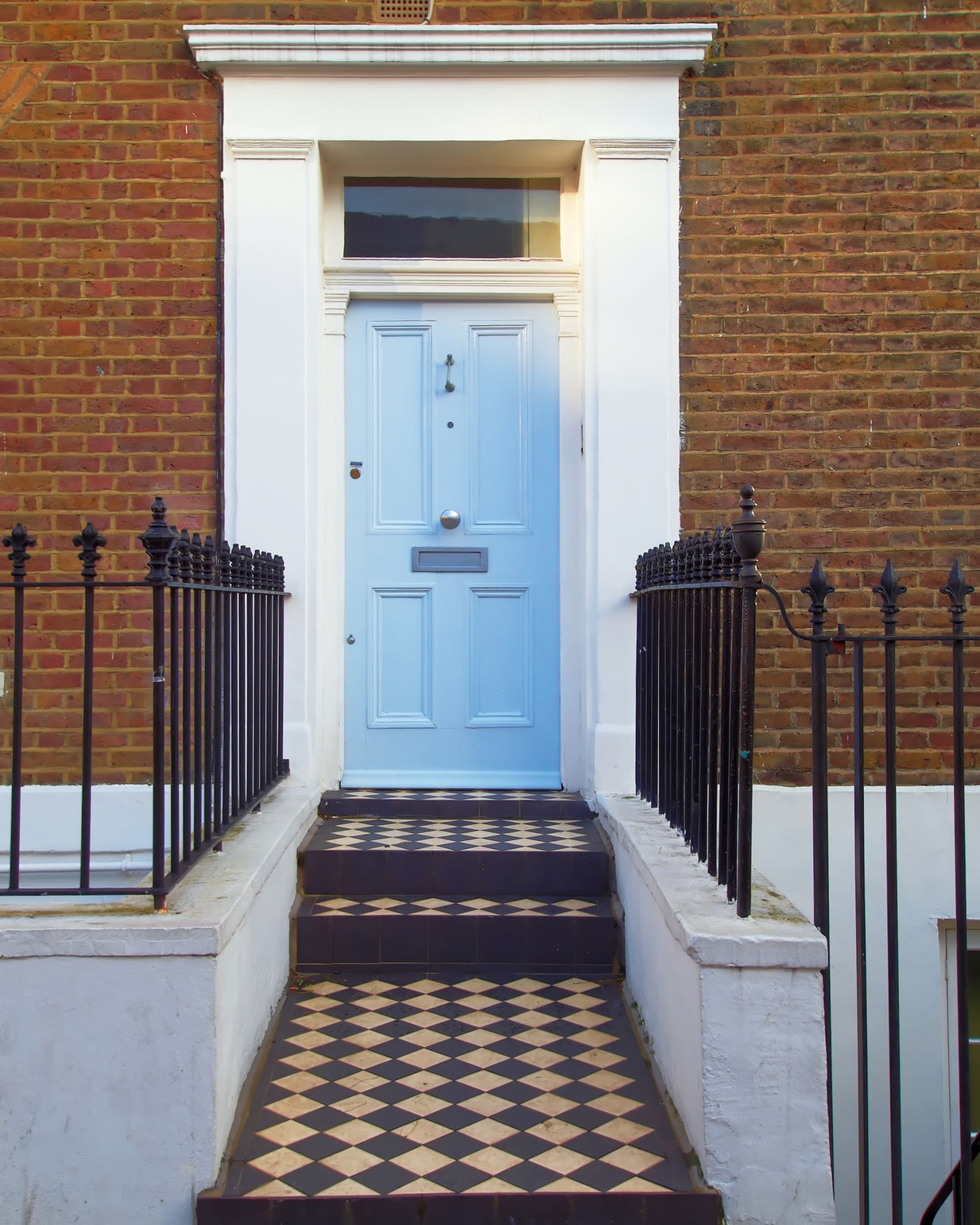 Graphic Charcoal
Battleship Grey has always been popular, but in 2020 we'll see things getting darker, bolder and more dramatic with Graphic Charcoal. Not for the faint-hearted, this colour would look great on any type of property as it's both modern and traditional at the same; a very versatile shade.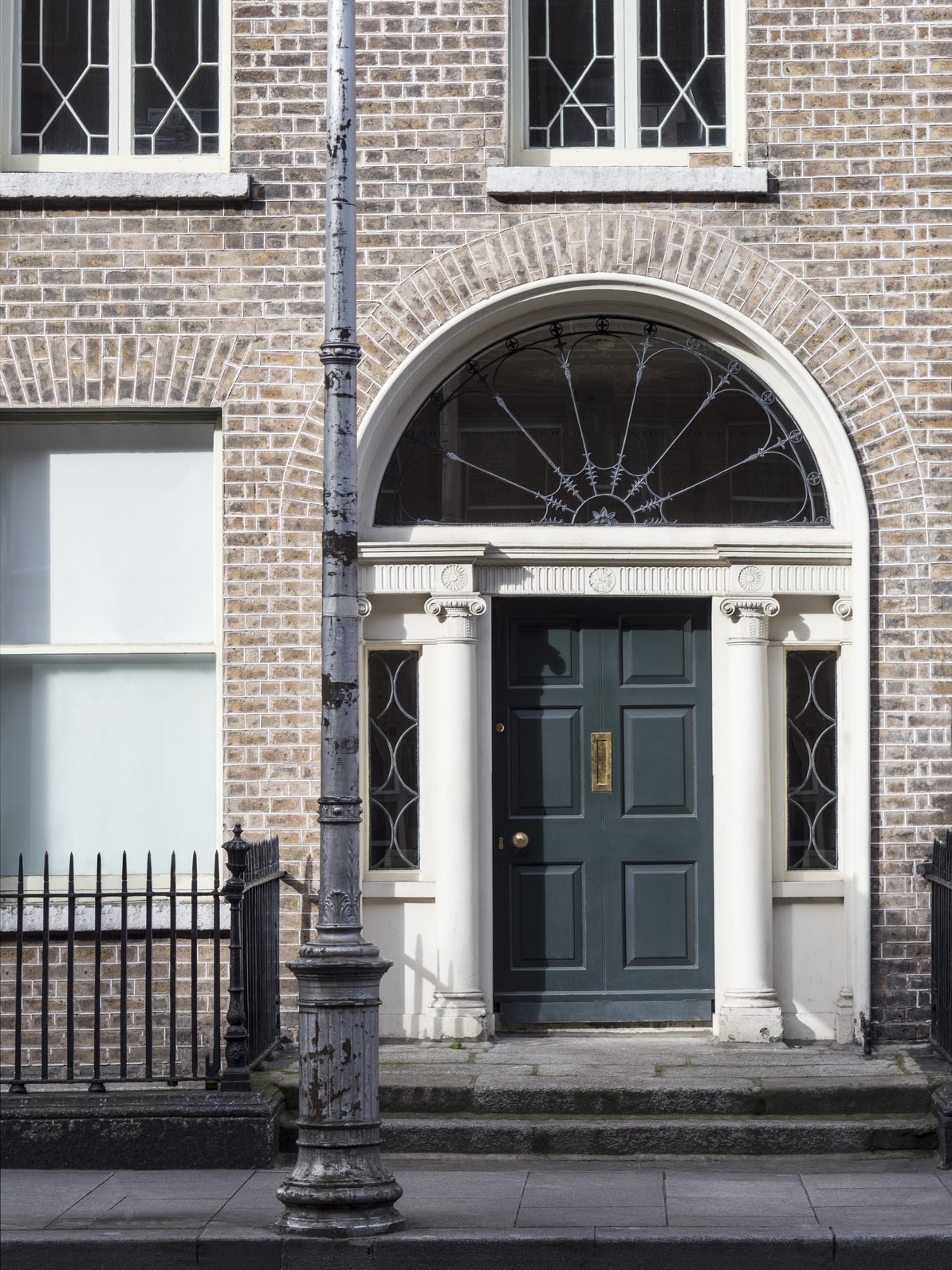 Creamy Mushroom
With white, cream and ivory all popular choices when it comes to front door colours, Creamy Mushroom is a new alternative for 2020. With a warmer more organic feel to it, we think this colour is going to be big, so make sure you get in there first!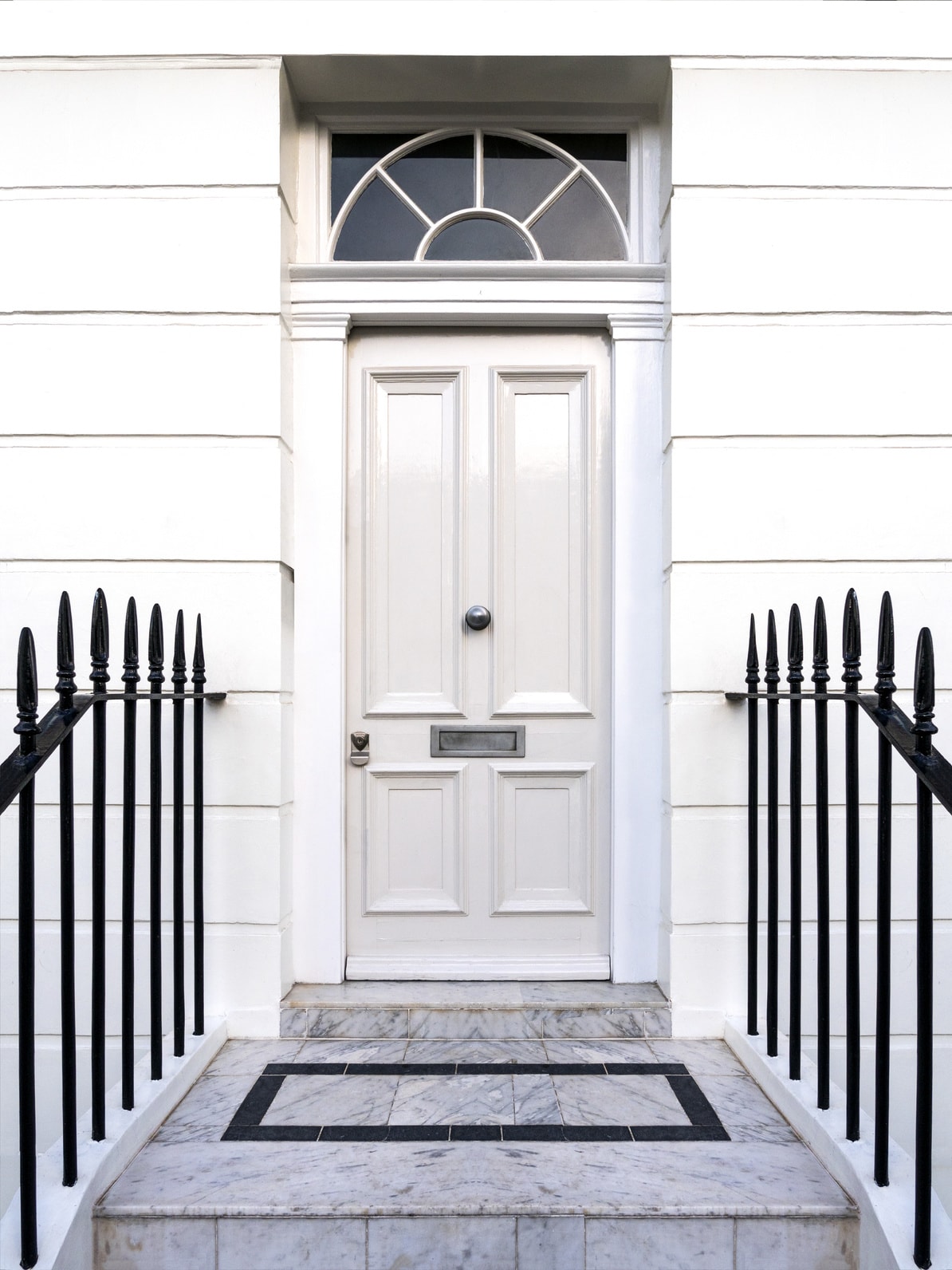 Red Pepper
If you want to add a pop of colour to your home, Letterbox Red has always been the go-to statement colour, but 2020 will see a warmer, dirtier, more mediterranean red trending; Red Pepper. Think grilled red peppers and juicy ripe tomatoes.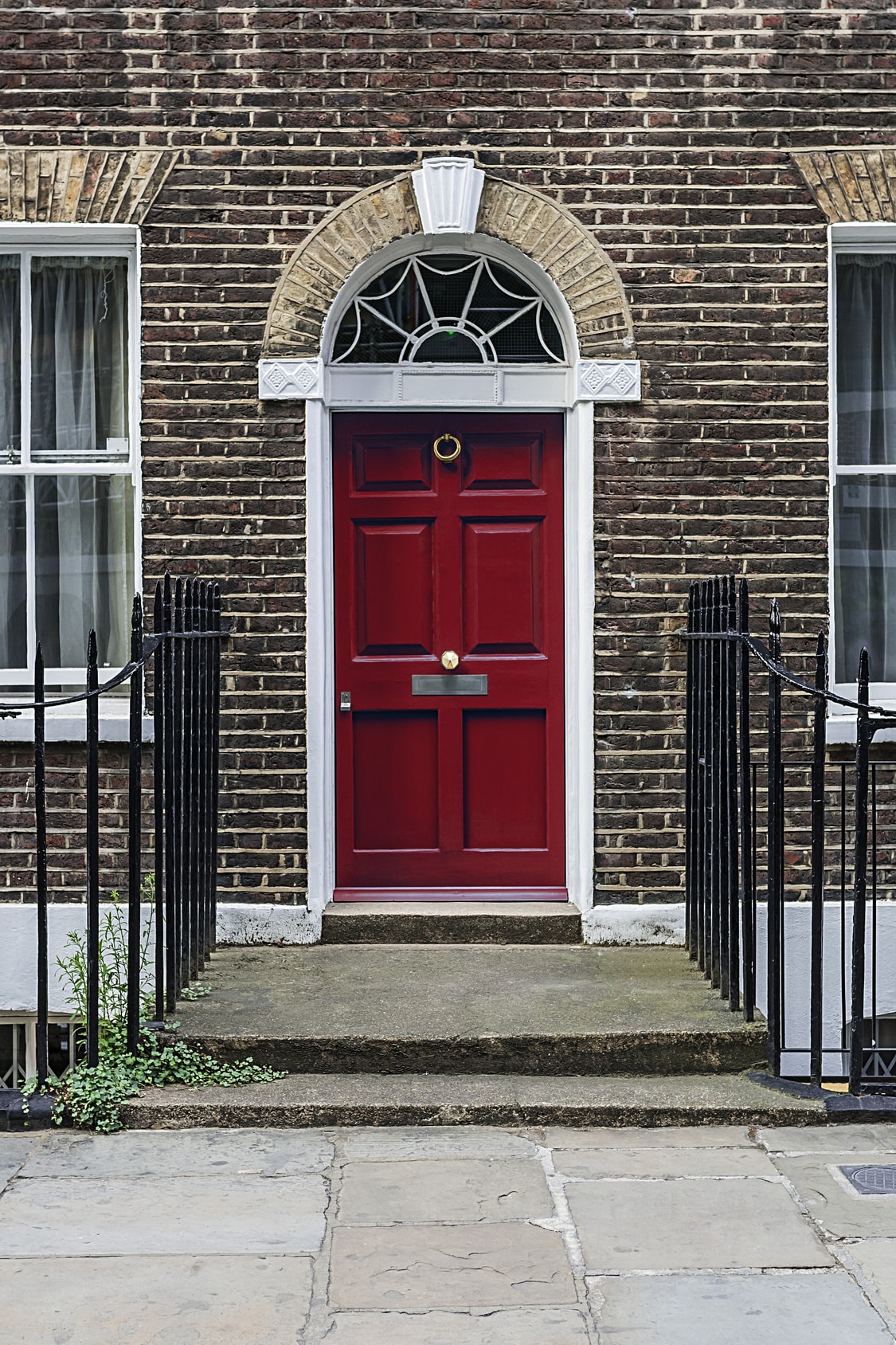 Dusty Lilac
Continuing on from the pastel trend is Dusty Lilac. This soft purple colour is elegant, interesting and modern. A must-have on the front door of any modern home.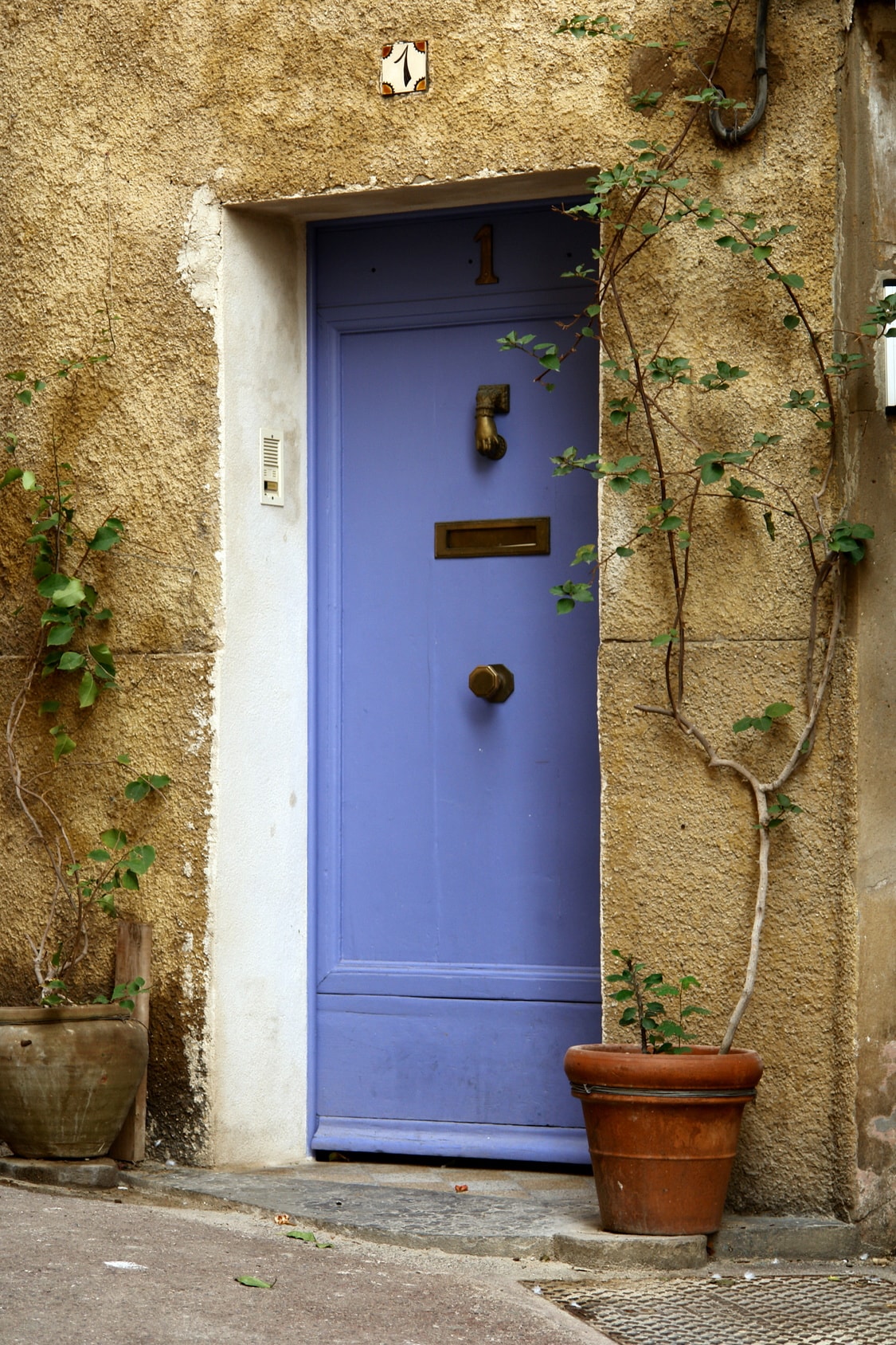 Front Door Colour Inspiration
The simplest way to make a statement, if you're still unsure of colour combinations and what will look good on your property, check out this blog from Elle Decor.
Once you've decided on a colour and given the outside of your property a refresh, it's time to get it on the market! If you would like to find out more about the online conveyancing services offered by Move Home Faster, get in touch with us today to get the ball rolling.