Tiny homes are more popular than ever, but are they just a hip passing trend, or could radical downsizing really be a good idea?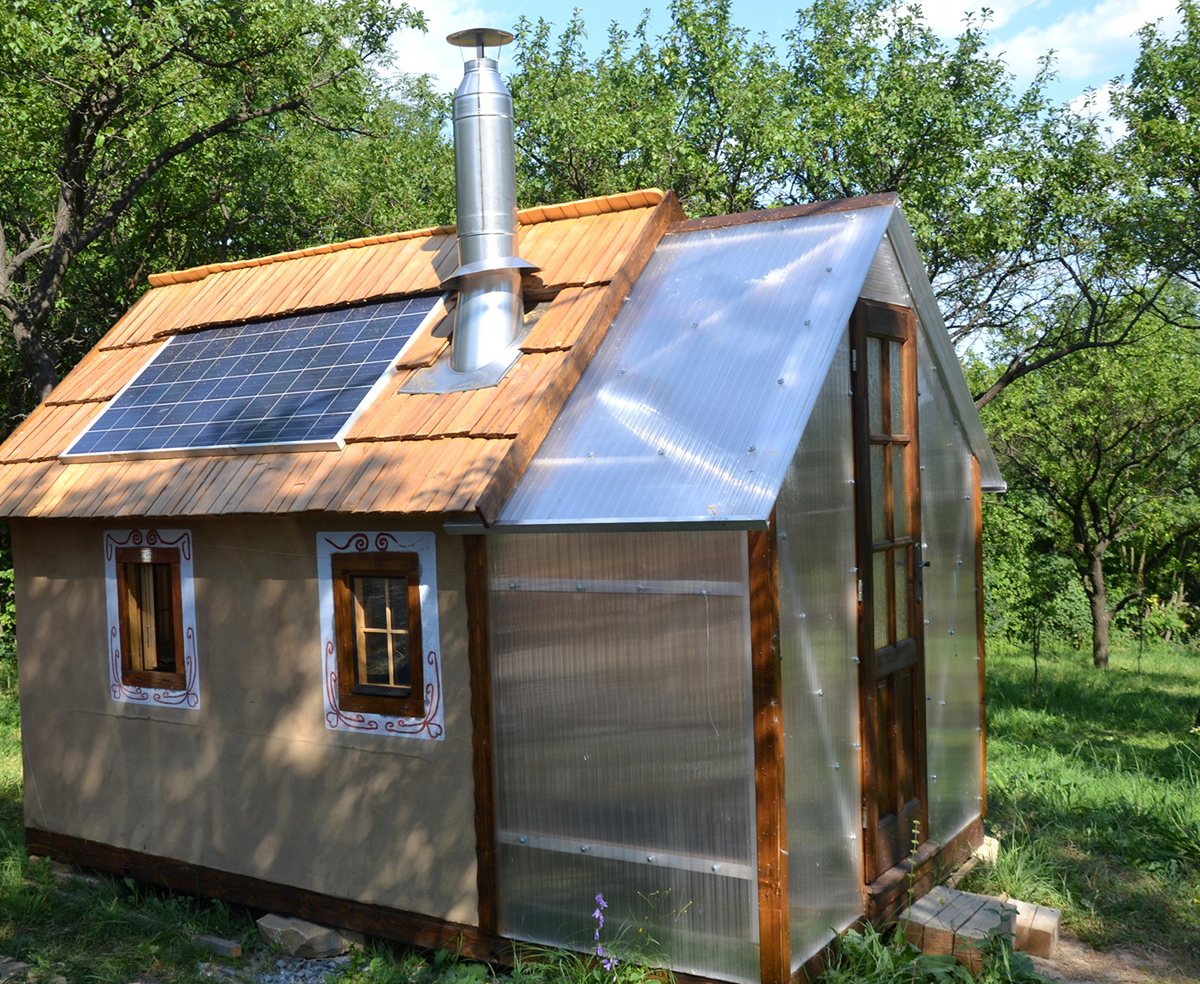 There's a new trend sweeping the world as people look to simplify their lives and live in a cheaper, more sustainable way. 'Compact and bijou' is no longer just estate agent shorthand for 'too tiny to live in', in fact many people are actively seeking to downsize and live in much smaller spaces, known as tiny homes.
Tiny houses, also known as micro-homes, are so popular now that there's even a Tiny House Movement and countless websites and blogs dedicated to showcasing the latest and greatest in tiny house design, with bloggers chronicling their lives as tiny home owners.
The tiny home trend
Whilst the idea of downsizing and simplifying life can prove attractive to many, the reality is that life in a tiny space is difficult and for many, a tiny home just isn't that practical, no matter how well designed.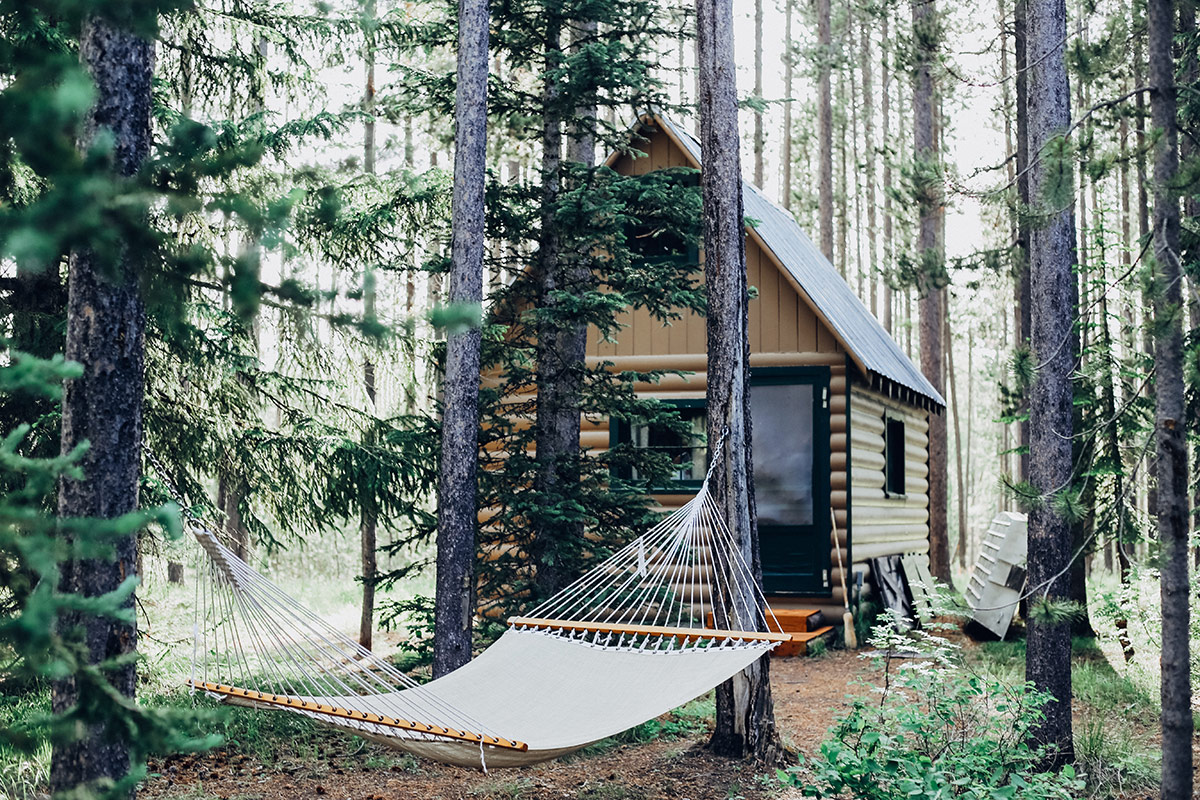 Just think; where would you store your Christmas decorations, suitcases, extra linen? Most of us have hobbies, and hobbies usually require equipment, but in a tiny home there's no additional space to store things like bikes, golf clubs or skis!
Of course, paying for storage space is always an option, but it's not a cheap or particularly convenient option.
Radical downsizing isn't for everyone
Whilst tiny houses often showcase the very best in innovative design and cutting edge interior styling, as a long term living solution, they aren't particularly practical. Check out the pros and cons of downsizing your home here.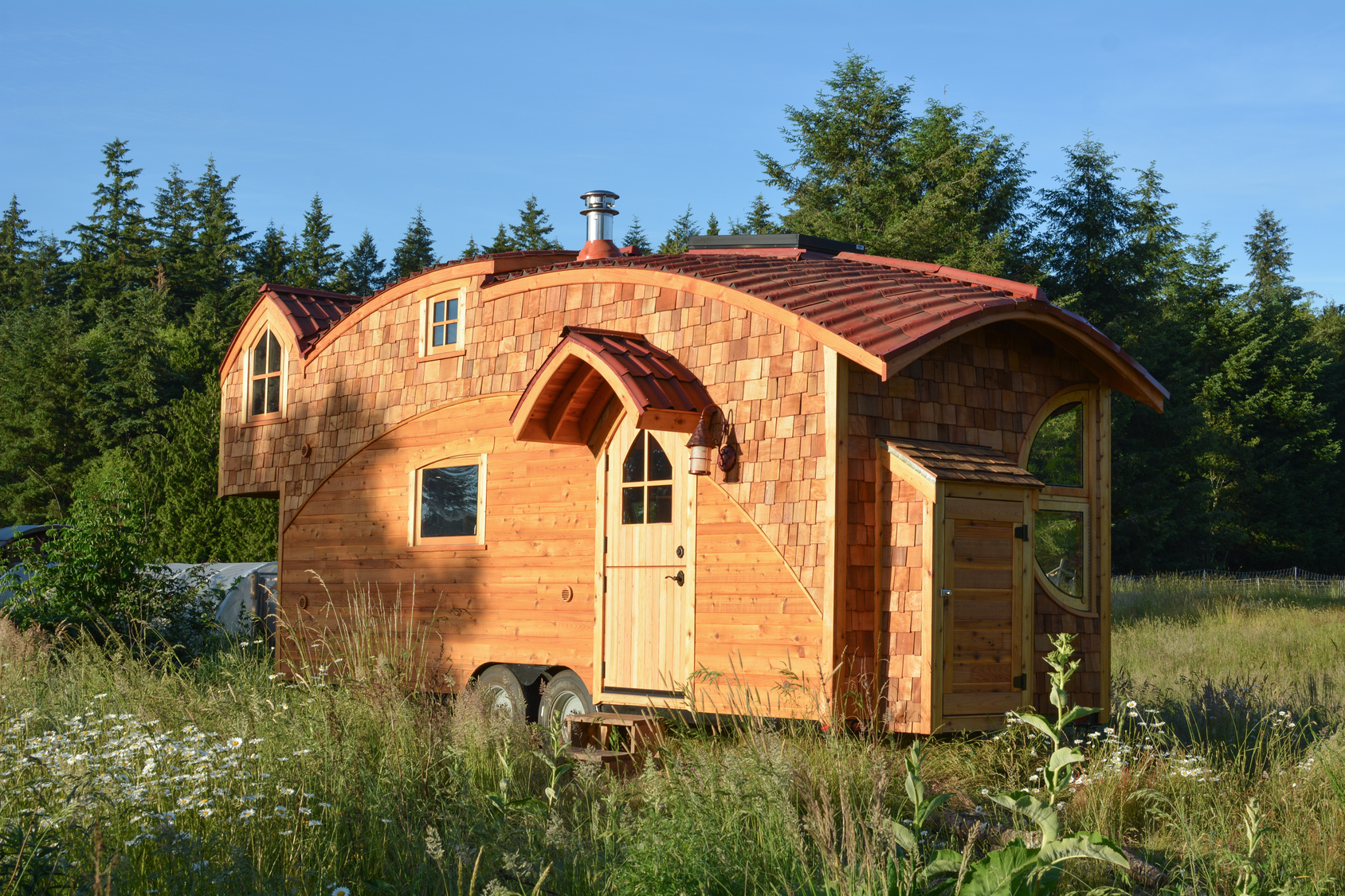 It's also true that tiny spaces just aren't that desirable to the mass market, so if you invest in your very own tiny home, it's not something you're likely to find particularly easy to sell or make a profit from.
Of course, there is a current market for this kind of home, but in comparison to the mainstream housing market it's very small and could prove yet to be nothing more than a hip fad.
So if you're thinking of taking the leap and radically downsizing to a tiny home, don't let the dream of a simpler way of life cloud the reality. That's not to say some people don't make small spaces work for them, and with the right mindset and dedication, it can work, but it does call for a total lifestyle re-think (not to mention some serious decluttering!).
We think tiny homes are a brilliant way to showcase innovative and creative design and they can make a great solution, particularly as temporary housing or for weekend breaks and holidays, but long-term, making tiny living work can be a real challenge so you'll need to ensure that you're fully aware of all the downsides before taking the leap.
We'll get you moving faster!
Whether you're moving to get more space or to downsize, we can help. Why not start by finding out more about the Move Home Faster team or get a low cost conveyancing quote.