The words 'cheap' and 'fast' don't always conjure up the most favourable of impressions, but they do leave us with a clear set of expectations. In this blog we explore the implications of choosing a fast and cheap conveyancing service.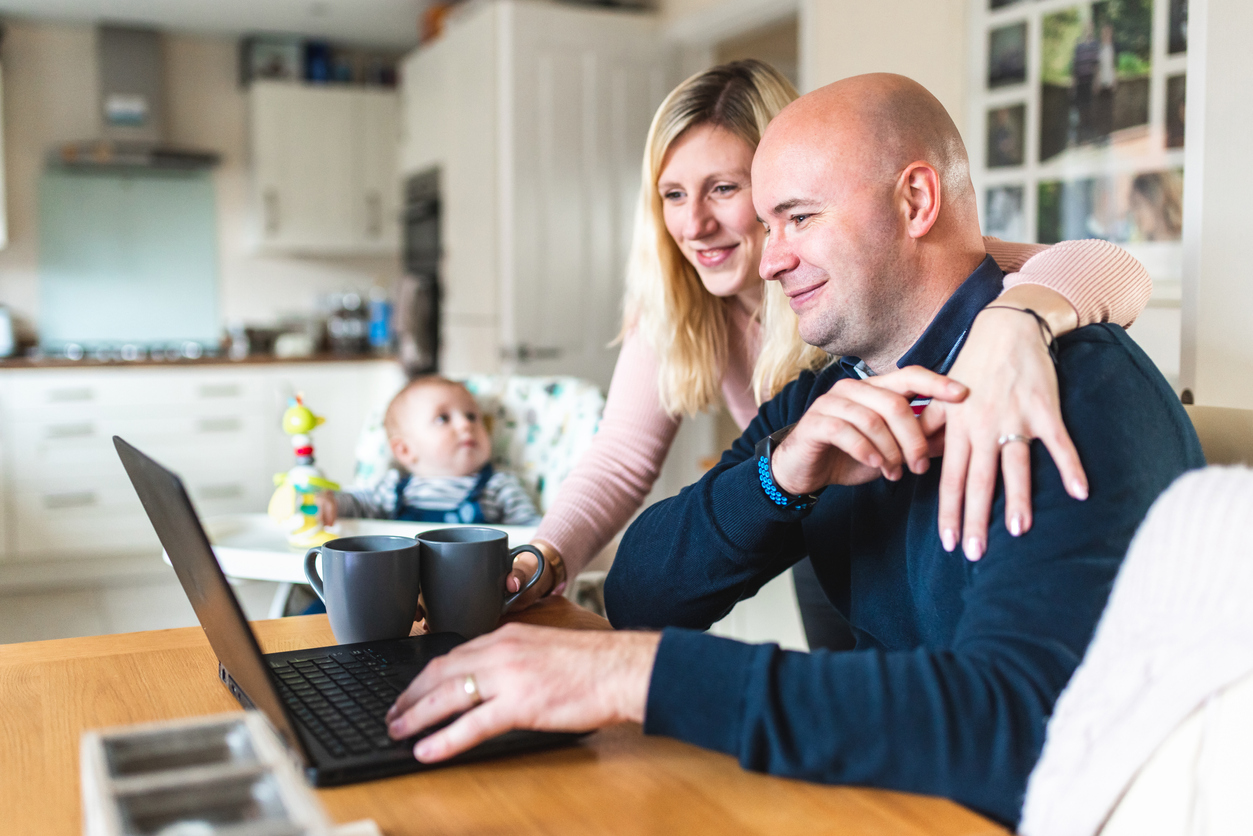 When we see words like this, we expect a service that claims to be fast to indeed be quicker than alternative options, whilst if a service states that it's cheap, we expect it to be priced below average or else extremely competitively priced based on the going market rate for comparable services.
Depending on our needs, it's possible that we can view a fast and cheap service as either a good, or a bad thing. So how can something that sounds good actually be perceived negatively?
Can cheap and fast really be a good thing?
Savvy consumers understand that in many areas of life, the adage of 'you get what you pay for' is a sound rule to live by. An item of very cheap clothing from a fast fashion website for example, is likely to be of lower quality than when purchased from an ethical business that charges higher prices as a result of using more expensive fabric and more robust quality control.
We know too, that if we're looking for a professional to carry out a specialist role in our home, such as a kitchen fitter, we don't always want to opt for the cheapest quote as the implication is that this low pricing could be indicative of a lack of experience, use of inferior products or lack of attention to detail when it comes to finishing.
The same can be true of services, and conveyancing is no exception. No one wants to find a competitive conveyancing quote only to find that the reason for this is that the service received is subpar.
Here at Move Home Faster however, clients need not have any such concerns. Prices are kept low meaning we can offer cheaper conveyancing, whilst at the same time, the service we offer is as speedy as possible thanks to a wealth of experience and high levels of efficiency. Furthermore, fixed prices mean no nasty surprises which makes it easier to budget whilst providing greater peace of mind.
Some great reasons to use Move Home Faster for your online home conveyancing
We do everything online which means our service is fast and efficient
Conveyancing services start from just £295 +VAT.
Our conveyancing solicitors always meet the high standards set by the Solicitors Regulation Authority (SRA).
Our conveyancing solicitors are Accredited by the Law Society Conveyancing Quality Scheme (CQS)
You can get a fast, free online home conveyancing quote.