Moving home is a process that has been largely on hold for several months, but on the 13th May 2020, the government amended COVID-19 regulations to make it clear that people who wish to move home can now do so, leading to the property market in England once again starting to pick up. But if you're still worried, what can you do to make sure you remain safe?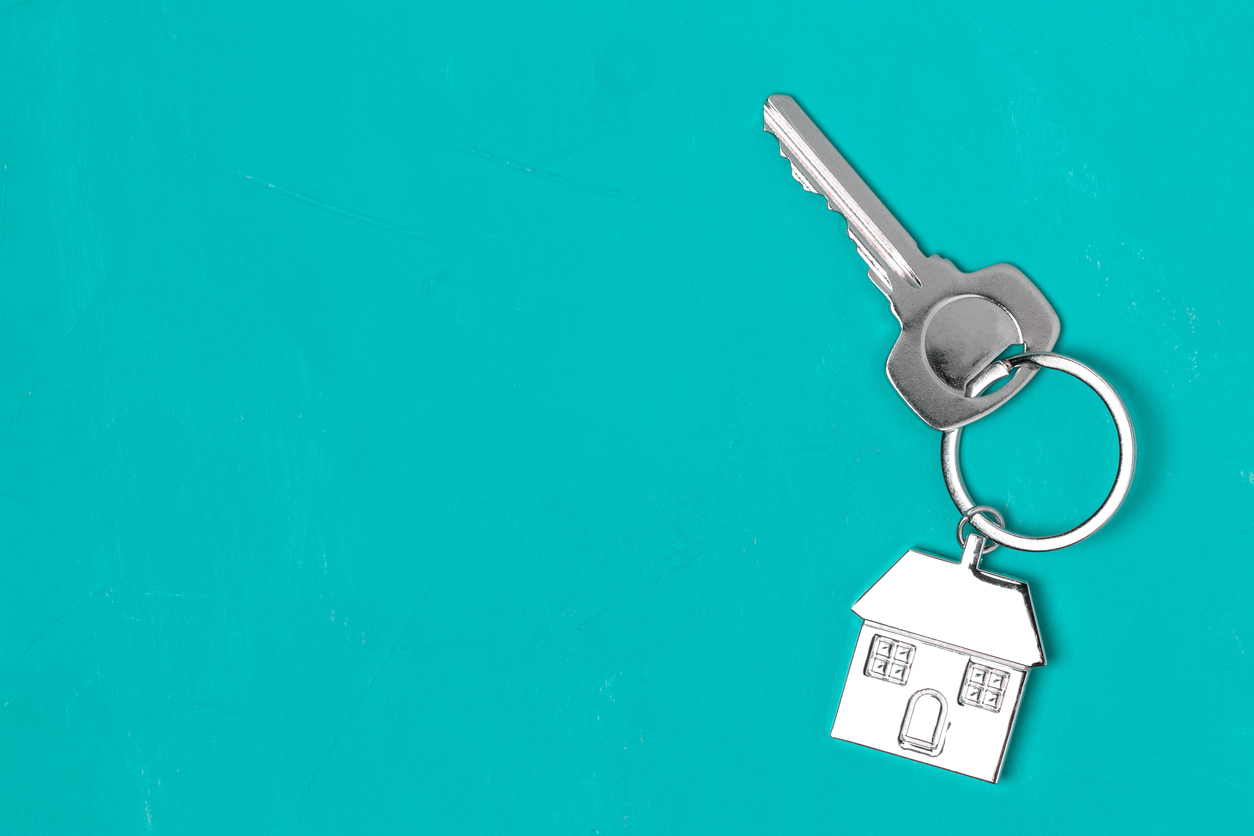 The government messaging of 'stay alert, save lives, protect the NHS' doesn't provide much clarity or practical help, and whilst the government have now moved to make face masks compulsory on public transport in England, apart from suggesting you continue to social distance and wash your hands as much as possible, there's little direct advice for those moving home. You can see the current advice provided by the government on moving here.
Dealing with home viewings
Consider conducting virtual property viewings using Facetime, WhatsApp video chat or similar. Whilst buyers won't want to commit to buying a house without physically viewing it, a virtual viewing makes an ideal first step, and is a great way of filtering out time-wasters too. Those who choose to progress to a second, real-world viewing, are likely to be more invested in the property.
Physical viewings should be strictly by appointment only, and it would make sense to limit the number of viewers too.
Don't be afraid to ask people to wash their hands on entering the house and even stipulating face masks are worn whilst they are inside the house.
Be sure to clean door handles and any other surfaces inside your home when the viewing is over.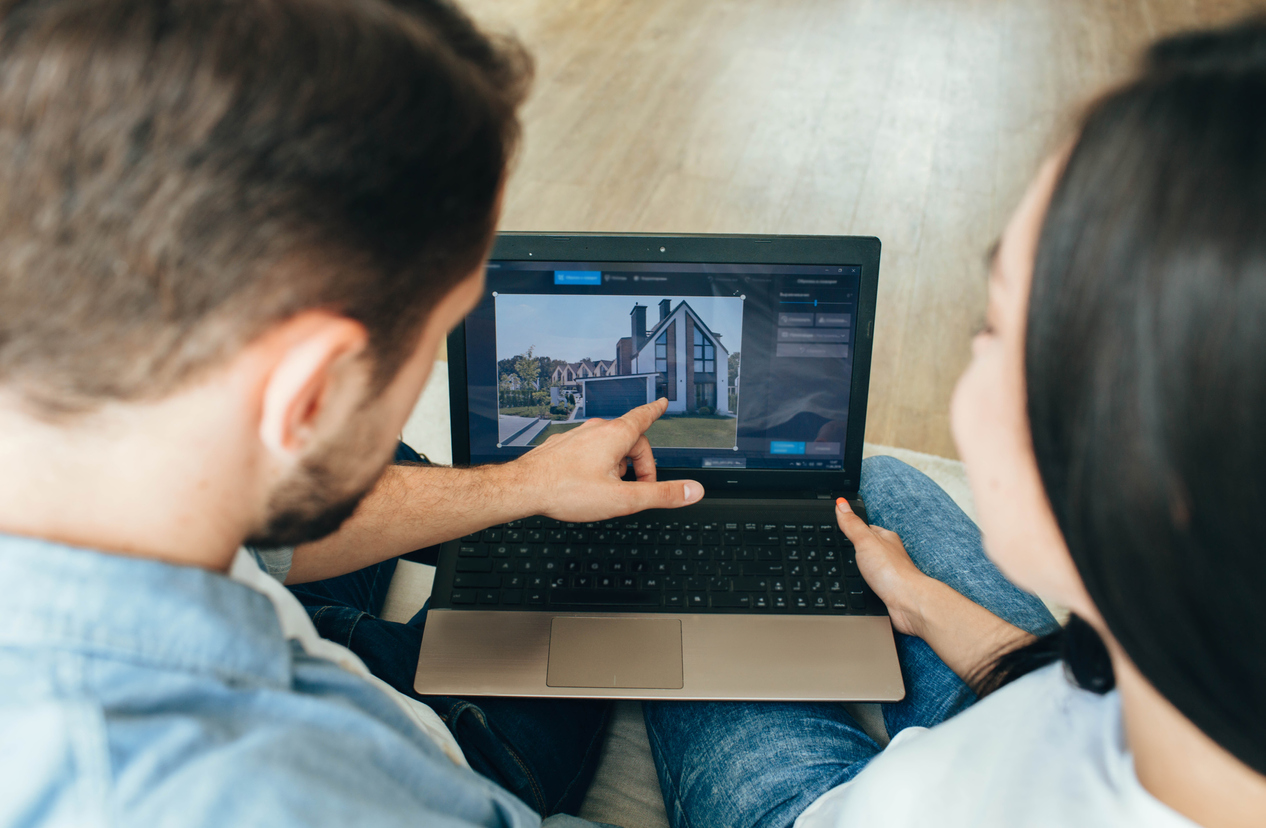 Moving more safely
Moving day typically means you're likely to come into contact with other people, for example, staff working for removals companies and even your estate agency when you go to pick up the keys to your new home.
Retain social distancing measures as much as possible and consider wearing a face mask too. Your removals company will have its own procedures in place to keep their staff and their customers safe, and don't be afraid to ask them directly what procedures they have in place too.
Take a look at what Property Mark has to say about property viewings in light of Coronavirus and take a look at what the Law Society has to say about safe moving during Covid-19.