When it comes to moving and finding a new home, we're all a little bit different in what we're looking for. For some, an enormous open plan kitchen diner could clinch it, whilst for others, a home office or a big garden could be more important. So which are the rooms and features of a home that most people treasure above others? Read on to find out!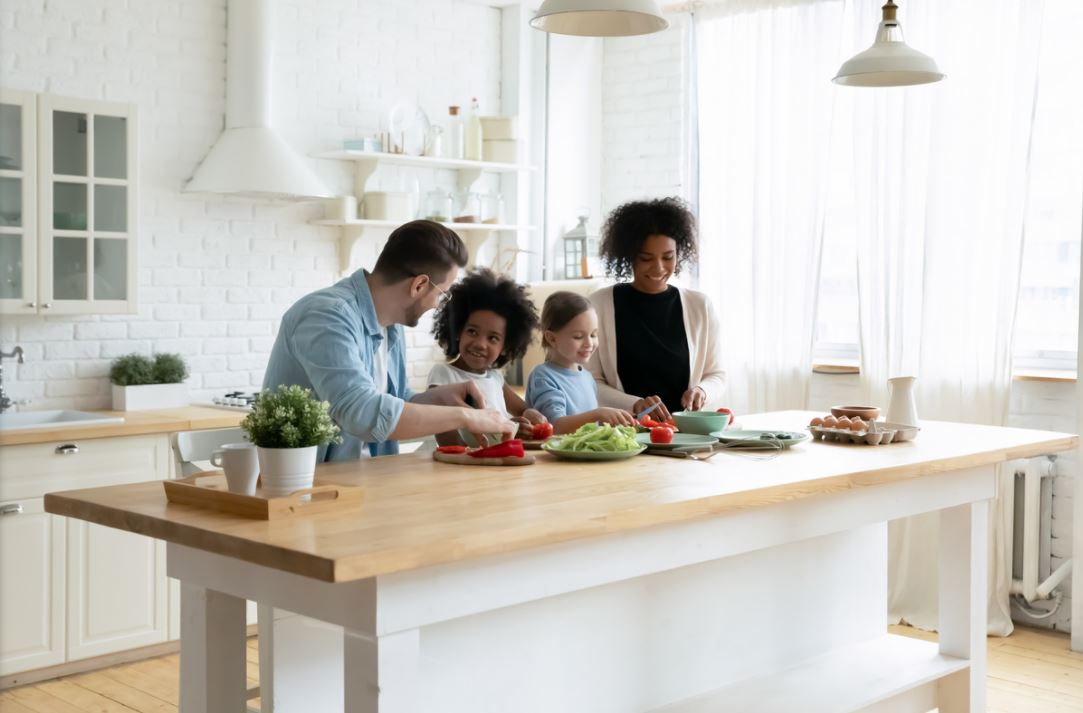 According to Forbes the rooms that hold the greatest appeal to buyers and homeowners alike are the kitchen and the master bedroom. Whilst website Ranker lists the kitchen followed by the living room as being the most popular rooms in the house.
As a seller, this means that you'll need to work particularly hard to show off these two rooms ensuring they're shown in the best possible light to make them as attractive as possible to potential buyers.
Families are likely to congregate in the kitchen and in any home it's a room which, along with the bathroom, is visited frequently throughout the day and receives heavy use, so one of the things buyers will look for is plenty of space or at least the perception of space. Storage is important and so is counter top space.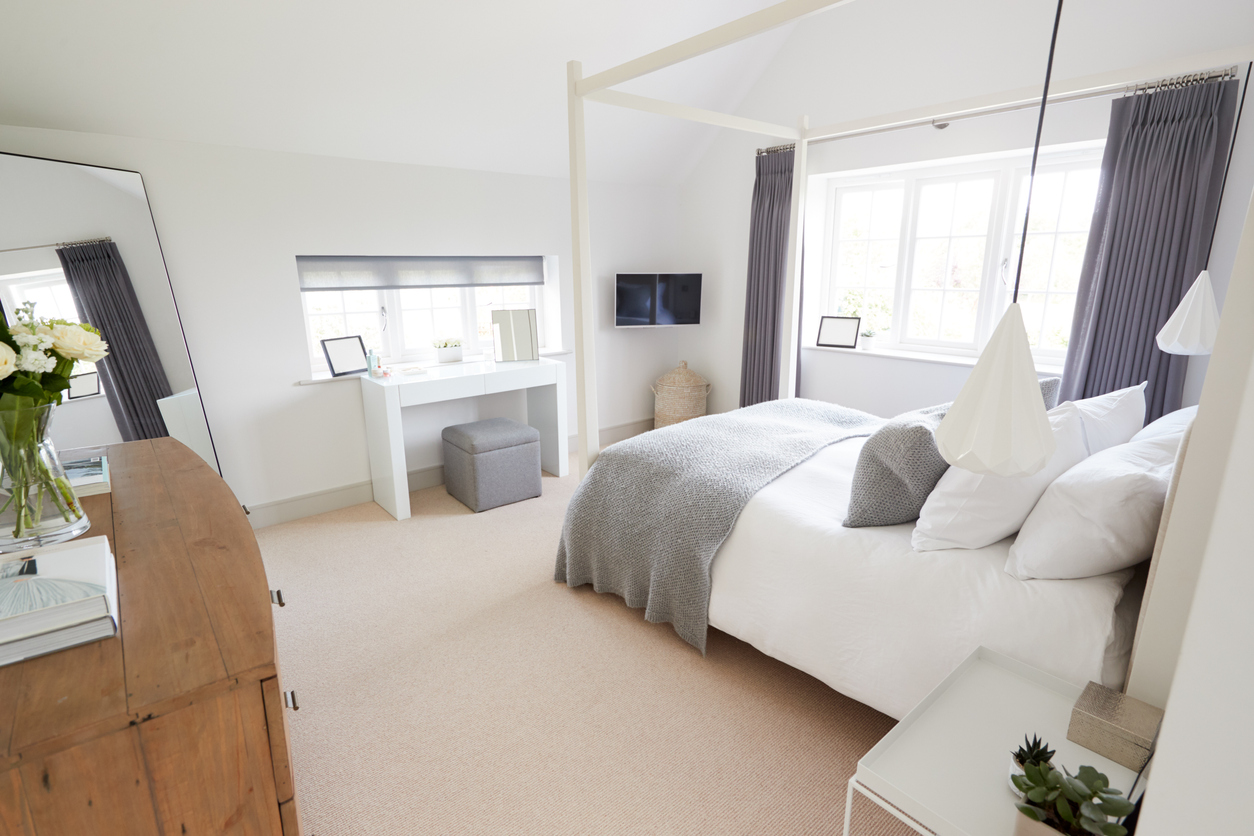 Showing off key rooms
To make your kitchen look as appealing as possible, it goes without saying that it should be clean, but it's also important to make sure your kitchen isn't too cluttered. Having lots of things out on the sides will diminish usable countertop space whilst simultaneously indicating that there's not enough storage space to allow for things to be tidied away inside cupboards.
Consider too that new build homes these days are often built without separate dining rooms, with many new homes having open plan kitchens that also incorporate a dining area. Even larger homes that have a dedicated dining room will often have a second smaller dining area incorporated into the kitchen in recognition of how family life has evolved.
Make sure you show off your kitchen in a way that makes it feel like a family-friendly and truly usable space for cooking, dining, entertaining or keeping an eye on the kids whilst they're doing their homework.
When it comes to the master bedroom, people are going to be looking for plenty of space and a bit of wow factor can really help. A spacious en-suite is a great addition whilst plenty of built-in storage is also going to appeal greatly.
Most sought after features
It's not just specific rooms that are statistically more sought after than others though, there are some features are also high up on the wish lists of buyers. These include;
Energy efficiency
With an EPC now a legal requirement for sellers, buyers want the reassurance of knowing that their home is energy efficient. From an environmental point of view, this is important, but also as it can mean that energy bills are kept under control.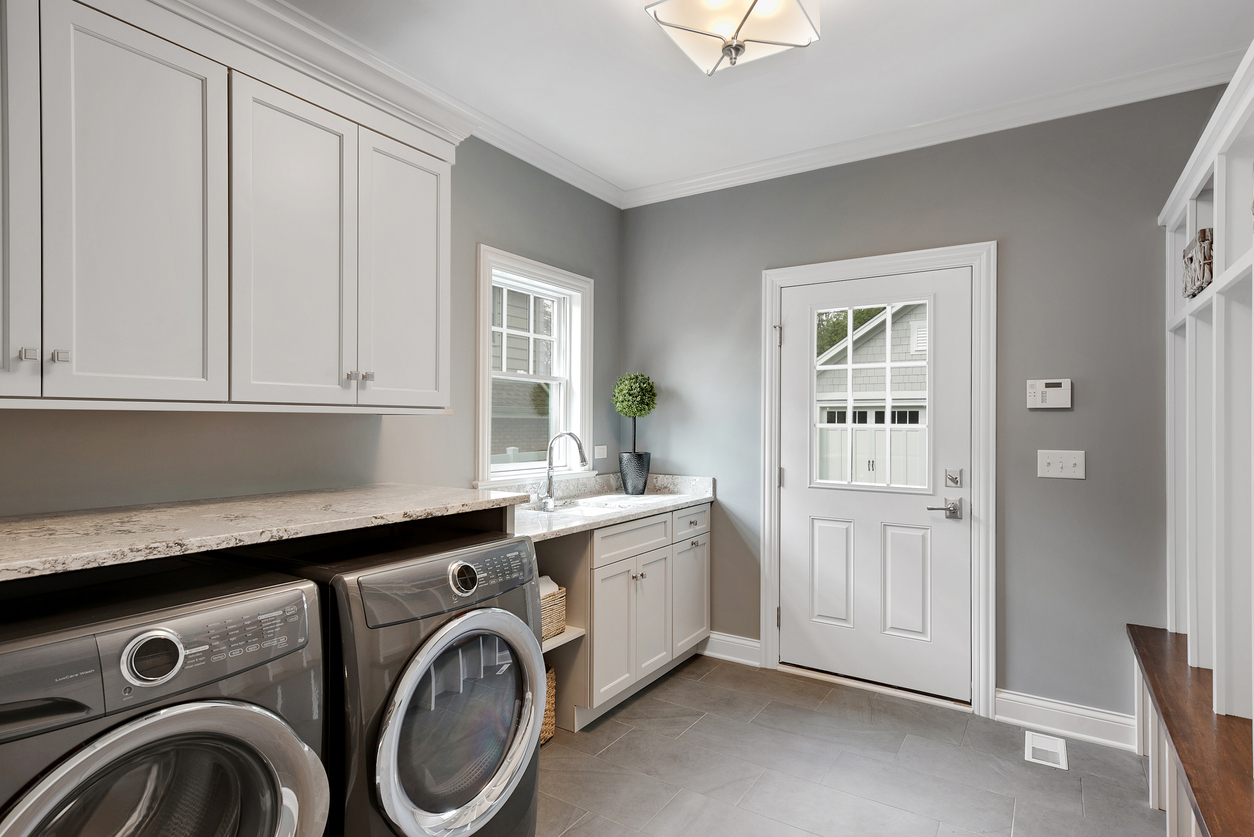 Utility room
Although a large open plan kitchen is a great feature, a utility room provides valuable, extra storage and a flexible space for families to use. Utility rooms provide the Ideal space for everything from cleaning muddy walking boots and muddy paws, to providing a dedicated laundry and storage area.
Double garage
Most families have at least 2 cars, so a double driveway is a must and whilst a single garage will be sufficient for most, a double garage provides more flexibility, allowing a car to be parked and part of the space used for other purposes, like storage or even as a home gym.
Period features
In the 1960's through to the 1980's many period homes had distinctive features ripped out or covered up to suit a vision of modernity that regarded period features as old fashioned. Over the last couple of decades however, there has been a surge in demand for genuine and reproduction period features, with everything from original tiles and parquet flooring to wrought iron fireplaces being regarded as increasingly desirable.
If you're putting your home on the market, don't forget you can get a fast and free home valuation here or you can get a floorplan drawn up quickly here.