With the clocks recently going back and England facing tougher lockdown rules, many of us are spending more time than ever indoors this Autumn. So what can you do to ensure your home is an inviting sanctuary you'll love spending time in and how can you find ways to keep yourself entertained at home whilst providing you with a much-needed wellbeing boost?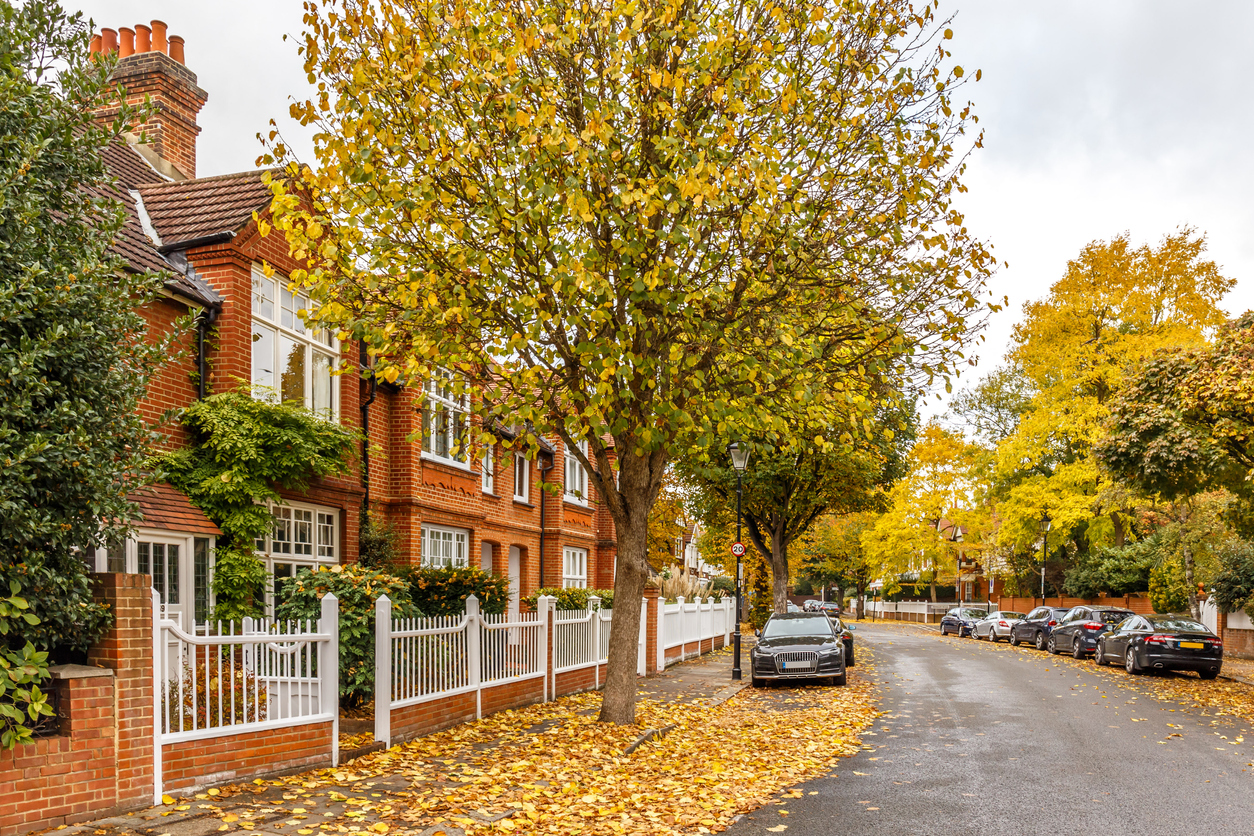 There's no two ways about it, 2020 has been a challenging year! With the longer winter nights and up to a third of the UK population thought to experience the impact of reduced daylight on their mood, doing everything we can to bolster our wellbeing at this time of year is crucial.
With so many of us facing on-going lockdown restrictions and stuck inside for more of the time, finding things to do, looking after our health and wellbeing and remaining productive and occupied is the best way to get through a winter of local lockdowns.
Instead of lamenting a return to lockdown conditions though, perhaps now would be the ideal time to celebrate all the cosy comforts of home? So to stave off the winter blues and lockdown boredom, how about giving one of the following ideas a try?
Start a DIY project
An untidy home can be a great cause of stress, so if you're feeling uneasy about spending more time at home, having a good old tidy up could be beneficial.
You might want to go a step further though and with potentially a little more time on your hands, now could be the ideal time to start that DIY project you've spent the last few months avoiding.
Even something as simple as a fresh lick of paint can transform a room, making you feel much happier about spending time in it!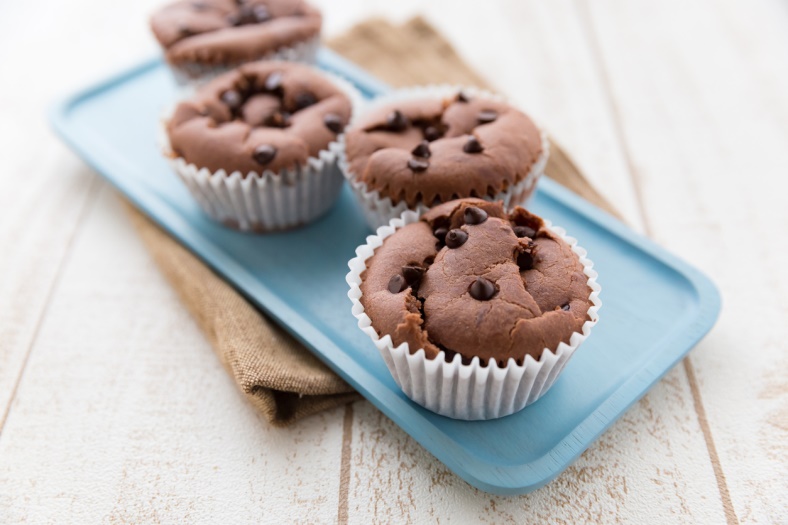 Bake something for a friend or neighbour
A random act of kindness can go a long way, and whether it's a lonely and isolated neighbour, a family member or even a total stranger, making or baking something tasty is really thoughtful and relatively easy way to boost not only their mood, but yours too!
Did you know that random acts of kindness might seem purely altruistic, but actually, by instigating a random act of kindness you can increase your own feel-good hormones in the process, so it's a win-win!
Keep a gratitude journal
Research into happiness conducted by Professor Bruce Hood at Bristol University concluded that one of the habits of happy people is that they practice gratitude. Apparently it's not enough to simply count your blessings though, the act of writing down what you're grateful for can vastly increase happiness, so get writing!
Spend some time outdoors
With a smaller number of daylight hours and the sun now getting weaker, spending time outdoors will not only help increase your exposure to natural light, which can help combat things like Seasonal Affective Disorder, but it can help you get that bit closer to nature too.
Did you know that for years Japanese doctors have prescribed patients 'Shinrin Yoku' which means 'to take in the forest'? Over here we tend to refer to it as forest bathing and although it might at first sound like a load of old nonsense, there's extensive research supporting the fact that spending time outdoors is good for us.
Learn something new
From crafting to musical instruments, learning a new language to creative writing, if you're stuck indoors now could provide you with the ideal opportunity to learn something new.
There's easy access to millions of tutorial videos on YouTube, but if that's not for you how about trying a book or enlisting the help of a friend who could share a skill and teach you?
Surround yourself with photographs of those you love
Many of us remain apart and are feeling more isolated than ever, but the simple act of having photographs of loved ones out in frames can act as a simple reminder that you're not alone.
So if you don't already have framed photos of your nearest and dearest, consider putting out their photos either on the wall or out on the side to serve as a gentle reminder of those that you care for.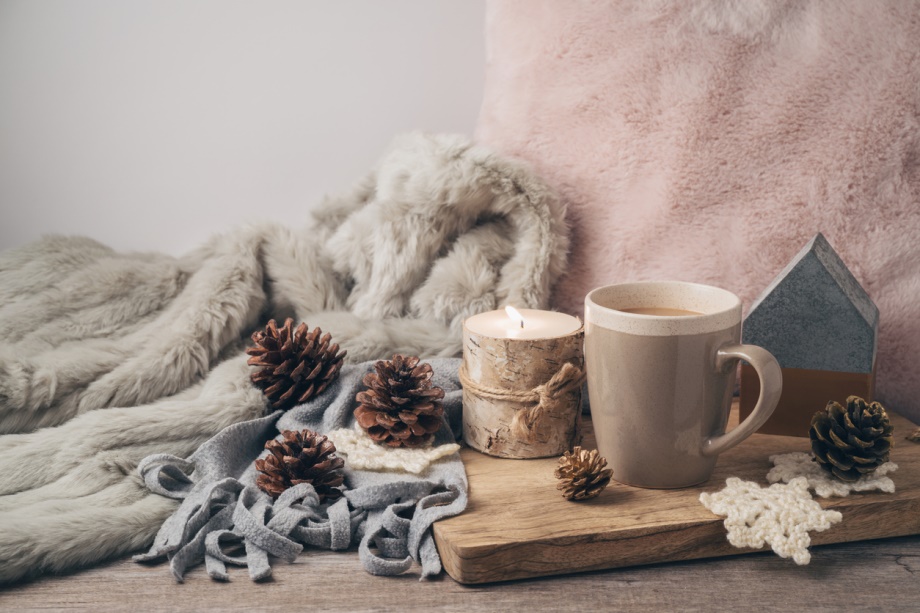 Create a sanctuary
In an ideal world, our entire home would be our sanctuary, perfectly decorated, containing things that bring us comfort and joy, but in reality, especially in a busy family home, even your bedroom might not feel like a sanctuary at times!
If this sounds like you, then make a concerted effort to turn a space inside your home, no matter how small into a sanctuary. A space that brings you joy and makes you feel calm and somewhere you can escape to for a little bit of relaxation.
Practically speaking the easiest place to do this may well be your bedroom, but if that's too tall an order, how about creating yourself a little reading nook, meditation area or crafting corner?
If you're really stuck on space consider creating a display on your sideboard of things that make you happy and pulling up your comfiest armchair to create a calm space to read or contemplate in.
Practice the art of Hygge
All the rage a few years ago, Hygge is the Scandinavian word that means creating a mood of cosiness. Anything that makes you feel warm, cosy and comforted could be considered Hygge.
From lighting the fire to snuggling up under a blanket with a mug of hot chocolate, to lighting a scented candle to making a hearty homemade soup.
It's a celebration of the simple pleasures in life and by being mindful or and indulging in the things that bring you joy, you could find that your sense of wellbeing and happiness improves too.
Whatever you choose to do, particularly if you live in a part of the UK under lockdown or subject to higher tier rules, stay safe and take care.