Chances are you might have come across Japanese Knotweed having heard it mentioned by a friend, colleague or family member, or maybe you've heard it discussed on Gardeners Question Time on Radio 4. Alternatively, if you've never heard of Japanese Knotweed before, read on! This guide will explain all, including helping you to identify and deal with it.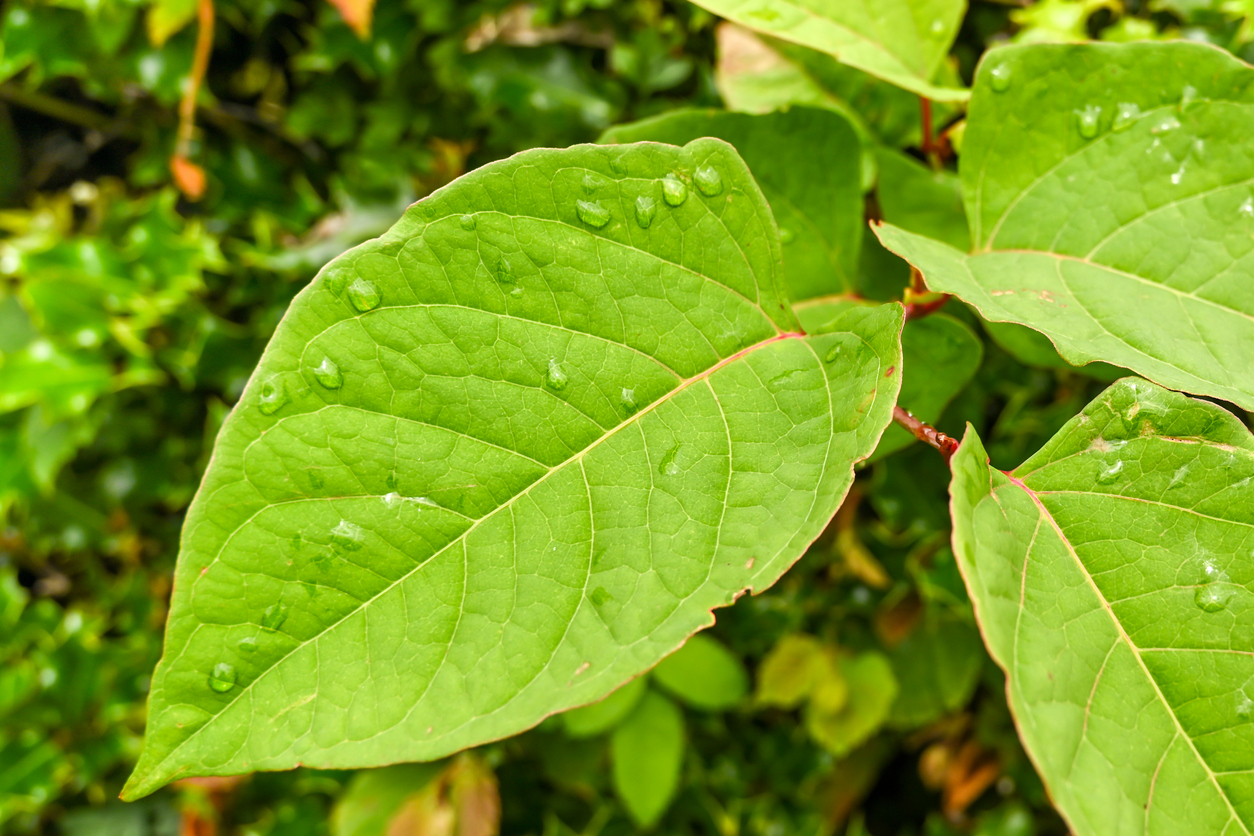 Fallopia japonica, commonly known as Japanese Knotweed is an invasive weed that spreads quickly and is notoriously difficult to eradicate. The plant has tough bamboo-like stems and, depending on the time of year, it can look very different which can sometimes make identification tricky.
The tough stems and rhizomes (roots) spread rapidly and can cause damage, creating pressure on any nearby structures. Japanese Knotweed Information for Sellers Since 2013 it has been a legal requirement for sellers to disclose whether Japanese knotweed is present on their property.
It is regarded as being such a serious problem that it can decrease the value of a property by 10% and can lead to a mortgage offer being withheld if it is found – a site survey and management plan will need putting in place before the property is sold.
With this legal requirement in mind, sellers are urged to check their property for Japanese Knotweed and if found, get help from a professional company to stop the problem from worsening.
Once a Japanese Knotweed treatment plan has been put in place by a PCA accredited company (backed by a 10-year guarantee), the market value of the property will remain relatively unaffected and the property will be viable in the eyes of lenders once the documentation has been provided.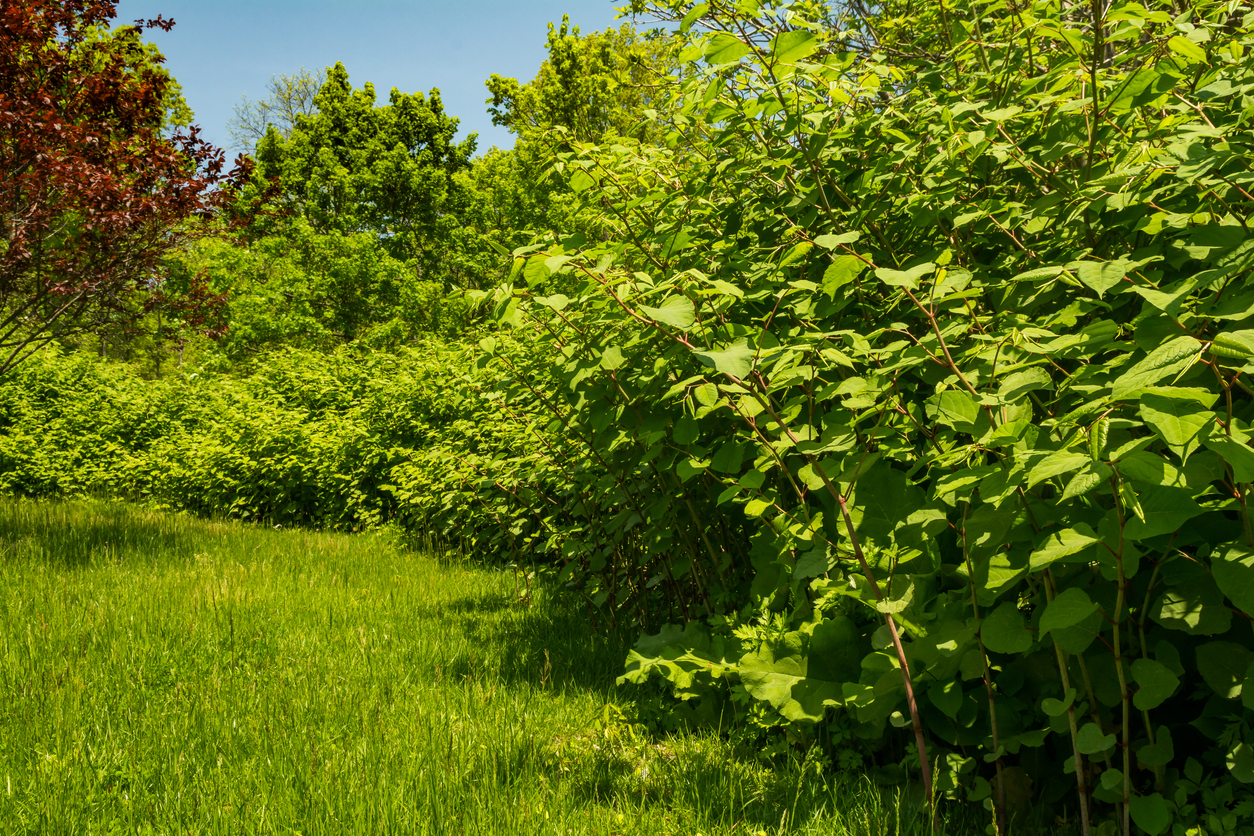 Removal of Japanese Knotweed
Once identified, eradicating the weed is best handled by the experts. Not only is the weed notoriously difficult to eradicate entirely, but the disposal of Japanese Knotweed is also tightly monitored as it's classed as "controlled waste" under the Environmental Protection Act, meaning it must be disposed of at a licensed landfill site.
The best time to treat the weed is from the middle to the end of summer, at the peak of its growing season. There are several common methods of removal including herbicidal treatments along with excavation and removal.
It is essential to use a qualified and experienced Japanese Knotweed company to deal with this pernicious weed. They will need to provide a 10-year insurance backed guarantee and have a minimum £5m professional indemnity insurance.
If you suspect that there is Japanese Knotweed on-site and do not feel confident positively identifying it, then please contact a member of our team and we will refer you to a specialist who can offer you help and advice.