First-time buyer jargon buster
Using Move Home Faster's jargon buster of useful terms relating to buying your first home will help you to better understand any complicated words and phrases that you have probably heard during the process.
Agreement in principle
Also known as a mortgage in principle, this is provided by lenders and details the amount they are prepared to lend the borrowers, subject to the approval of the agreement. This will show any prospective seller that you can afford the property.
Bridging loan
A short-term loan that can be used to cover any overlap between the purchase of a new property and the sale of an old one, or where a property needs work to get it into a condition to be able to get a mortgage.
Building survey
The most detailed of the surveys carried out, which shows the structural condition of the property.
Buy-to-let
When a property is purchased with the specific aim of being rented out to someone else.
Chain
A property chain is created when several buyers/sellers are carrying out multiple transactions that need to occur at the same time for each sale and purchase to conclude. For instance, if you already own a property, you are likely to have to sell your current property in order to be able to purchase your new property, so all the transactions need to take place at the same time.
For first-time buyers, this is less complicated. You will not need to sell your property in order to move home, which often makes you an easier buyer to work with from a seller's perspective.
The longer each chain is, the greater the chance that something could go wrong.
Completion
The finalising of the sale, at which point all money is passed over and the buyer has the legal right to take ownership of the property.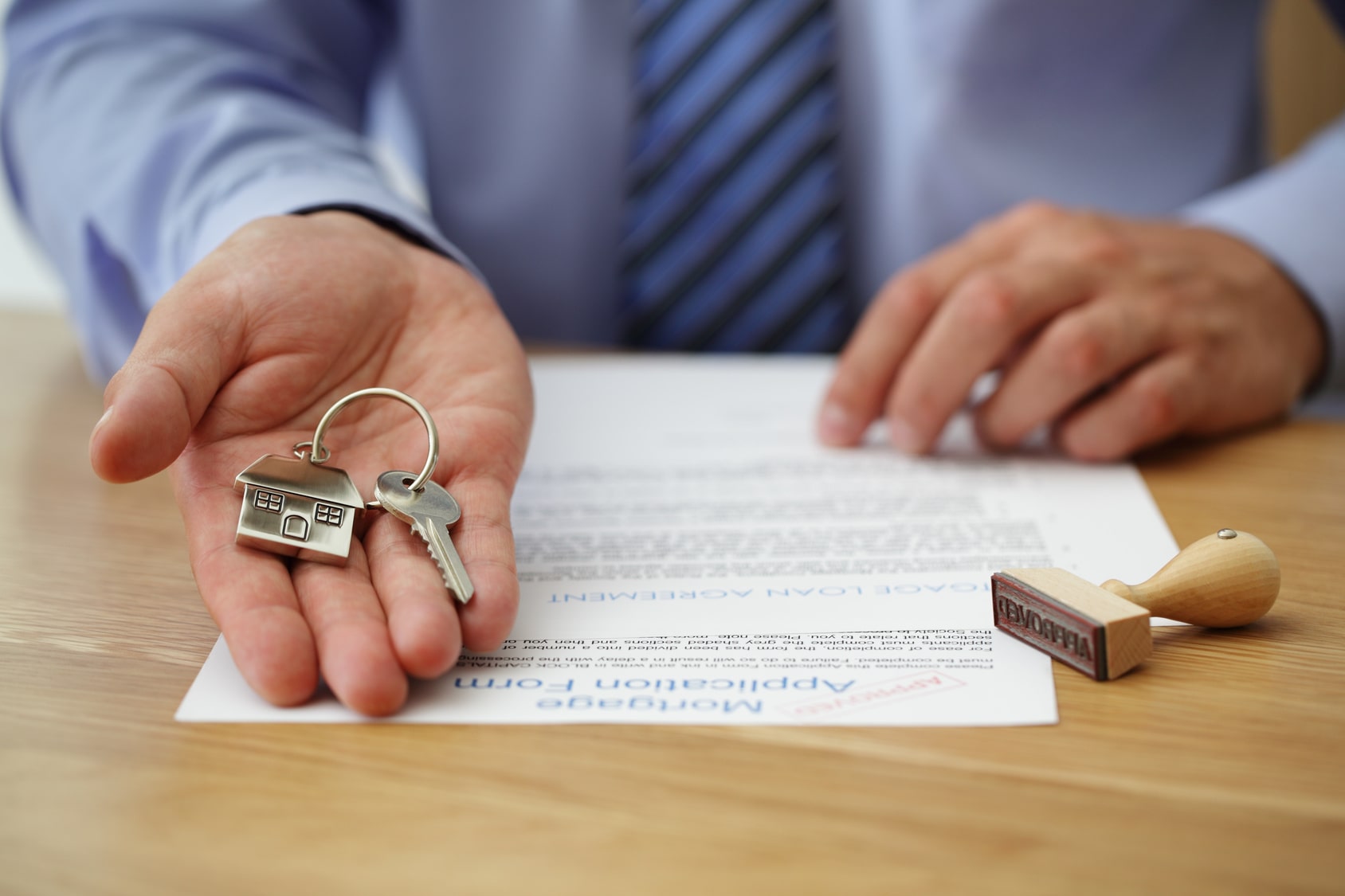 Conveyancing
The name given to the process carried out by the buyer's and seller's solicitors, in which the legal ownership of the property is transferred from one to the other.
Deeds
The collection of documents that show who has owned a property before and who owns it now.
Early repayment charge (ERC)
The charge that your lender may apply if you decide to repay all or part of your mortgage early.
Some lenders will apply a limit on the amount you can overpay by on your mortgage in a given year. You may also have to pay an ERC if you exceed this limit.
Equity
This refers to the amount of your property that you actually own. It is worked out by the difference between the value of your home and the amount you still owe.
Exchange of contracts
This is the point when you are legally committed to the deal. The physical exchange of contracts is done by your solicitor or a conveyancer.
Freehold
The term used to describe when a person owns the property outright, including the land beneath it.
Gazumping
When a property owner accepts a higher offer from another buyer after having already accepted an initial offer.
Homebuyer survey
The majority of lenders commission a survey of the property you are buying. This is carried out so they can determine if they will lend you a mortgage against it.
Buyers can, if they wish, pay to commission their own independent survey, which can provide additional information about the condition of the property. However, lenders will very often not accept this as part of the mortgage application, as they will have their own preferred surveyors.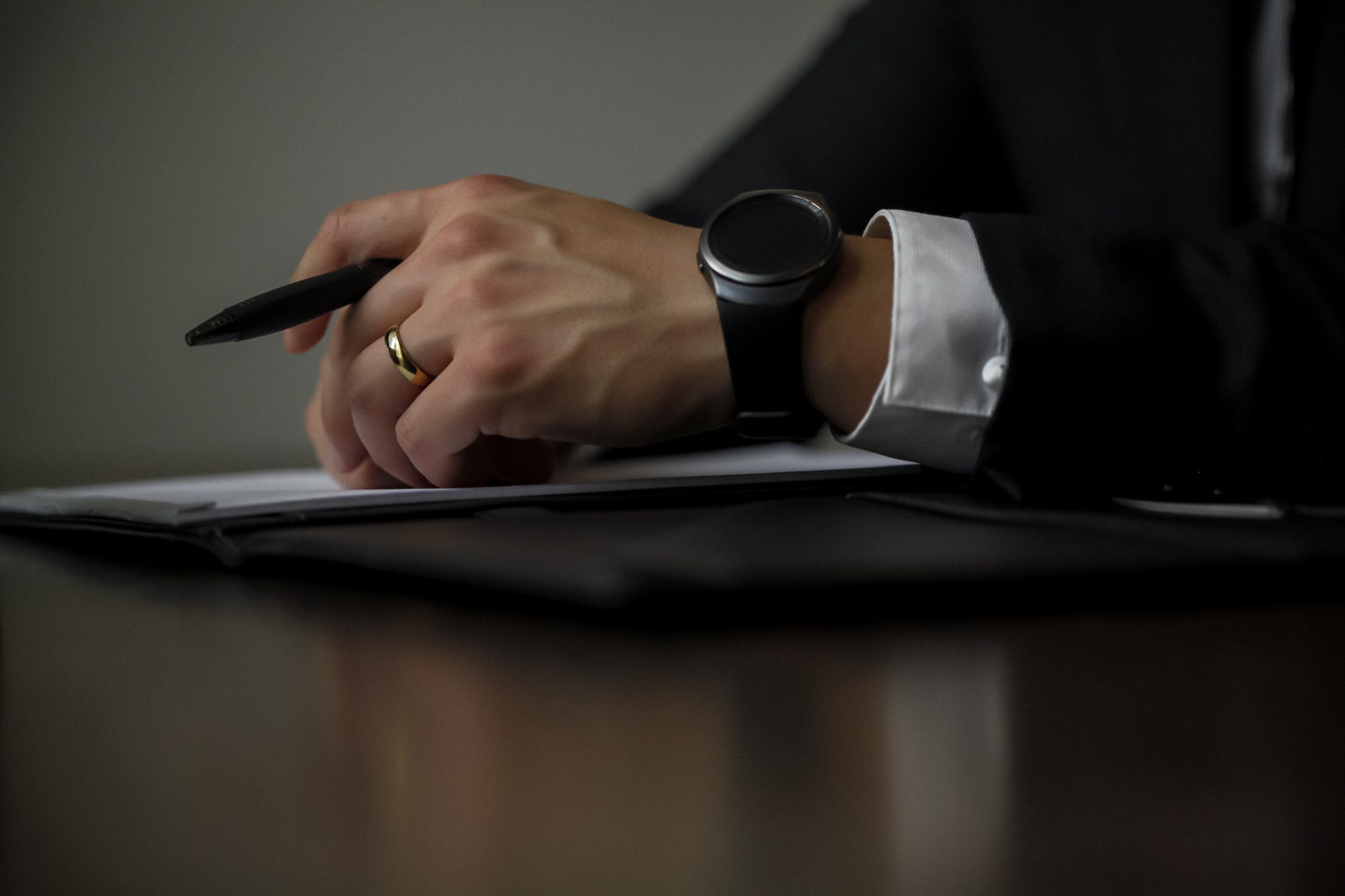 Land Registry
A government office that registers properties in England and Wales.
Leasehold
A property that you own until the end of the lease agreement, at which point it reverts back to the freeholder.
Loan to value (LTV)
The percentage of your home that you actually own, compared with the percentage that is covered by your mortgage loan.
Mortgage fees
Mortgage-related charges, which include things like arrangement fees, valuation fees, mortgage broker fees, higher lending charges and exit fees.
Remortgaging
The process of switching a mortgage from one lender to another, usually to get a better interest rate or a longer or shorter repayment term.
Searches
Your solicitor will search local records to look for factors that may affect the value of your house.
Stamp duty
A tax that buyers must pay on properties worth £125,000 or more.
Transfer document
Filled out by your solicitor, the transfer document names you as the owner of the property.
Contact us
If you would like to find out more about the conveyancing services offered by Move Home Faster, get in touch with us today. Call 01270 263 263 or complete our online contact form.