When it's time to move there are lots of things to consider, but perhaps one of the biggest tasks is packing up the contents of your home and getting ready to move. It can seem like a daunting task and unless you're using a top tier removals service who'll do everything for you, you're going to need to spend time organising and packing ahead of your move.
Our tips will help you pack efficiently ahead of your move.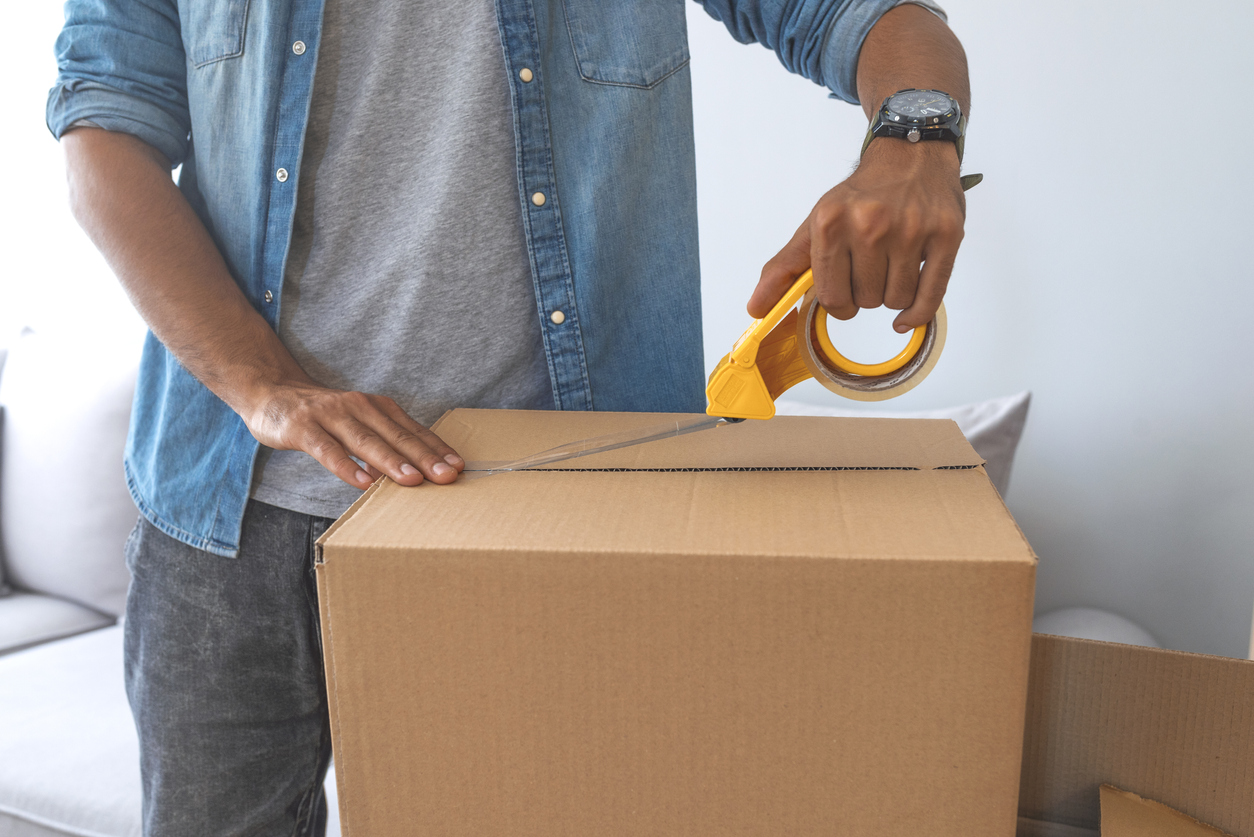 1. Have a good clear out first
Before you even think about packing, have a good sort through of all of your belongings. Any clothing you've not worn in the last year, anything you no longer like, anything that no longer fits, now is the time to get rid of them.
The same is true of items you own, from books to ornaments, if you don't love it and if it's not useful, consider using your move as an opportunity to declutter.
Do be mindful of the environmental impact of getting rid of things you no longer want or need. Consider upcycling furniture pieces, giving items away to friends or family, donating items to charity and make sure anything that ends up at the tip is recycled where possible
2. Think about packaging supplies
If you're using a professional removals company, they will supply all of the boxes and packaging that you'll need for your move, but if you're choosing a cheaper moving package or you're choosing to handle the whole move yourself, you'll need to buy boxes or moving crates.
Buying your moving boxes in advance means that you can start the packing process sooner, leaving you with less to do as you get closer to moving day. You'll usually find that the number of boxes you end up needing will be greater than you realise, so it might be worth over-estimating how many you'll need.
Don't forget packaging supplies too, you'll need plenty of bubble wrap and packing tape!
3. Start with the little things
It's easy to feel overwhelmed when it's time to move home, so start small and begin by making a plan. Have a think about what tasks you need to do and decide on an order to tackle packing in. Begin with the spare room, linen closet, attic and other spaces that aren't used every day, including things like the garage and shed.
When you break a big task down into smaller component parts it will feel less overwhelming, helping you face packing more methodically and ensuring you don't miss anything.
4. Pack room by room
Tying in with the methodical approach, tackling your home room by room makes sense and also makes it easier to pack boxes in a logical way. Avoid the temptation to pack random items in spaces left in boxes, unless they belong in the same room.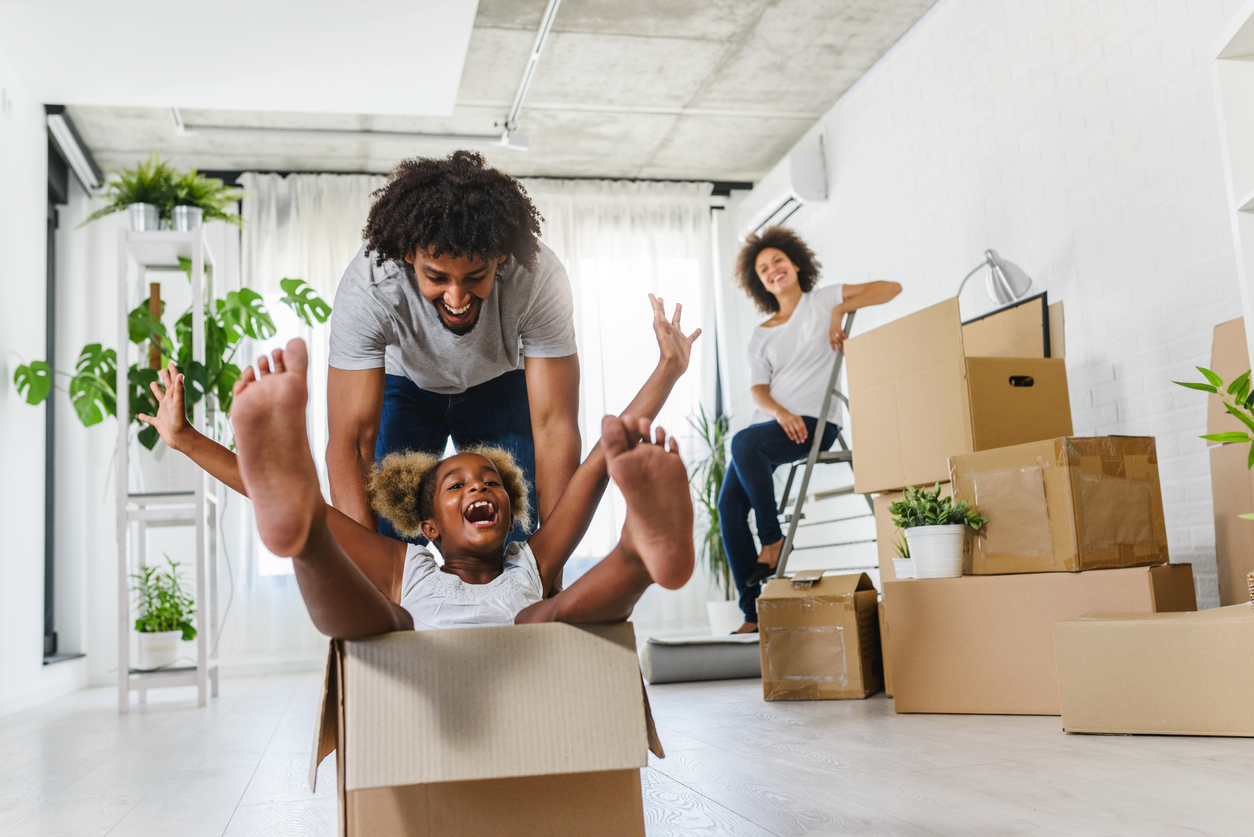 5. Label everything
When you pack boxes, as well as packing room by room, make sure you label all of your boxes. Use a marker pen to pop the name of the room items belong in on the top, or use sticky labels to make life easier.
This means that should you pack something away prematurely that you later need, you'll be able to locate it, and when you move into your new property, labelling boxes makes it easier to know which room boxes will need storing in.
6. Take plenty of time
Packing up your home takes time and with so much to do, you'll want to make sure that you have plenty of time to do everything that you need, so start as quickly as possible.
Begin my packing away seasonal items, for example if it's spring, start by packing away all of your winter coats and clothing, followed by books, photographs, seasonal sporting equipment and so on.
7. Don't pack the essentials just yet
Things like your toaster, kettle, TV and entertainment and chargers will all need to be packed last as these are some of the things you're likely to need right up until moving day, so only pack things that you're certain you won't need in the week or days running up to the move.
8. Pack a moving day essentials box
On moving day there will be plenty of things that you'll need to be able to put your hands on quickly. From the ability to make brews and snacks, keeping your phone charged for important phone calls, paperwork and first aid supplies, bottles of water and information to leave for the new owners. Put a box together that you can keep with you all day and pop into your car.
Also think about adding cleaning supplies to your moving day essentials box and find more moving day essentials recommendations here.
9. Make an Inventory
Make a list of the items you've packed in a notebook. That way you will know exactly where things are should you need them before you move and once you do move, having an inventory will help you know exactly where to find them.
10. Don't over pack boxes
It can be tempting to buy large boxes for your move and logic dictates that you can fit more in, but remember that cardboard boxes aren't hugely sturdy and over packing them can lead to them splitting, resulting in the frustration of having to repack and the potential for damage.
As you pack each box, stop every now and again to test the weight to not only make sure they aren't over packed, but to ensure they aren't too heavy to lift safely.
To help you move more quickly, make sure you take advantage of an online conveyancing service like Move Home Faster.