On 6th July 2020 it was reported by numerous sources, including The Times, that the UK government is currently considering the introduction of a 6 month stamp duty payment holiday on up to the first £500,000 of a property's value.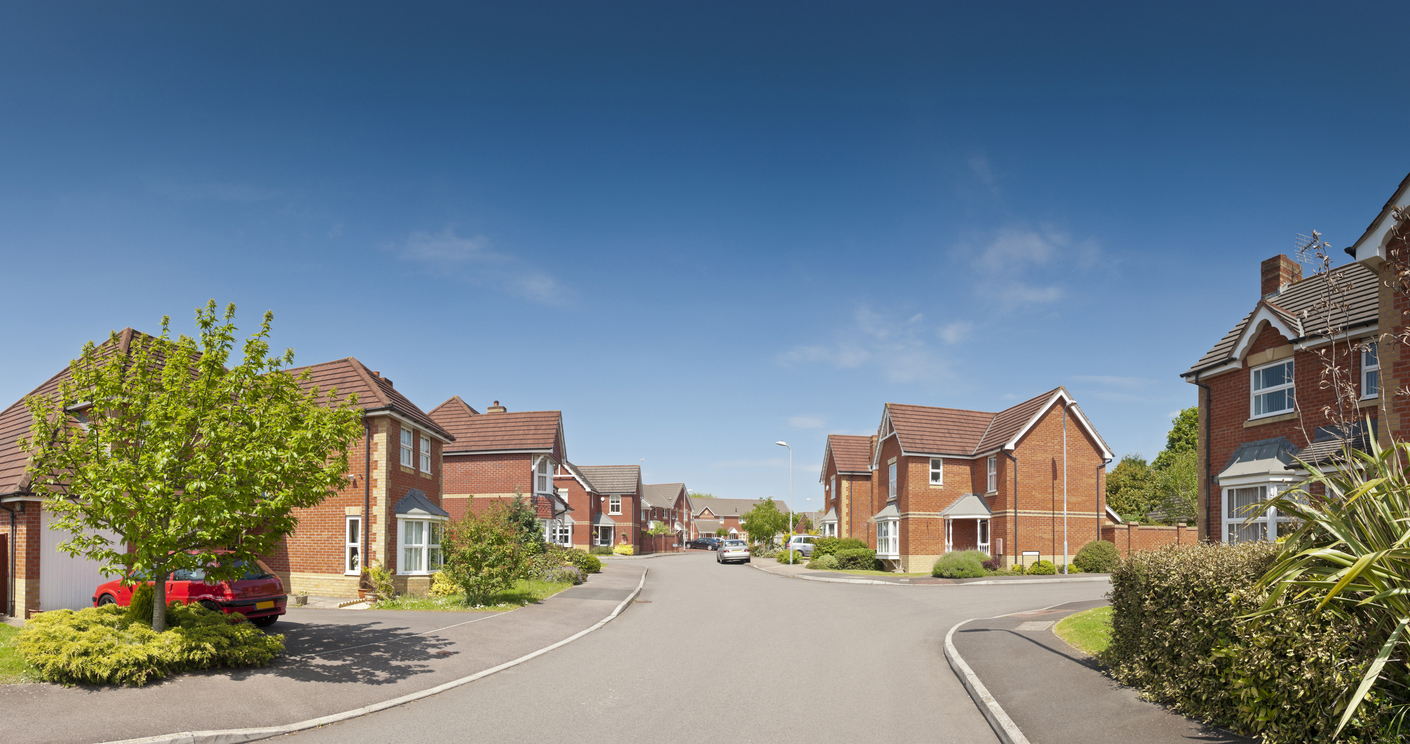 Whilst the move isn't expected to come into effect before the chancellor's Autumn Budget later this year, Rishi Sunak is likely to reveal plans later this week that will see the threshold for stamp duty lifted from £125,000 up to £500,000, in a move designed to aid Britain's economic recovery.
The increased threshold, which is expected to be implemented in the autumn budget, is a temporary measure but many thousands of buyers stand to benefit from this change. In fact, the campaign group the HomeOwners Alliance (HOA) believes that raising the stamp duty threshold will mean around 900,000 won't need to pay stamp duty.
Whilst some have speculated what this move could mean for property prices, this temporary measure could provide welcome relief for buyers, helping to boost the property market and therefore benefitting the whole economy.
First-time buyers, in particular, will welcome the news having been forced to save for even larger deposits as a result of many mortgage lenders withdrawing their first-time buyer-friendly mortgages based on 10% deposits. No longer having to pay stamp duty then, will surely help to offset the larger deposits most lenders are currently demanding.
You can find out more about current stamp duty and land tax rates here, and if you need help to get a floorplan drawn up, or you want to use our fast, effective and low-cost online conveyancing services, you can find out more about online conveyancing here.