As a result of the UK going into lockdown back in March 2020 and many people facing a significant reduction in earnings, mortgage payment holidays were introduced, allowing those adversely affected by coronavirus to apply and either temporarily reduce or stop repayments altogether.
This was set to come to an end in October 2020, but with infection rates once again on the rise and parts of the UK back in lockdown, the payment holiday initiative has been extended further and is now due to end in January 2021.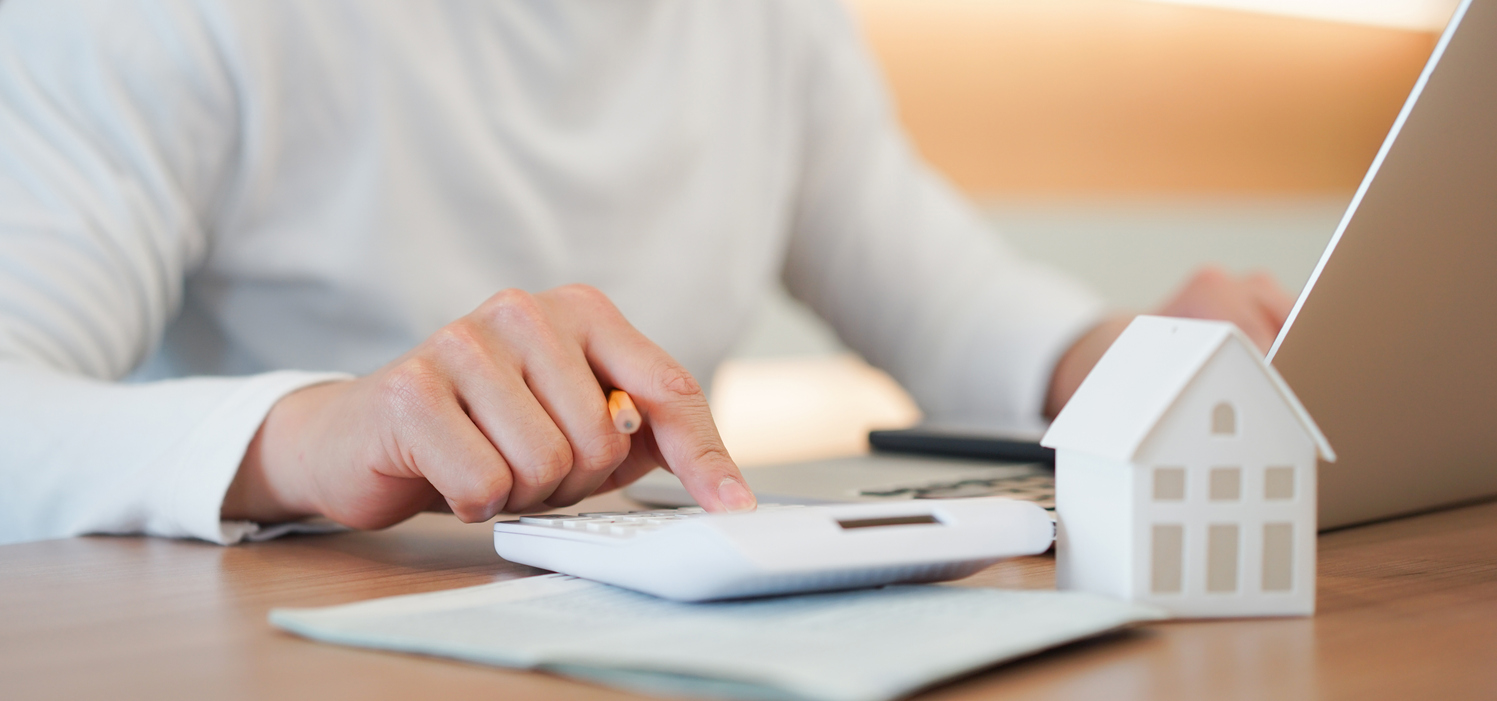 This means that if you have been impacted financially by coronavirus, you can apply for a mortgage repayment holiday, or you can extend it.
It's worth pointing out that this does depend on whether you've already taken a payment holiday and for how long though, so we'd advise you to check with your individual mortgage lender to find out more.
Nationwide, for example, will allow a full repayment holiday or borrowers can choose to reduce their repayments, stating that,
"If you've already had 3 months of support and you need longer, you can apply for another 3-month mortgage payment break.
If you've already had 6 months of support, you can't apply for another mortgage payment break."
Mortgage repayment holiday considerations
Pausing mortgage repayments means that your overall term will increase and will carry on accruing interest in the process. This could lead to a rise in future repayments, and will, of course, extend the date on which the debt will be fully paid off by a few months.
You don't have to stop paying entirely, for example, if you've been furloughed and are earning less money, you might still wish to continue repayments but at a reduced amount. You can discuss this with your mortgage lender.
Taking an agreed mortgage repayment holiday will not adversely affect your credit rating. However, lenders could still be able to see gaps in repayments and take these into account when considering future lending.
Mortgage repayment holidays are currently capped at a maximum of 6 months.
Do not cancel your direct debit if you're struggling to pay or wishing to take a payment holiday. Failed collection will impact your credit rating, so do make sure you leave your payment mechanism in place.
If you were struggling to pay your mortgage before the pandemic, then a temporary repayment holiday might not be the best option for you. For those already struggling to keep up with repayments, it could be better in the long term for you to consider remortgaging instead to reduce your monthly repayments to a more affordable level. If this sounds like you, then consider seeking professional independent financial advice or speak to your mortgage provider.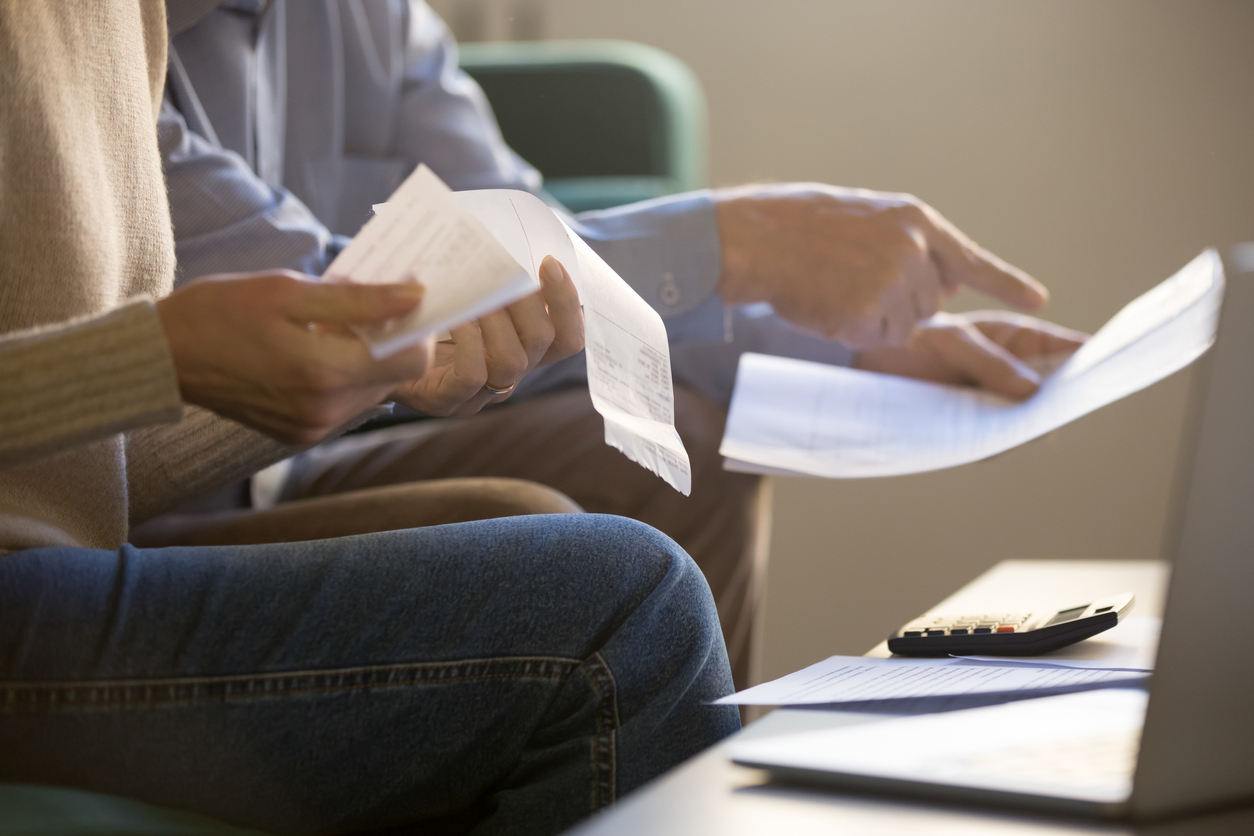 What to do next
If you're wondering whether this is something you should be taking advantage of, we'd urge you first and foremost to find out what your mortgage provider is offering. Start by Googling the name of your lender and "coronavirus mortgage payment holiday" or "coronavirus mortgage payment break".
Alternatively, you might prefer to give your lender a call. Just remember that many businesses are currently stretched and their services may be adversely impacted, resulting in slower answering of phones for example. So for a speedy response, you best bet might be to go online.
You'll typically need to know your mortgage account number, but the application is generally quick and easy to complete online. You can find links to 13 of the UKs biggest mortgage providers over on the Money Saving Expert website here.