Before looking for a new home, it is important you are sure about the area you want to live. There is a lot resting on this decision; if you get it wrong, you could face the prospect of being unhappy and having to move house again. For this reason, carrying out research into your desired location is essential!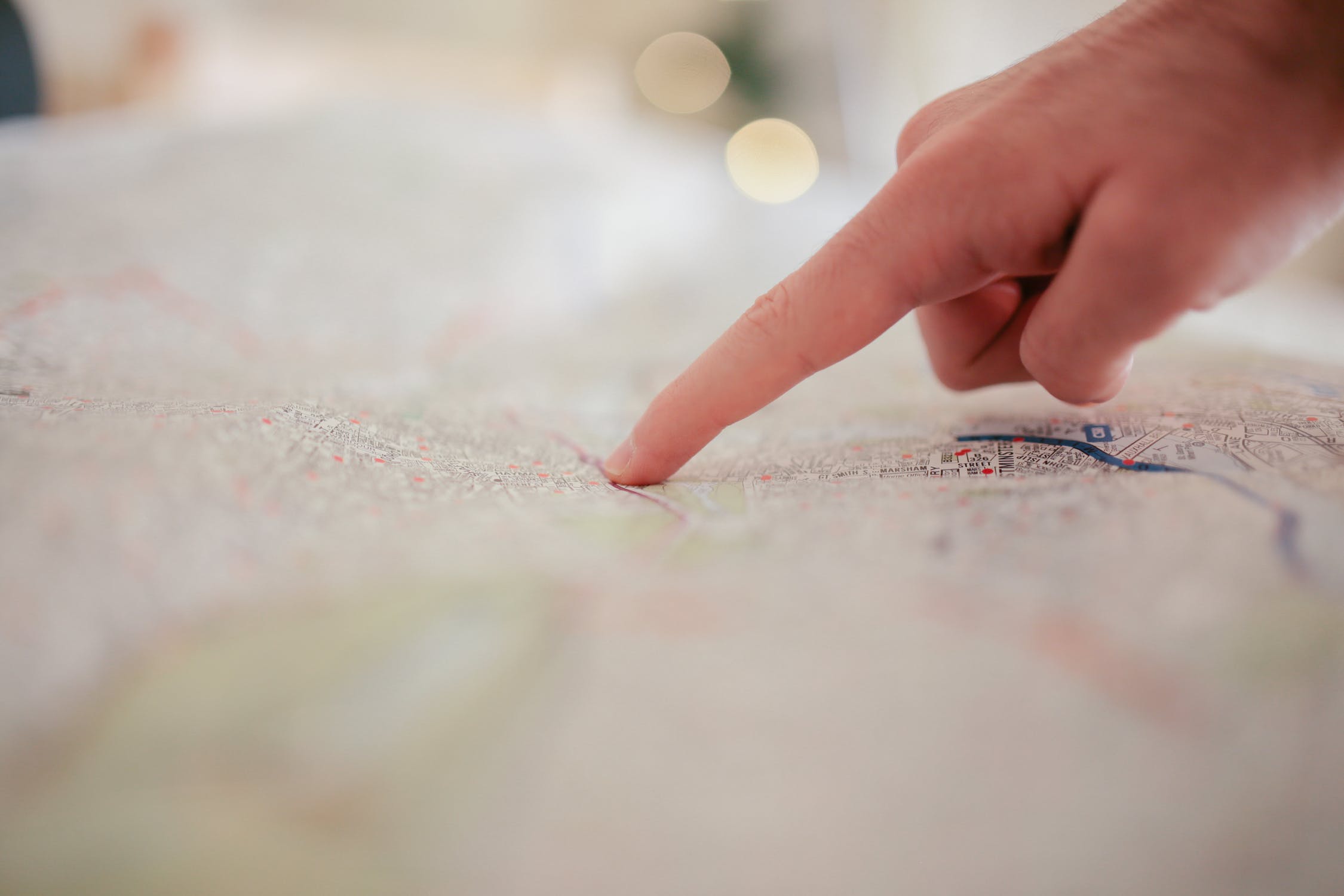 We take a look at the most important things to consider before moving to a new area, in a bid to ensure your move is as stress-free as possible, and your home life is everything you want it to be.
A big decision
If you make the choice to move to a new home close to where you already live, there is nothing to decide. However, if you wish to move to a different part of the town, or somewhere further afield, the decision is naturally more difficult. It is vital to take some time to get to know the area well enough to ensure you have enough information on whether you would like to live there.
It is important to note, however, that a lot of factors are difficult to determine by simply visiting the area - and some research is essential for ensuring it lives up to your expectations.
The housing market across the UK is incredibly varied, and can often only be deciphered through detailed research on individual areas and streets to ensure you do not make a mistake.
Finding an affordable property
The first thing you need to consider is your budget. You need to ensure your expectations are realistic when making this decision, as there is little point looking in an exclusive area if your budget does not stretch into the millions. Decide approximately how much you would like to spend, and then look on property websites to see what you can get for that much in different areas.
It is worth considering that city centres are usually more expensive than homes in the suburbs or countryside, while the south of England - particularly the south east - is much more expensive than the north, though some areas, for example in places like Alderley Edge in Cheshire and Harrogate are exceptions to this rule!

What type of property do you want?
Next, it's time to decide the type of property you want. Ask yourself the following questions:
What style of home would you prefer? Are you open to living in an apartment, or are you looking for a house?

What is the minimum number of bedrooms you'd consider?
It is perfectly natural for you to have to choose between a flat in a more popular area, or a whole house in a cheaper area. It is important to figure out what's best for you in this situation.
After this, you should take the time to look at property websites to find out if the areas you are interested in have the types of property that you can afford.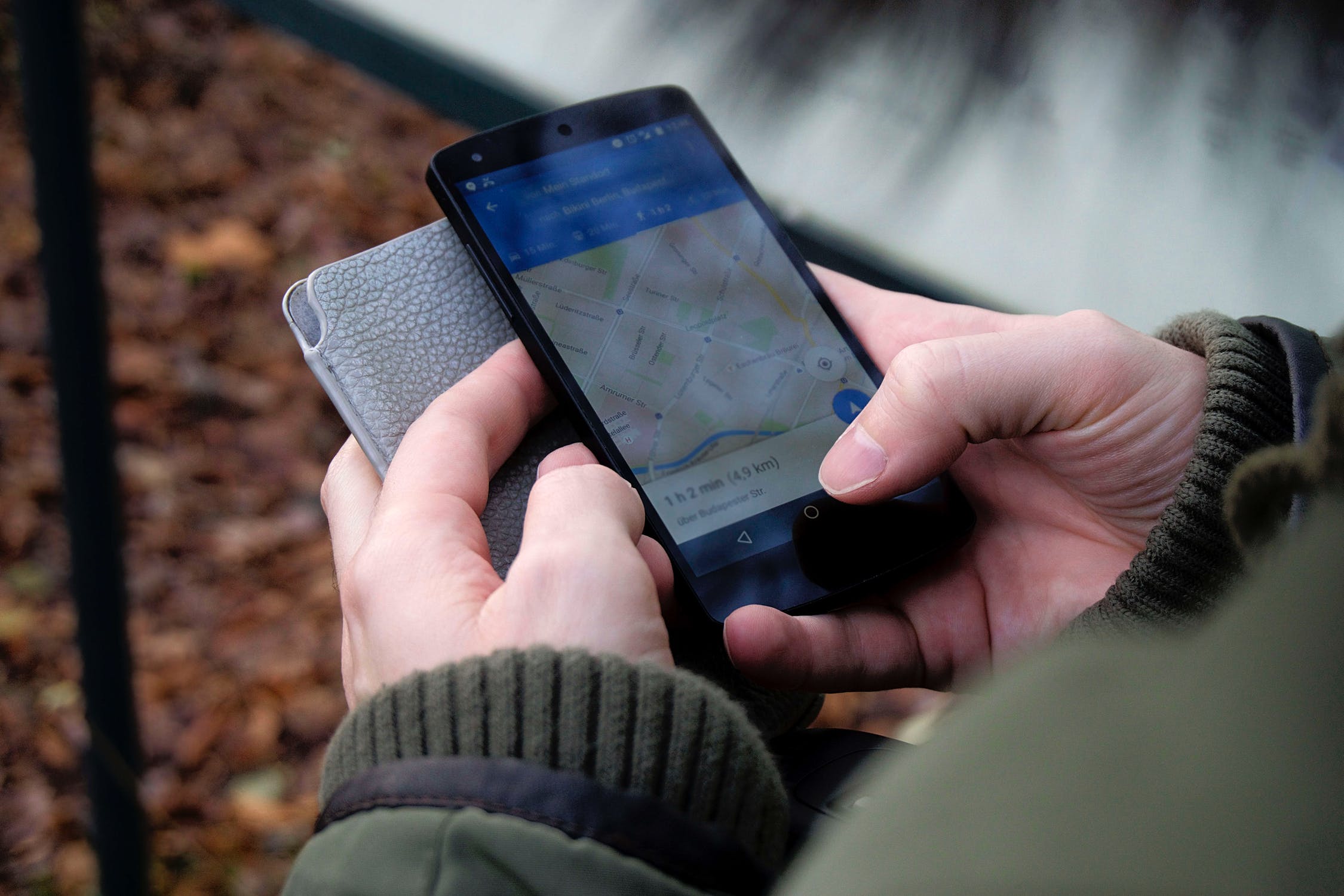 What type of area works for you?
Everybody is different, each with their own set of preferences and ideals. With this in mind, you'll need to do some thinking about the following questions:
Do you want to be in a vibrant place with lots of shops and restaurants? Or are you better suited to somewhere quieter?

Do you prefer urban areas or the countryside?

Do you want to be within walking distance of shops, or are you happy driving?

Would you prefer a shorter commute or do you not mind some distance?

How close do you want to be to your family members and friends?

Would you want to join any community groups or local sports teams?
It is also vital to research crime levels, as well as schools, transport links and council tax rates. All of these are likely to have a considerable impact on your decision.
Researching employment opportunities
If you are moving across the country, you'll need to look for another job. It may be necessary for you to have easy access to a city centre for work, so this is something that can impact your prospects.
If you're moving from the city to the countryside, you may want to think about how this affects your work-life balance; this could mean you choose to look for a job closer to your new property.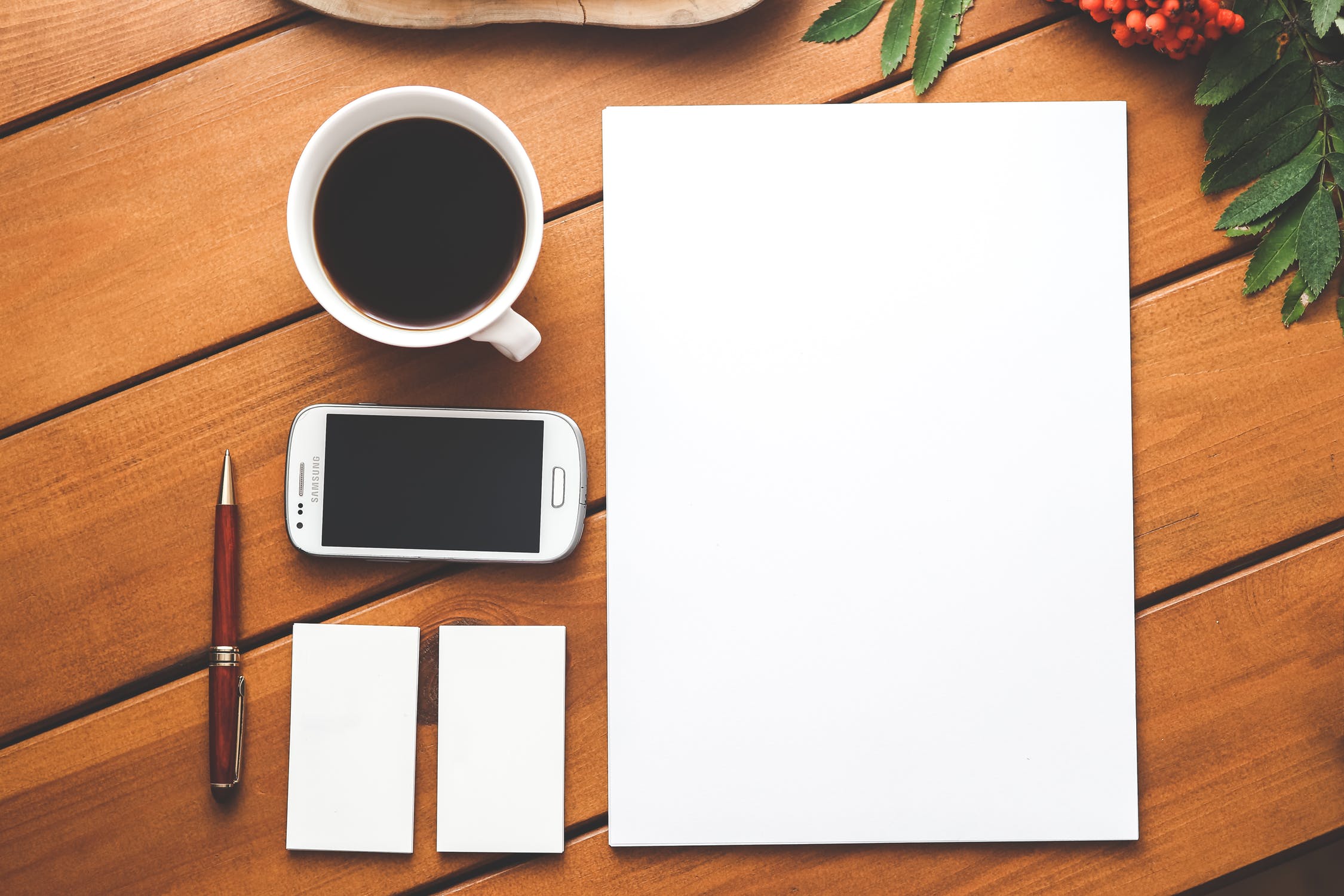 Spending time in the area
It is important to get to know the area before moving in, so spend days strolling around to ensure you have made the right decision and are happy with where you have ended up.
Consider the following:
If you are in the first half of your career, it is likely your earnings will increase, which will enable you to buy properties that may now seem expensive.

Do consider the long-term value of your property - it may be your biggest asset.

Cheaper areas that are surrounded with expensive towns and villages are more likely to gentrify unless there is a particular reason they are less expensive.

Keep an eye on any new transport links. Areas with new routes are likely to see property prices increase, and any building work could cause some disruption.

With more people working from home these days, it's crucial to find out what kind of internet services are available in the area you're looking at living in.
The place you choose to live is likely to have lots of influences, you can read more about what influences where you live.

We can help you to move home faster!

Move Home Faster offers assistance whether you're buying or selling your home. Get an instant quote for online conveyancing, home valuation quote or contact us for further advice.
You can also check out our guide to moving home for more information on how to ensure your move goes off without a hitch.