Nowadays we know how important quality of life is. We're all looking for a job where we feel valued, satisfied, inspired maybe but most of all - happy. Most of us spend a lot of time at work. We also spend a lot of time at home, so it's just as important to find somewhere you love living. With this in mind, we thought we'd write our latest blog about the best places to live in the UK in 2019…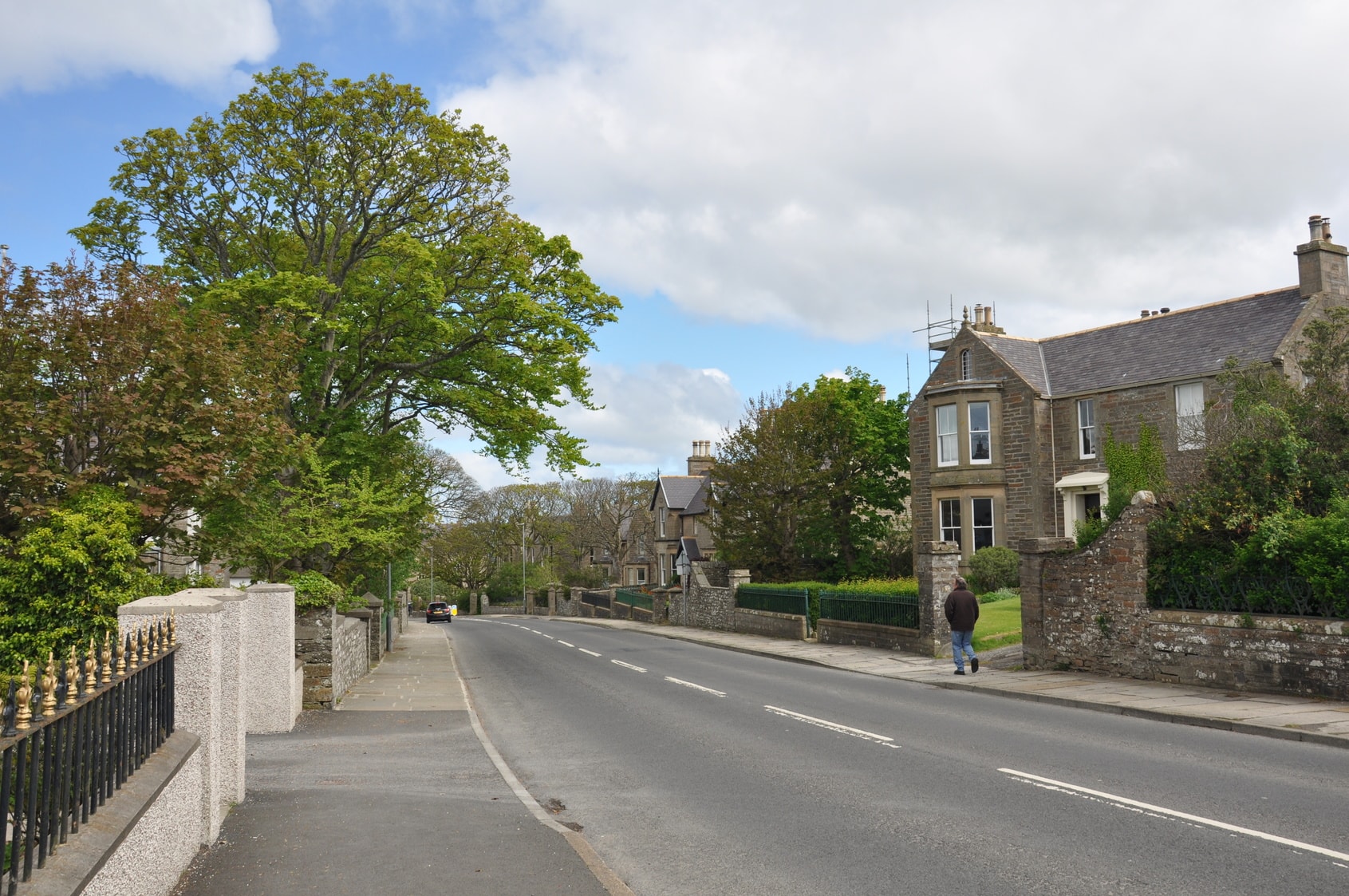 Top Ten Places To Live In The UK
Taken from a recent article by House Beautiful, here are the best places to live in the UK in 2019:
Orkney, Scotland

Richmondshire, Yorkshire and The Humber

Rutland, East Midlands

Hambleton, Yorkshire and The Humber

Eden, North West

South Oxfordshire, South East

Cotswold, South West

Ryedale, Yorkshire and The Humber

St Albans, East of England

Derbyshire Dales, East Midlands
Why Is Orkney The Best Place To Live?
A group of islands off the northeast of Scotland, Orkney or the Orkney Islands contain some of the oldest and best-preserved Neolithic sites in Europe, which are a designated UNESCO World Heritage Site. It has an abundance of wildlife, fertile soil perfect for farming and a unique history but why is Orkney the best place to live?
It's one of the most affordable places to live, has the highest employment rate, smaller primary school class sizes with excellent exam results and one of the lowest crime rates in the country. The latest Office for National Statistics figures indicate that adults living in Orkney are amongst the most happy, satisfied and content in the UK, with low anxiety rates; residents feel fit and well, with 97% reporting good or fairly good health!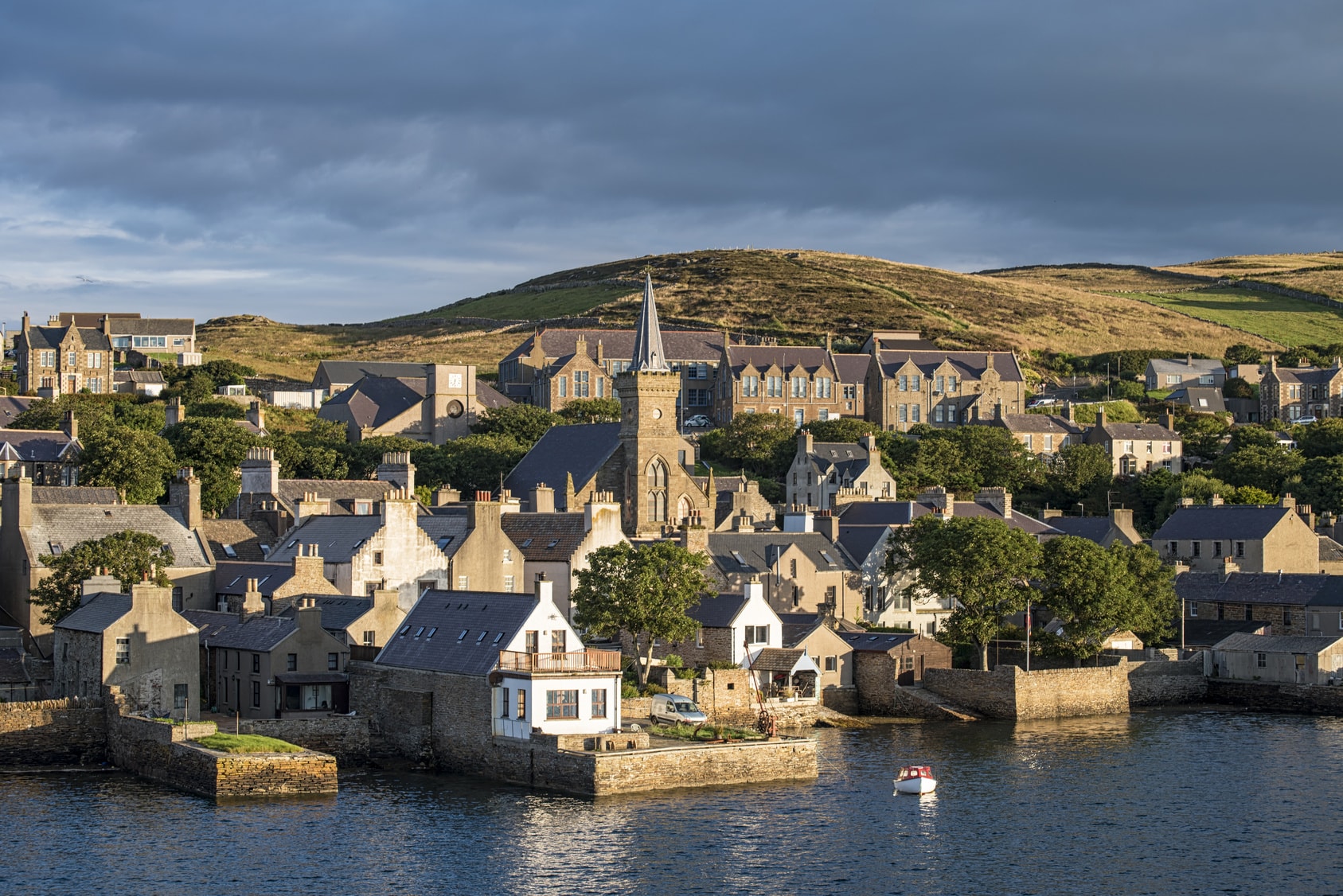 Things To Think About When Looking For Your New Home
First of all, you need to make a list of your priorities and needs to keep referring back to in case you get distracted or carried away with an unrealistic plan. Do you have children that are of school age, or a relative you need to be close to so you can help out? These types of things will obviously have an impact on where and how far away you can move to.
These are the most common things people consider when they're looking to move home:
House sizes and prices
Employment
Wages
Schools - class sizes and exam results
Traffic
C02 emissions
Sunshine
Rainfall
Local area
Population
Burglary rate
Pubs
Broadband speed
Lifestyle
Happiness
Life satisfaction and health
Life expectancy
At The Top Of Our List: Sandbach, Cheshire
The Move Home Faster office based in Sandbach, so we of course think Cheshire should be at the top of the list!
With many listed buildings, bridges and memorials... television celebrities, notable people and sportsmen coming from or choosing to live in Sandbach, along with the markets, annual transport festival, local brass bands and some lovely local pubs; is it any wonder we love Sandbach so much?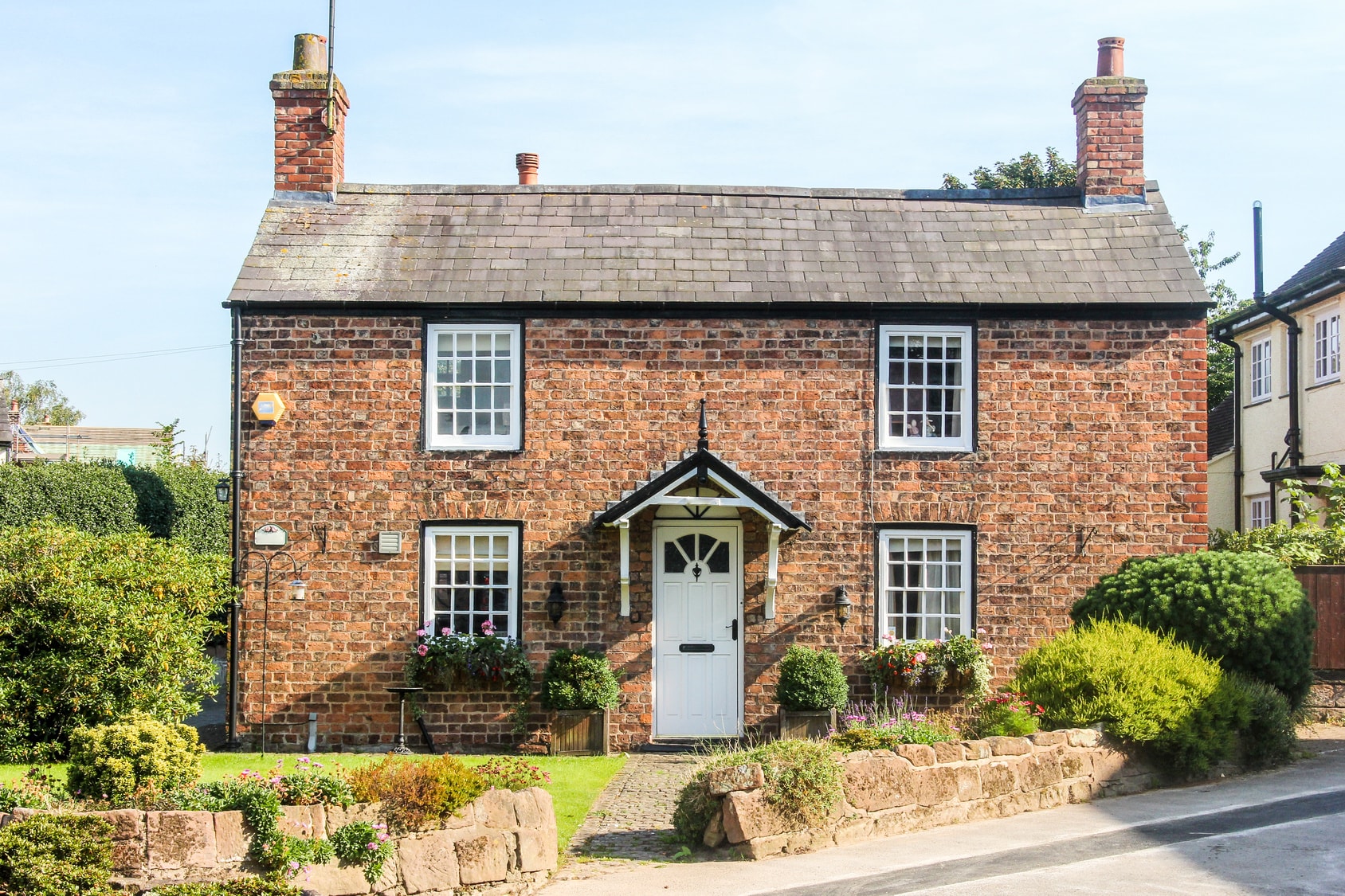 We'll Get You Moving Home Faster!
Are you thinking of moving house? Did you know that you can get a fast, free online quote for our conveyancing services and/or online home valuation. Need to speak to someone? No problem - contact us today!